Thank you so much for your support with my book launch! Steem really does have the best community.
As of this writing my book is moving up the rankings on Amazon.com (not sure about other countries). Here's a screenshot:

I can't believe it's doing so well! My goal is to reach #1 at least in the 90-Minute Science Fiction & Fantasy Short Reads category (for free books) but #1 in others would be good too obviously.
How you can help
If you haven't already, please download it for free (through Wednesday 9/18) at the following link:
http://www.amazon.com/dp/B07XLP3BWS
Then, if you read it (it takes less than 90 minutes according to Amazon) please leave a review. Make sure it's an honest review. Good or bad I will learn from them, and just having them will help others find my book too.
More info
If you have no idea what I'm talking about, please see my announcement post.
But here's the short version.
I wrote a book.
The FreeWrite House Beta Readers gave me feedback to
make it better.
I edited and improved it (I hope) and finally self-published on Kindle.
Now I'm trying to get to #1!
Do you want to publish your work?
The FreeWrite House Beta Readers group is actively searching for manuscripts to review. If you have one ready, or almost ready, reach out to me and let me know. You can also sign up for the program by clicking on the image below.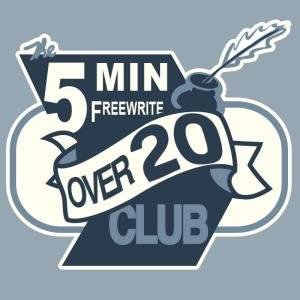 Join the Freewrite fun today! Visit @Freewritehouse
---
Proud to be part of the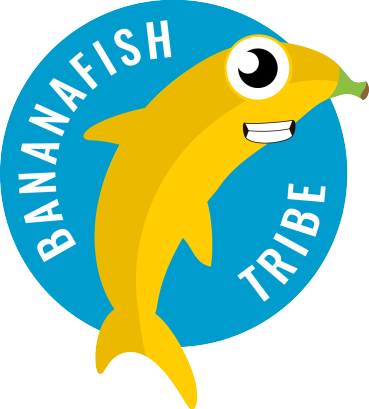 All images are mine or licensed from Adobe except where noted. Freewritehouse, and the Bananafish Tribe used with permission from their owners