Whoo hoo! Somehow I found the courage to finally upload my first book to Kindle. It's been mostly done for months now, though I've been editing and tweaking it based on the Freewrite House Beta Reader's feedback. Also my family, particularly my daughter @zeldacroft, has been tremendously helpful too!
The book, On the Outward Edge: The Butcher of Porwia Book 1, is live on Amazon now, though I'm doing a free promotion for a limited time Monday the 16-18. I'm also happy to provide an advanced review copy to Steemians who are open to reading it and maybe leaving an honest review on Amazon for me. If you're interested, you can PM me on Discord (#ntowl9845) to get your copy in PDF format.
Here's the teaser trailer I created for the launch:
Here's the book description:
Revenge, death and duty. They're all Princess Serina has ever known.
She's about to learn betrayal.
Sixteen years ago, the Emperor of the Core was assassinated in an attack on Serina's home planet. As the last surviving heir, she trained to be a military leader, one prepared to secure the future of the galactic empire.
Under the guidance of Chancellor Zul, she's spent years chasing down the rebels who killed her family. Now, rumors of missing ships and people have convinced her they have infiltrated the Core government, but Zul repeatedly dismisses her concerns of a coup. Determined, she secretly searches for proof before it's too late.
But when she discovers the truth, it isn't what she thought it was. Now that she knows, events are set in motion that threaten the future of the galactic empire that has lasted more than a thousand years. Even if she survives, her life will never be the same.
On the Outward Edge is the first book in a series of light sci-fi with a space opera flair. Modeled on the serial films of the 1940s, each book builds on the next with action, adventure and great characters.
Available on Amazon: https://www.amazon.com/gp/product/B07XLP3BWS/ref=dbs_a_def_rwt_hsch_vapi_tkin_p1_i0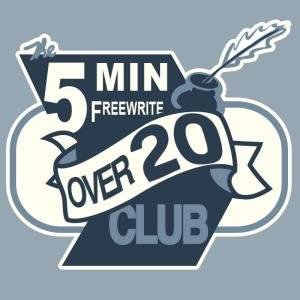 Join the Freewrite fun today! Visit
@Freewritehouse
Proud to be part of the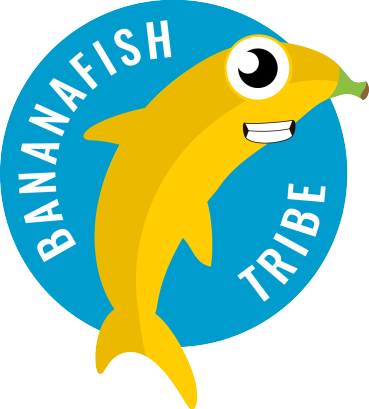 Please the Bananafish god by entering the Finish the Story Contest

affiliate link
All images are mine or licensed from Adobe except where noted. Freewritehouse, and the Bananafish Tribe