Thank you so much for your support with my book launch! You helped me reach #2 in the 90-Minute Science Fiction & Fantasy Short Reads Free Kindle Category
The book also made it to #4 in the 90-Minute Literature & Fiction Short Reads and #3 in Galactic Empire Science Fiction eBooks (for free books).
I don't have any reviews yet but Amazon might be holding them, or maybe people couldn't leave a review. Earlier @tristancarax told me they couldn't leave a review because they hadn't spend $50 on Amazon. That's frustrating but I guess Amazon has its reasons. The alternative, if you've read it and want to leave a review, is to go to Goodreads.com. Click on the book to go to Goodreads: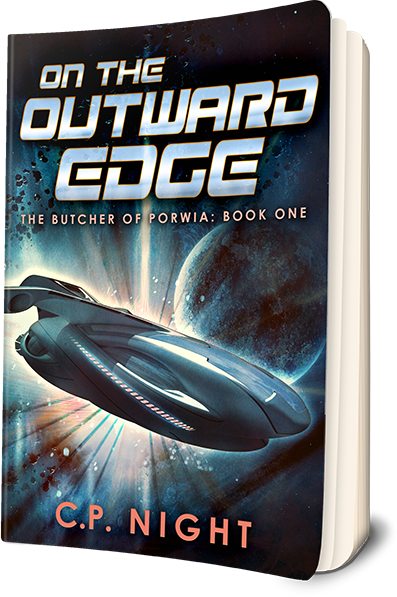 What's next?
In about three hours the book comes off the free promotion so I'll go back to the bottom of the ratings in the paid ebook categories. I might do some marketing for it but I might also wait until the second books is out. I also want to get the audio version up in a podcast in the next few weeks.
For those who read it...
Book 2 is coming!
I can't say why that matters so much without giving away spoilers, but it is on its way!
Thank you again for everyone's support, cheers and good thoughts.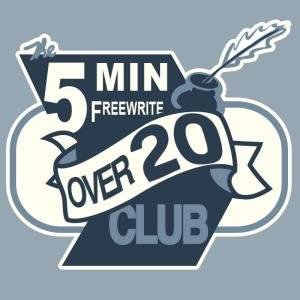 Join the Freewrite fun today! Visit @Freewritehouse
---
Proud to be part of the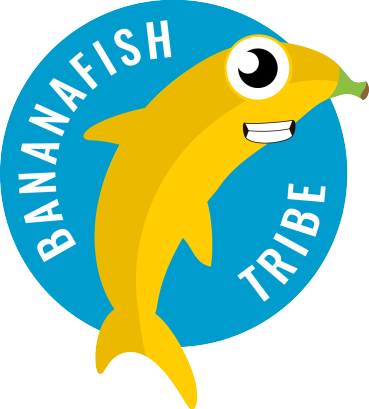 All images are mine or licensed from Adobe except where noted. Freewritehouse, and the Bananafish Tribe used with permission from their owners