As winter slowly approaches, it's good to remember the colorful jewels of spring in Karjaa, where my Finnish language school Larkkulla was located. At this place, I studied the basics of the Finnish language. It is a remote, peaceful and friendly place surrounded by pristine nature, a good one for foreign students to start their quest for higher and professional education in Finland. When I was free from studies, I walked and walked a lot.
Early crocus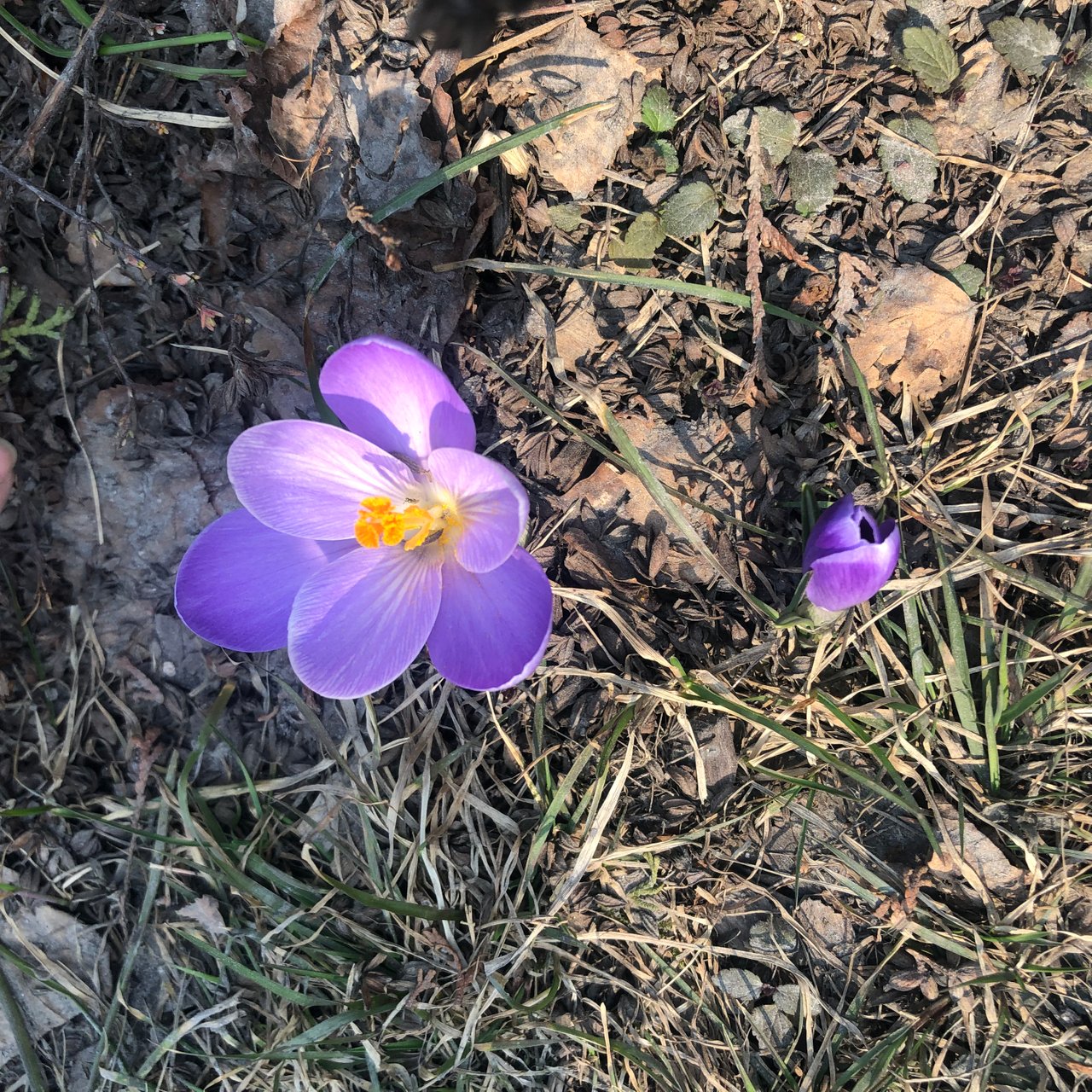 The snowdrops grow right in the yard. The snow hasn't yet gone, but they proudly rise towards the sun.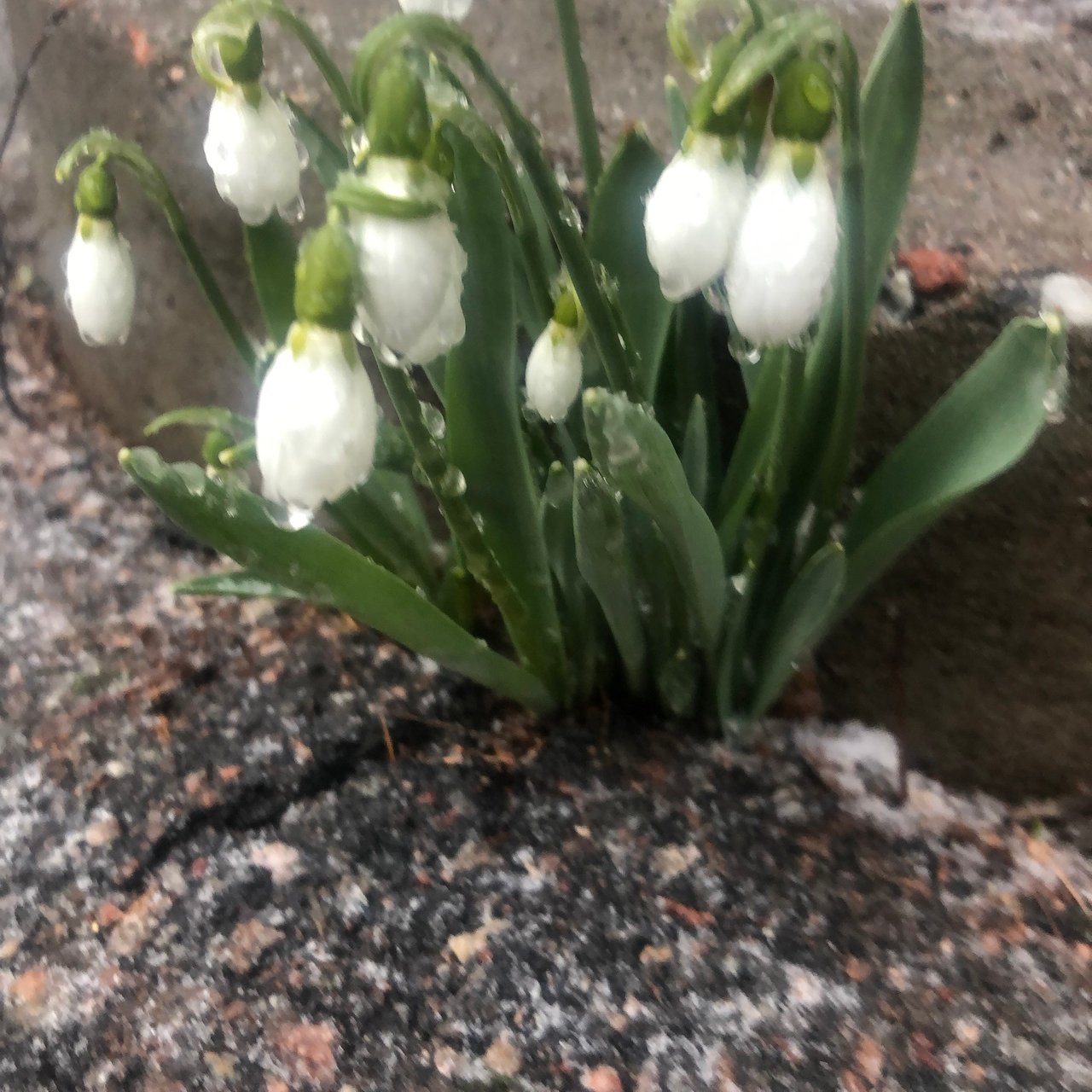 I don't know the name of these flowers, but you need to be careful not to step on them.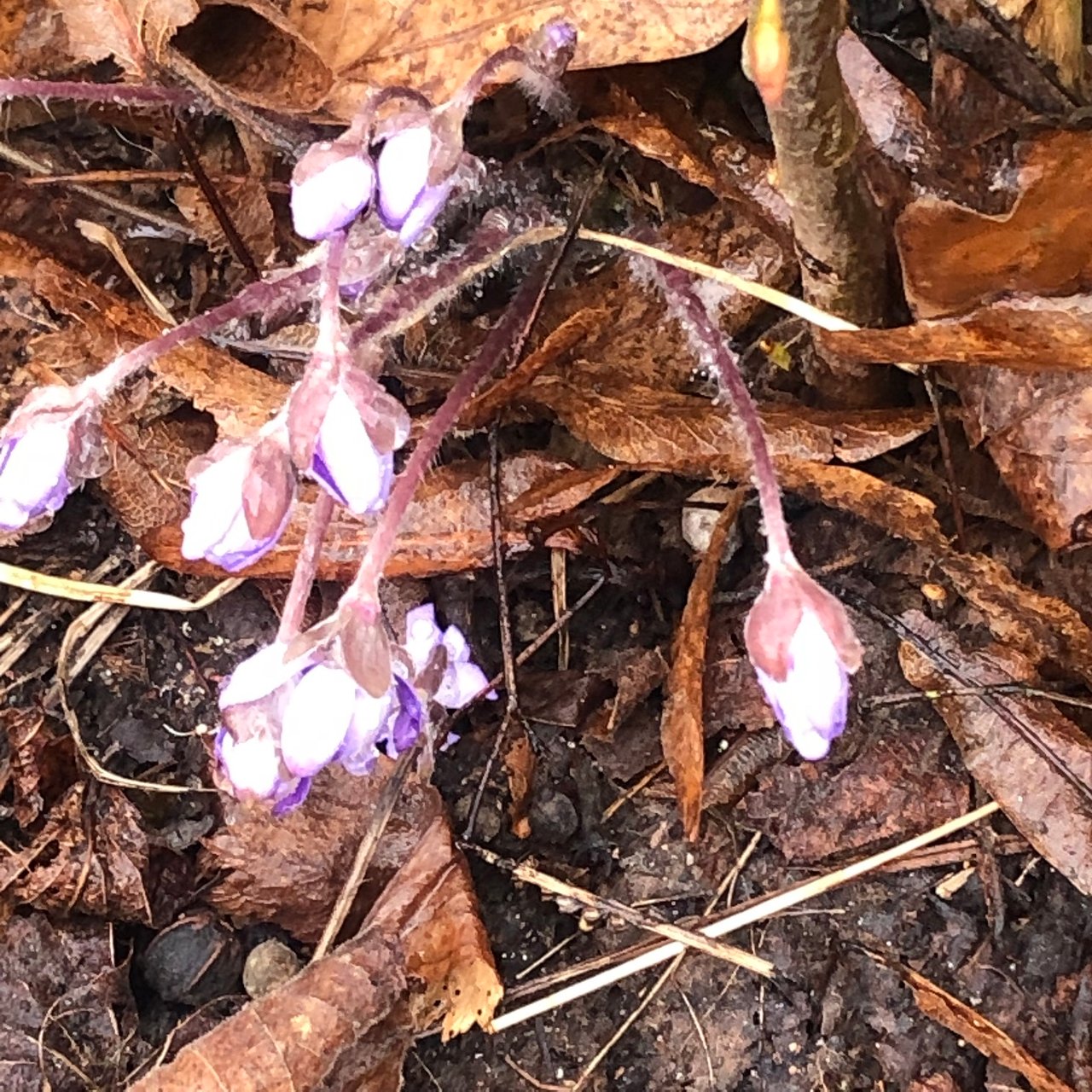 Snow crocus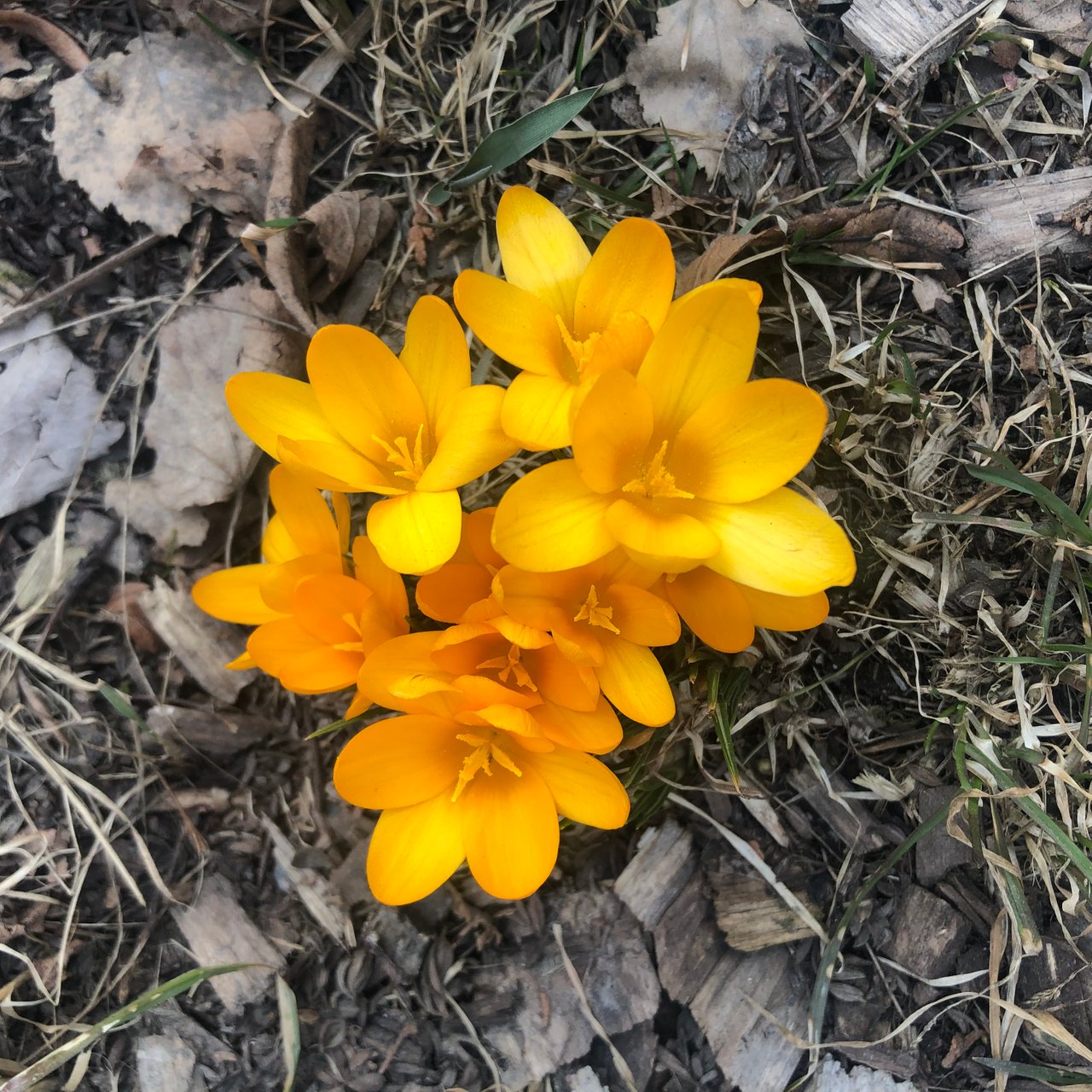 The blue-eyed Scilla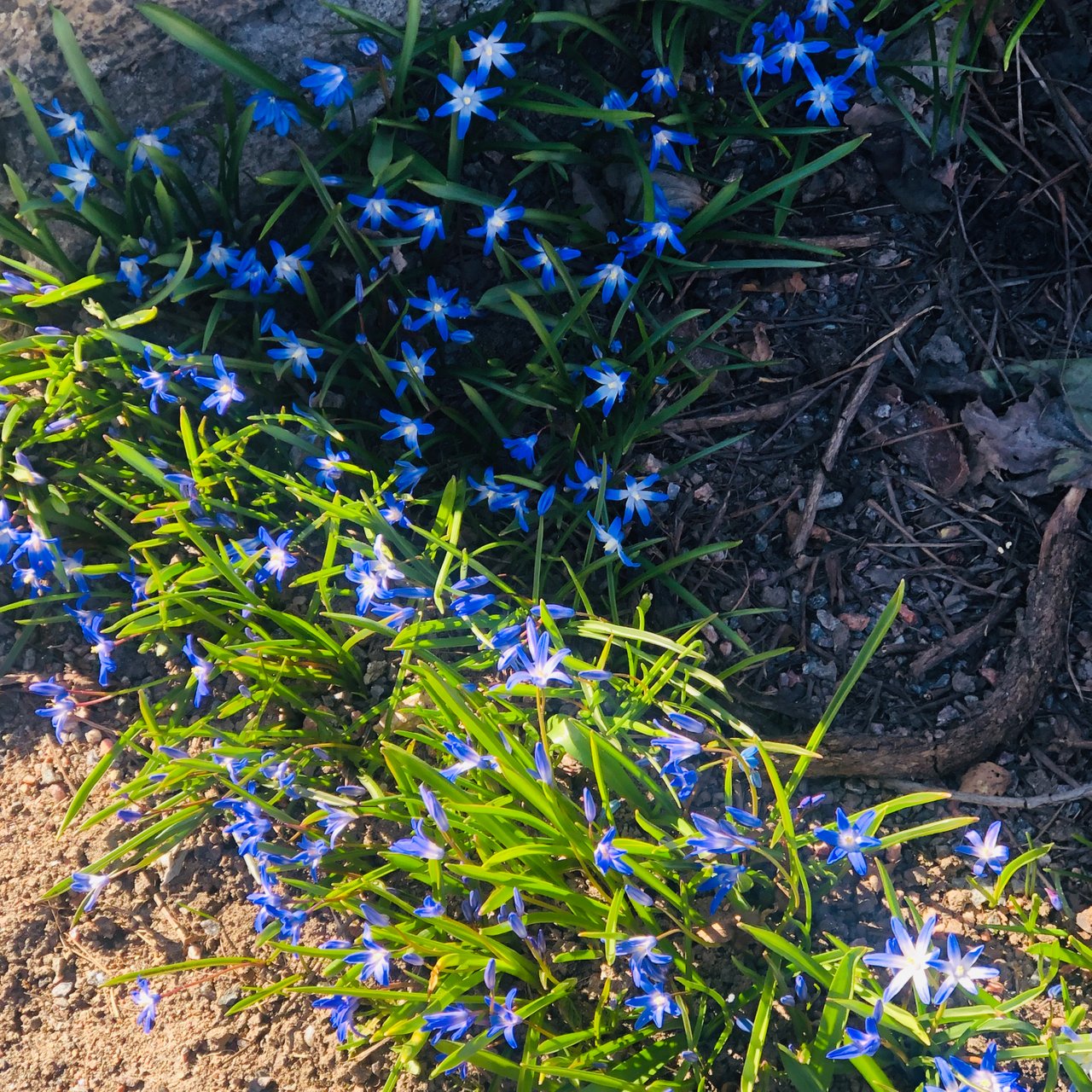 This is not a flower, but I loved this abandoned house among the pines. Despite the weather, it looks as if coming from a horror story. Walking about this forest, it's easy to see a deer or a hare.