I do not know how to perceive life.
Everyone says it's easier to perceive, but how is it easier to perceive it.
That's who I tell all this?
Therefore, I will tell this in my diary.
Now I was going (it was June 11) in my condition. Dullness, hardness.
Habitual for the last time.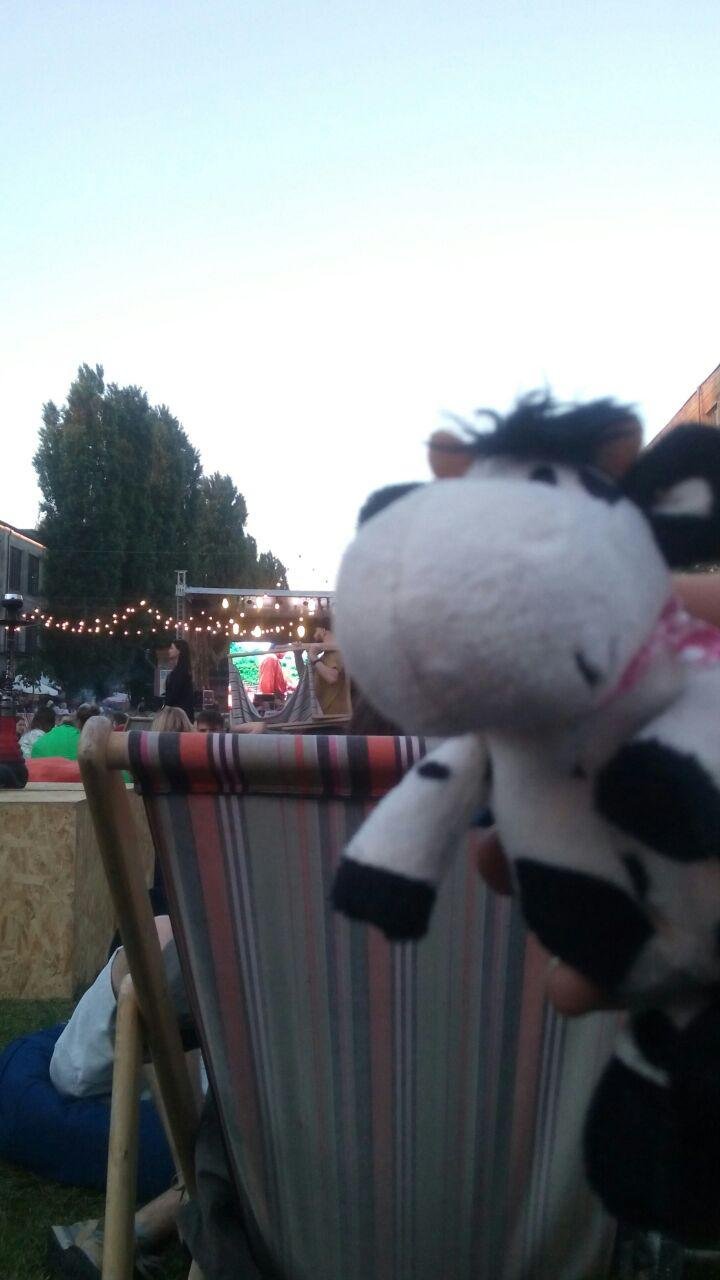 And passing by the familiar coach for Holotropic Breathing. Yodha (that's what he calls himself). He holds seminars on ootropic breathing. I used to be back in 2012.
And he passes by - and I pass him. And before that I passed by a nice girl and for the hundredth time I regretted inwardly that I did not catch up with her and did not stop him (but why is it not known).
And here is the master of the holotrop. And then I decide to catch up with him. I think but no, it's like a dream. We need to catch up with him. Scream - Yodh, stop! And I did not scream, I passed by.
But then he turned and followed him.
Coming, panic sets me on.
That I will not find him.
Loneliness is a feeling of hopelessness.
And then I catch a glimpse of Yodha coming in like a bus.
And I do not dare to go into the bus, because it's embarrassing and somehow ashamed, scary.
And I sit down next to the bus and sit, just sitting.
And then a man comes to me, the appearance of tortured.
And he says - please, help out, stole a backpack, there's no money to get home. And he asks for a very small amount - half a dollar.
And I myself am in a position that I want emotionally, and in general support. Therefore, I very much respond to any requests.
And now I enter the bus on such emotions. I ask Yodhi ... how can I talk to you? He says - at seminars or on the Internet. And I'm like that, I'm out.
And we go with a man who asked me for help - we are looking for an ATM - we go for a long time. On the way, I was still approaching people and asked for money on the road - but no one gave, of a man 10. There is no confidence. And it's understandable - I also react when I'm asked.
Can not transfer the entire state.
But then it seemed some kind of delirium.
and in this I see something amazing, because such intertwining events. After all, I came back only because of Yodhi. And I could not return. And then everything would have gone differently.