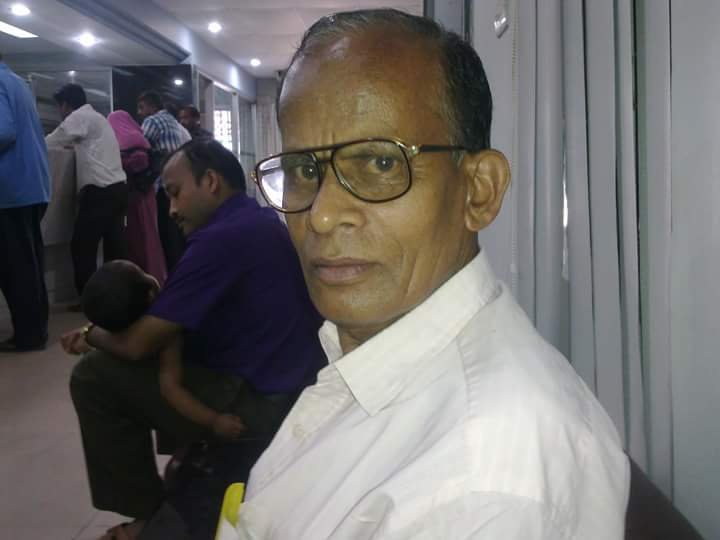 Dad means, one of the strange treasures of the hundred Abadars.
Dad means, what is fear I'm with you.
Dad means, himself left two money for the child.
Dad means, after hundreds of reigns, an intense love.
Dad means, not having the child to understand even if there are hundreds of shortages.
Dad means, to go home smiling even after all the hard work.