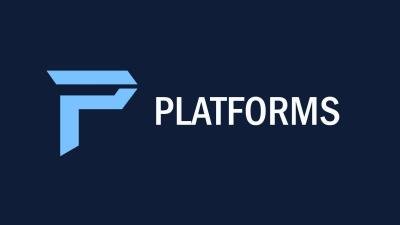 Hi all
@platforms
is setting up a viable MVP and plans to invest in the people who write on Steem , Whaleshares and future chains.
Think of it like we are taking a gamble to see if we can earn more on buying a post vs. writing a post. In other words, we are gambling on your writing to make us money.
The Idea:
The idea is to potentially pay you a flat fee on topics you could potentially write about, or are already writing about. You can consider this "ghostwriting" as the topics will then be posted on the main account @Platforms and my main account as we build out the idea. There is no guarantee we'll buy your posts! It's on a first come , first see basis.
A few ideas being laid out below. You can grab and run with it and when ready throw it up on a Hackmd and come into the Platforms discord and DM SteemitQA the link ( so, nobody takes your work!) and I'll look at it. We/I then make a decision within a few hours.
If its a no-go you have your post to post and can go on our merry way and post as is and collect your usual reward. If we buy it, I/we own it and can post as such.
We are taking gamble on your post essentially and you are doing the same (thinking you won't get that value).
Solves the following issues:
Get guaranteed payments for writing ( 5 SBD ,or 5/ Steem) or, Platforms Tokens if you are a Whaleshares user. If you think you can't get more then 5 steem/ 5 SBD we are a good fit for you!
If you have writer's block this is a way to get motivated!
TOPICS We Are Now ACCEPTING!
Right, now we are interested in the following topics at the moment so if you are already writing it and feel you can't get 5 Steem/SBD worth , or that amount on whaleshares do run it by us.
Business , Sports & anything crypto related
Quick Re-cap of the idea:
The main focus is to create a writer's market and sustainable income for writer's on the Steem/ Whaleshares and any future blockchains. Platforms who concept is to create activity and engagement in communities so it fits nicely with this initiative.