Hello steemians
---
Waktu pagi adalah saat-saat yang penuh berkah. Membiasakan diri untuk bangun lebih cepat dipagi hari merupakan kebiasaan yang baik.Tidak semua orang dapat melakukan hal tersebut.
Morning time is a time of blessing. Getting used to getting up faster in the morning is a good habit. Not everyone can do that.
---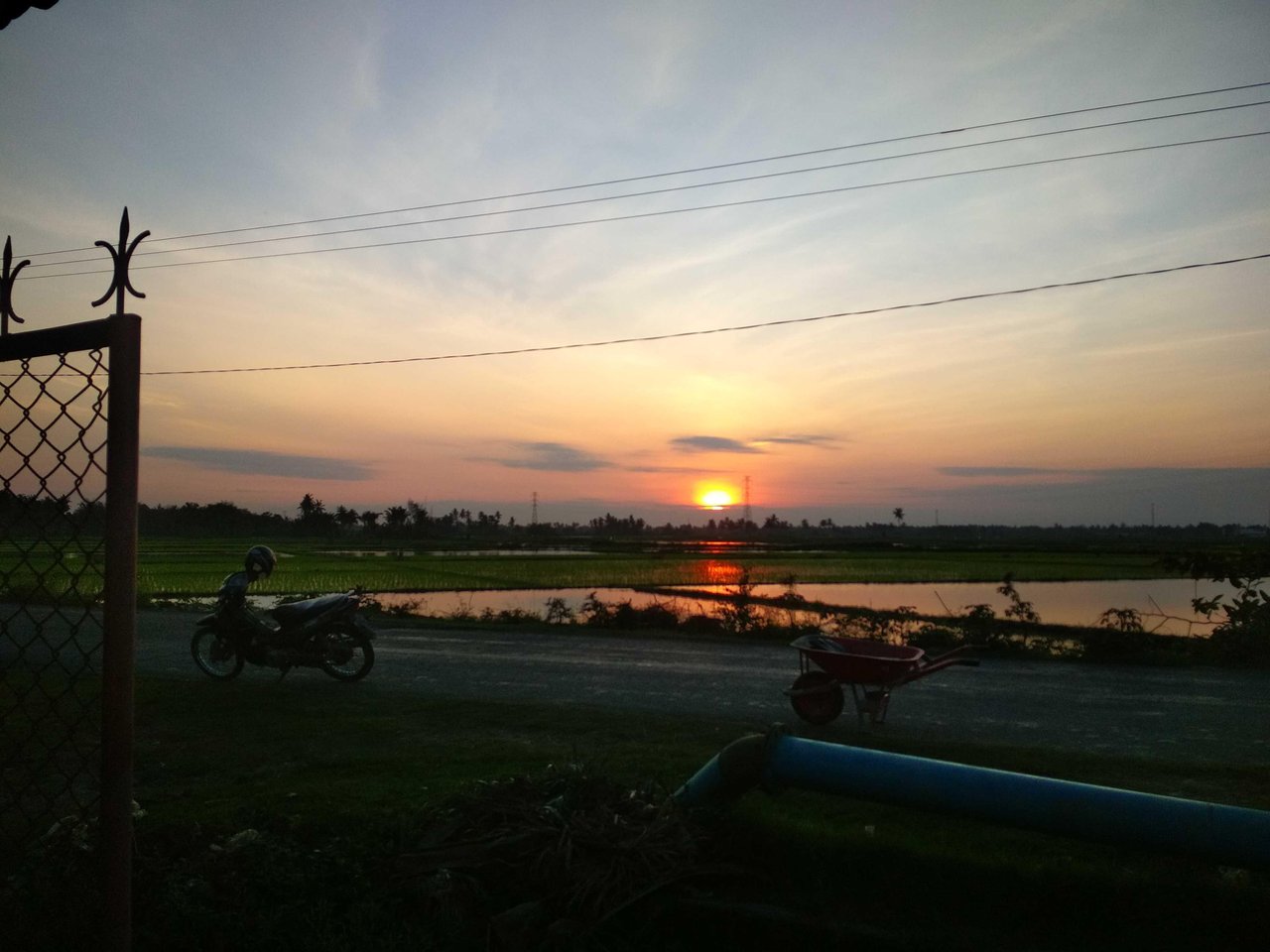 ---
Orang biasanya akan tidur lebih telat dimalam hari sehingga sangat berat untuk bangun di pagi hari.Padahal, menikmati suasana pagi sangat menyenangkan dan penuh kedamaian hati. sangat disayangkan jika selama hidup kita tidak dapat menikmati kehidupan dipagi hari yang penuh berkah dengan berbagai alasan yang kita sehingga aktivitas kita dimalam hari perlu kita batasi dan Meninjau kembali.
People usually sleep late at night so it is very hard to wake up in the morning. In fact, enjoying the morning atmosphere is very pleasant and full of peace of mind. It is unfortunate if during our lives we cannot enjoy life in the morning full of blessings for various reasons that we need to limit our activities at night and review.
---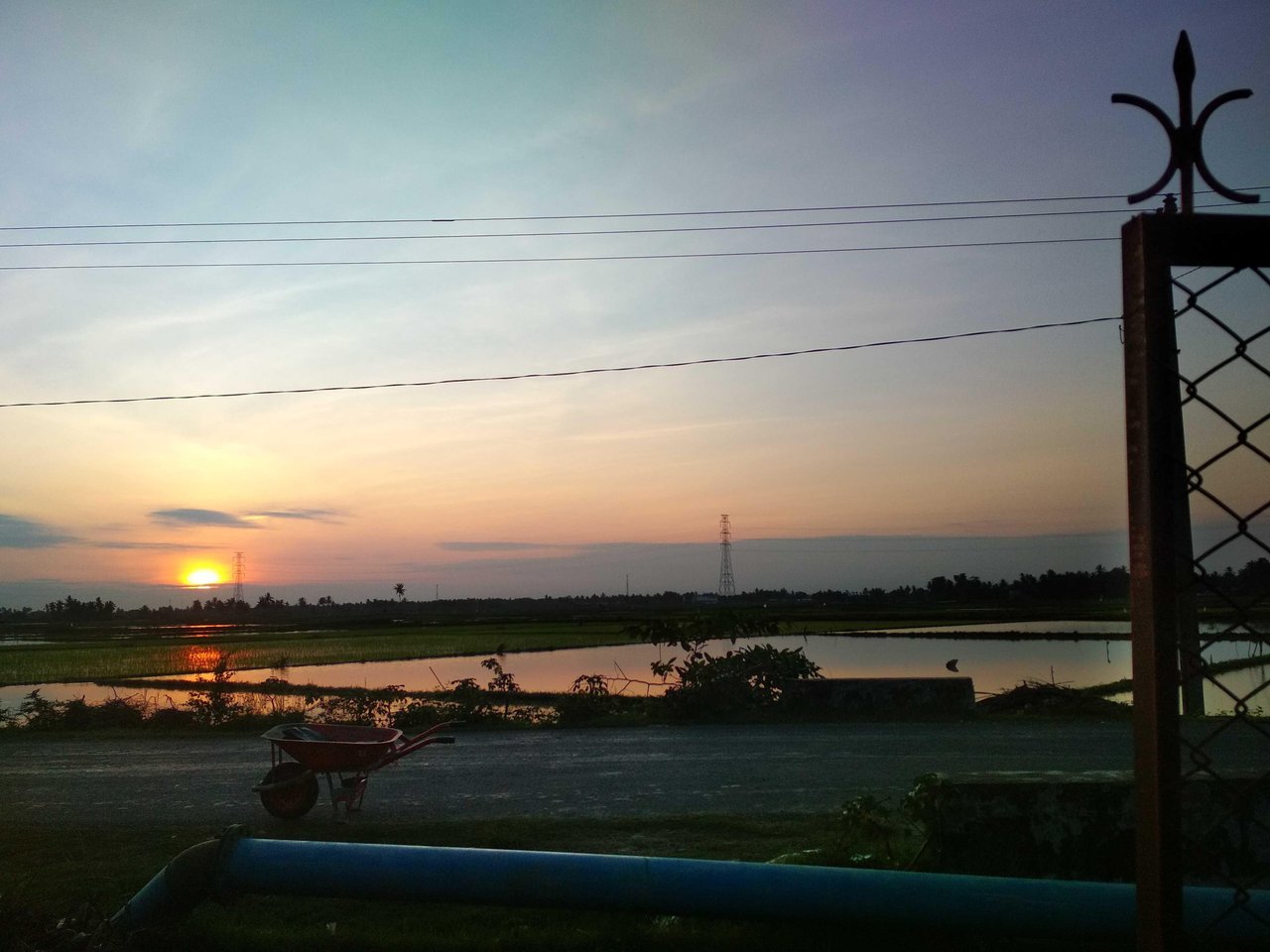 ---
jika perbuatan itu tidak memberi manfaat atau hanya menyia-nyiakan waktu lebih baik tidur cepat untuk dapat berpagi-pagi.
if the action does not provide benefits or just waste time better sleep fast to get in the morning.thank you
---
Follow me