Helle steemians
---
Didunia ini terdapat beraneka ragam bunga dari yang kelas rendah hingga kelas tinggi. Dari aneka bunga tersebut, terdapat keindahan dan keunikan masing-masing.
In this world there are various flowers from low to high class. Of the various flowers, there are beauty and uniqueness of each.
---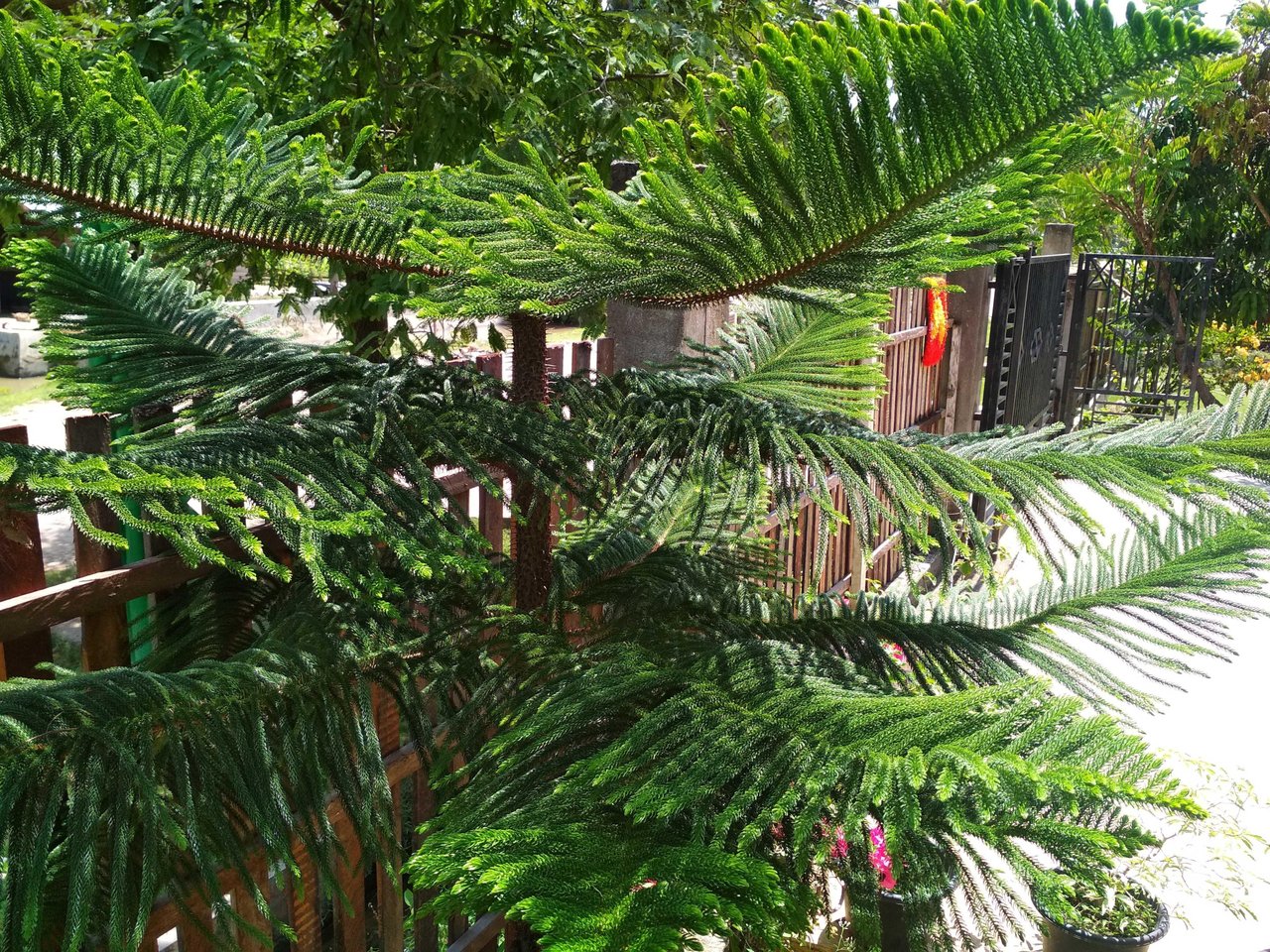 ---
Ada yang tumbuh merambat seperti anggrek dan ada juga yang tumbuh mandiri seperti bunga asoka dan bunga yang lain pada umumnya.
There are those that grow like orchids and some grow independently like Ashoka flowers and other flowers in general.
---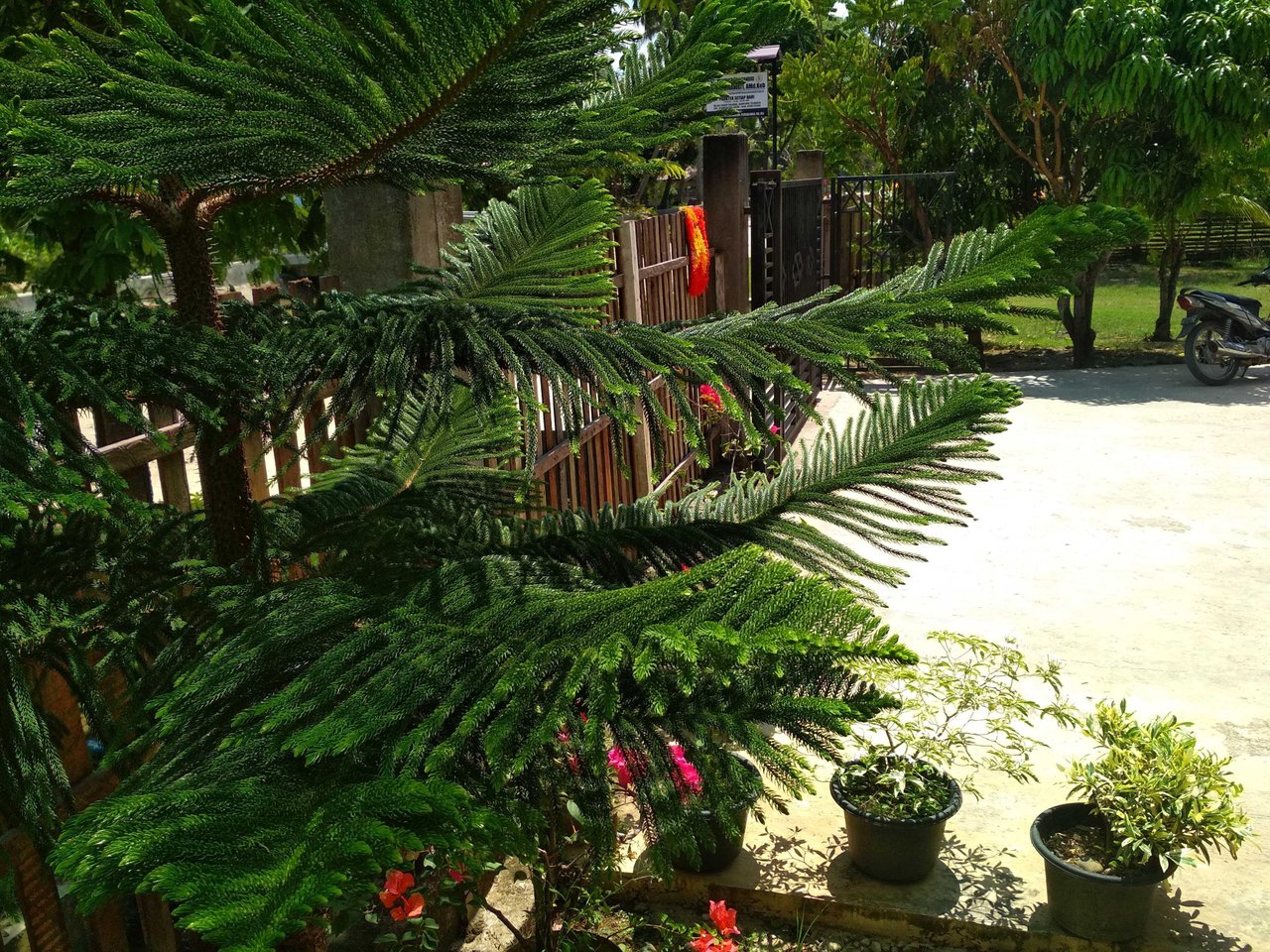 ---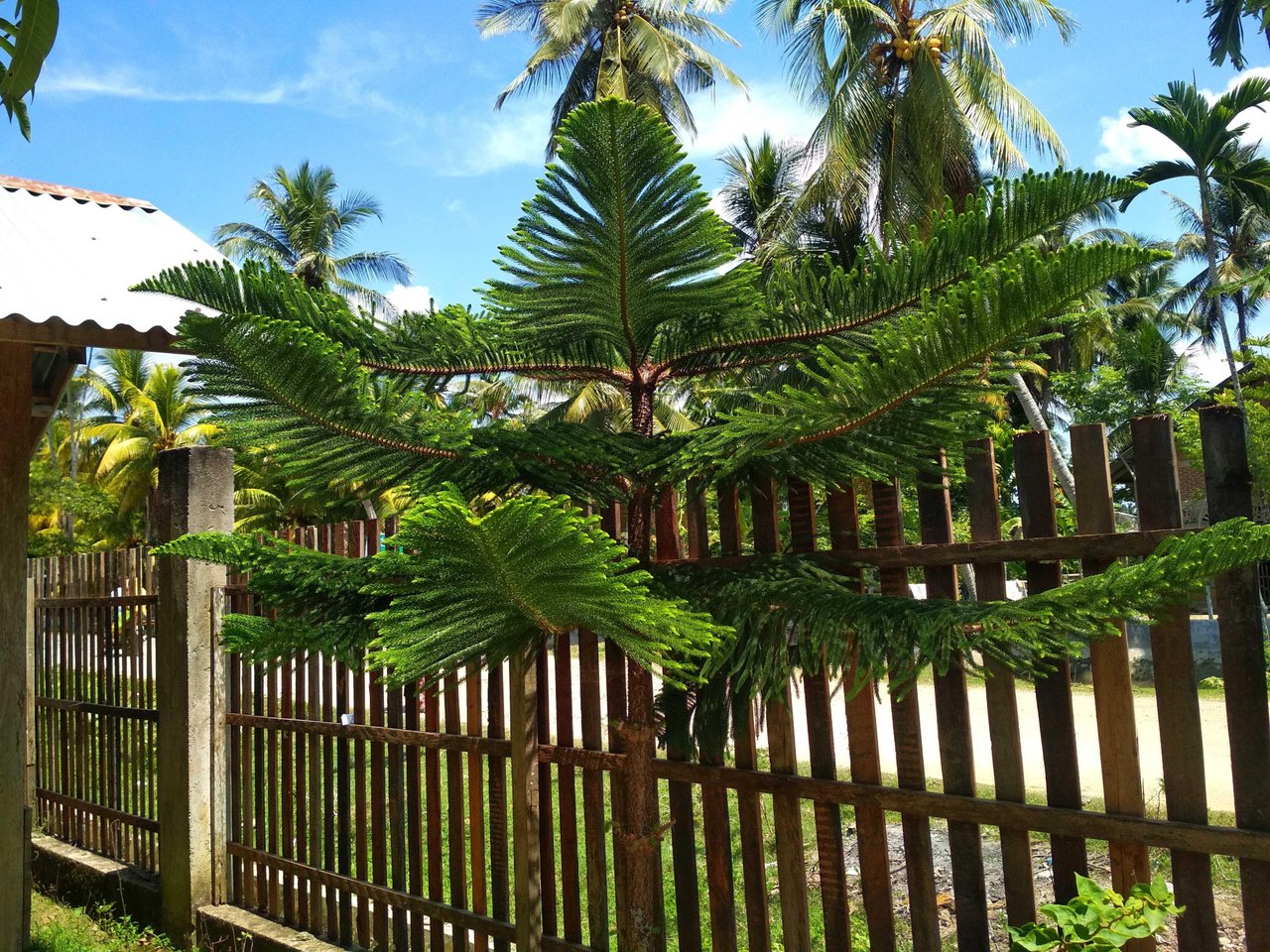 ---
Namun dari itu, Manusia memiliki cara tersendiri untuk membuat pertumbuhan dan pengembangan bunga menjadi lebih indah jika kita lihat yaitu dengan cara membonsai. Cara ini sudah dilakukan selama bertahun-tahun dan hasilnya sesuai dengan harapan.
But from that, Humans have their own ways to make the growth and development of flowers more beautiful if we look at them by cutting them down. This method has been carried out for years and the results are in line with expectations.
---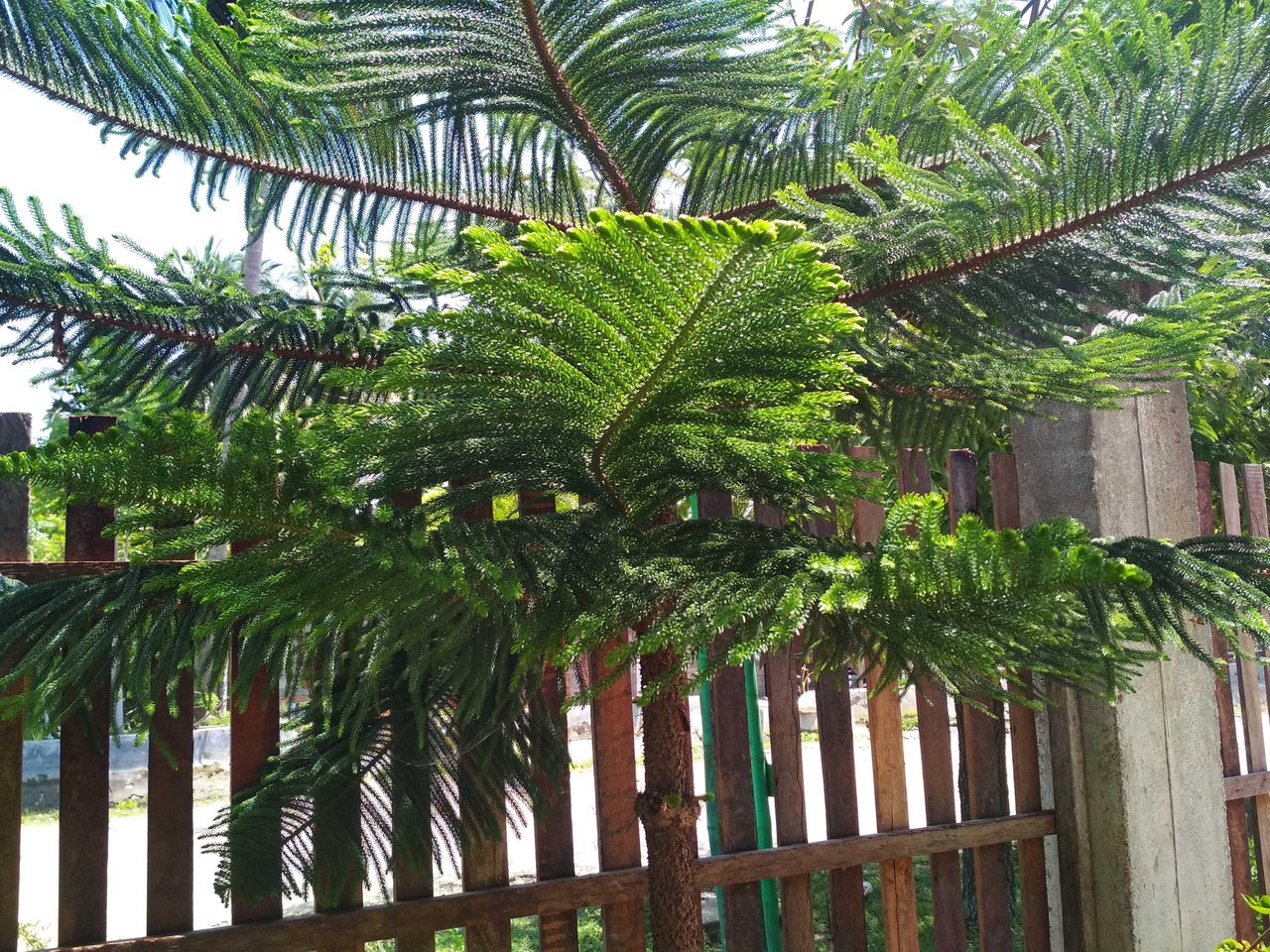 ---
Thank you for upvote and follow me