Hello steemians
---
Boh cawing atau buah ciplukan adalah buah yang rasanya kurang sedap tetapi memiliki kandungan yang sangat bermanfaat untuk kesehatan.buah ini bisa dimasak bersama sebagai campuran lauk untuk menu makan malam anda.
Boh cawing or ciplukan fruit is a fruit that tastes less tasty but has a very beneficial ingredient for health. This fruit can be cooked together as a side dish for your dinner menu.
---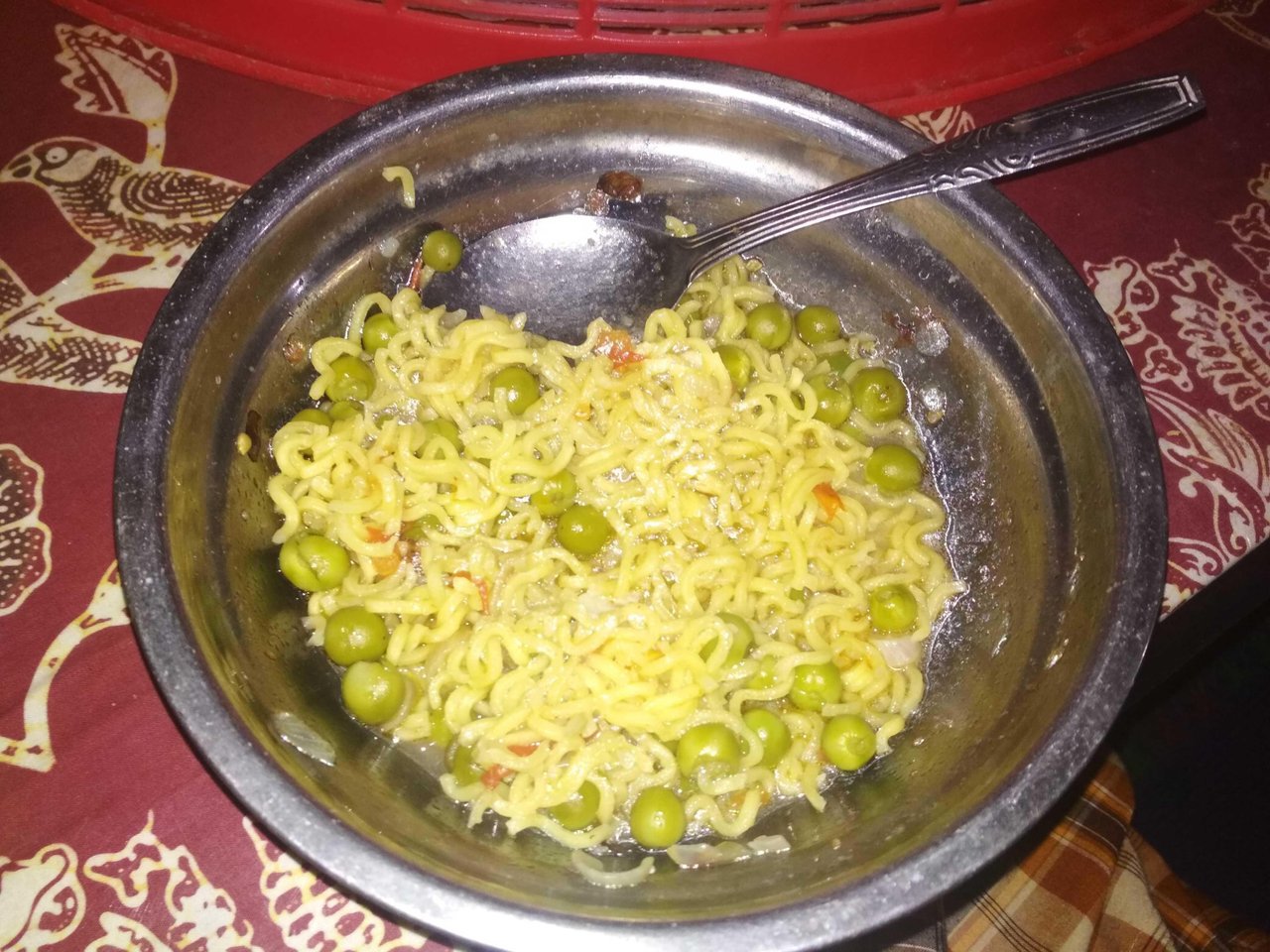 ---
Namum jika kalian menyukainya, sekali-sekali anda bisa mencoba membuatkan mie dengan campuran buah ciplukan ini.jika kita belum pernah mencoba, rasanya agak lain dan terasa asing di lidah kita.tetapi saya merasa itu biasa saja.
But if you like it, once in a while you can try making noodles with this mixture of ciplukan fruit.
---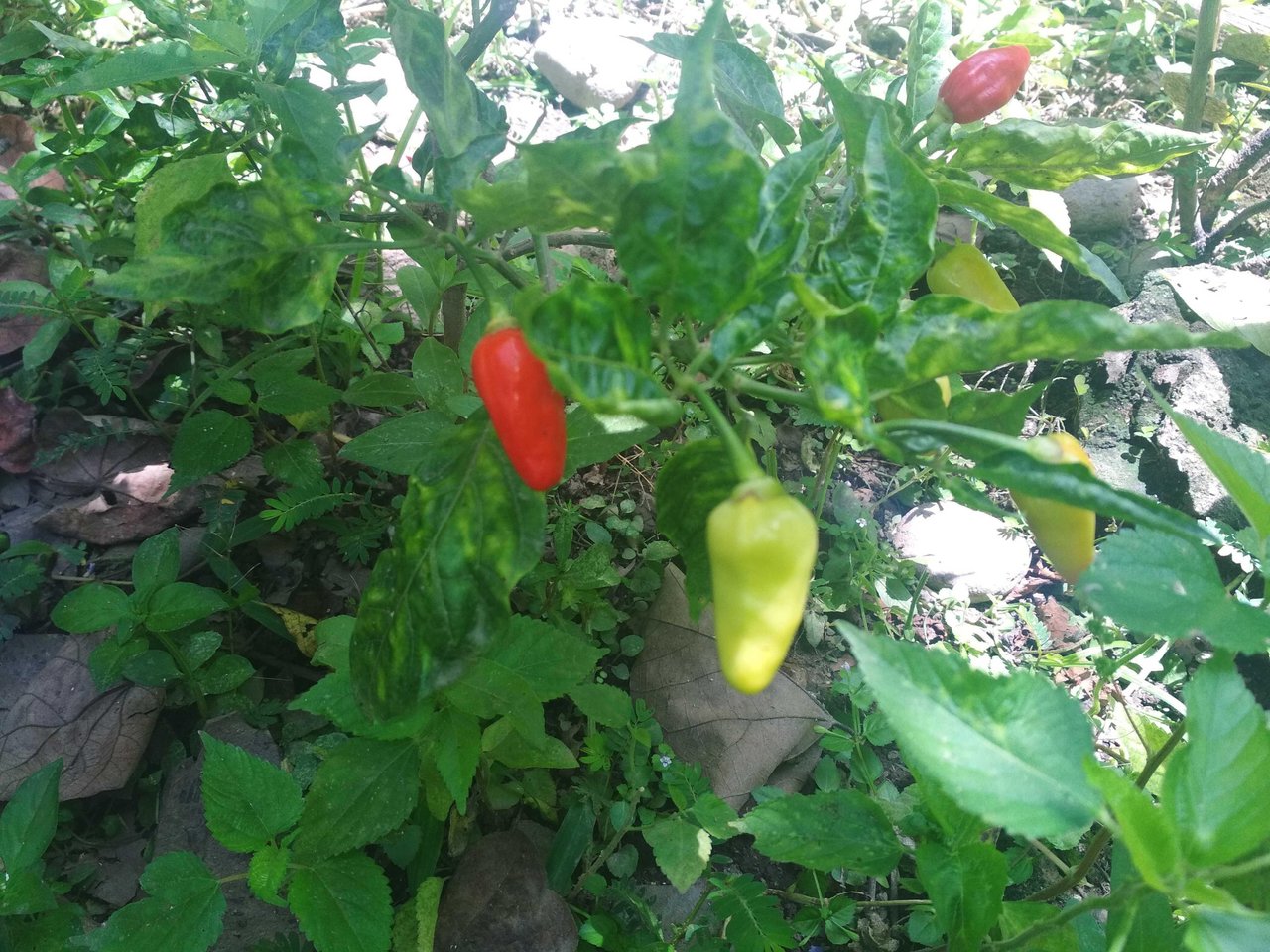 ---
Karena saya sudah biasa dengan menu makanan semacam ini.saya hanya mementingkan kesehatan mata walau agak sedikit tidak enak yang penting sehat.
because I am familiar with this kind of food menu. I only attach importance to eye health even though it is a bit uncomfortable which is important to be healthy.
---
Follow me @ridwan-kamil