Hello steemians
---
Pada zaman dahulu, untuk mengirim kabar atau berita dari satu kerajaan kepada kerajaan yang lain, mereka menggunakan jasa seorang utusan yang dapat dipercaya.
In ancient times, to send news or news from one kingdom to another, they used the services of a trusted messenger.
---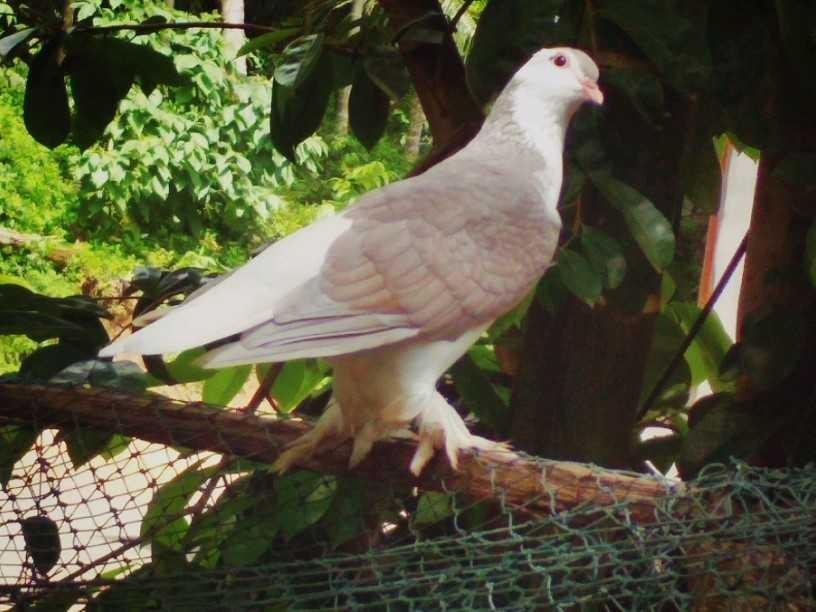 ---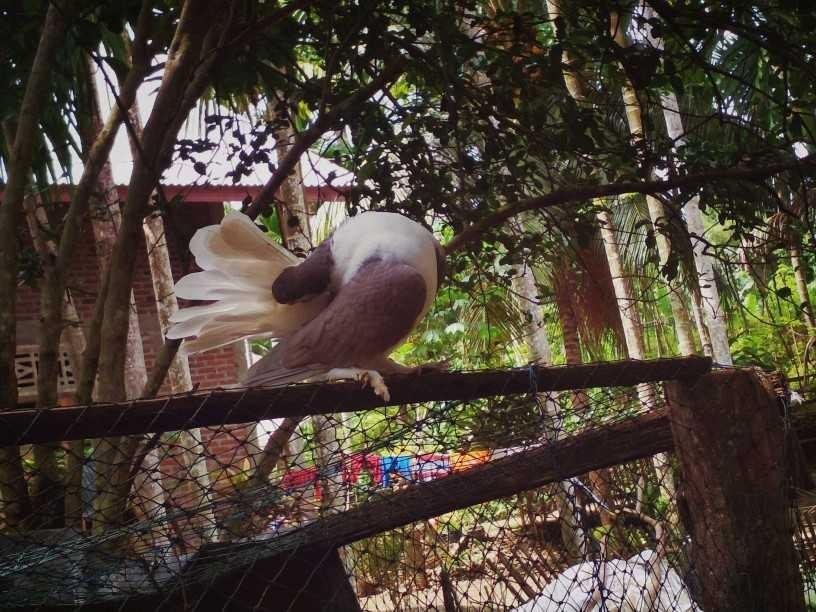 ---
Begitu juga antar warga yang berjauhan, mereka mengirimkan surat dengan perantaraan kurir. Namun cara seperti itu membutuhkan waktu yang lama.Sehingga saat itu mereka mulai berfikir kembali dengan menggunakan jasa burung.
Likewise between people who are far apart, they send letters by means of couriers. But such a method requires a long time. So at that time they began to think again by using the services of birds.
---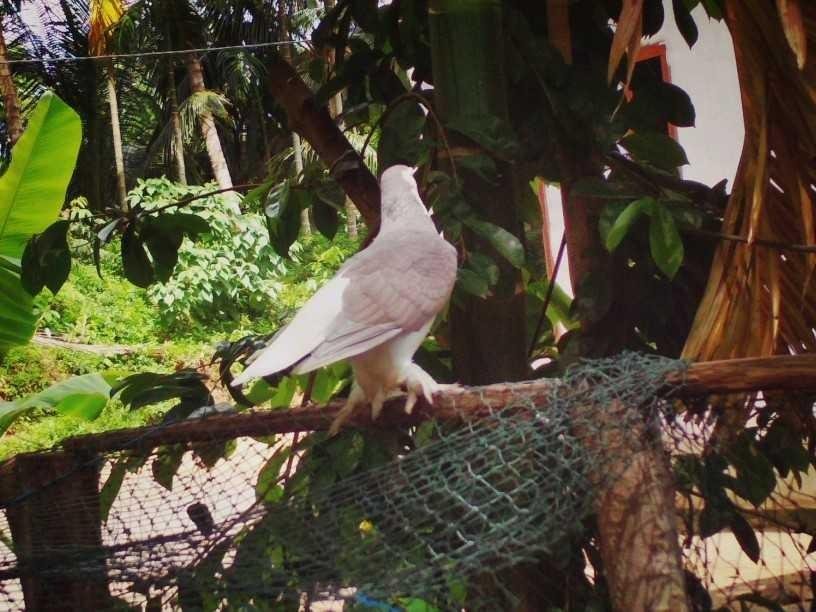 ---
Mereka mulai melatih burung dara atau merpati sebagai pengantar surat.Burung ini tangguh, dapat terbang jauh,,mudah bersahabat dengan manusia dan mudah untuk dilatih.Sehingga pada waktu itu,jasa merpati sangat dibutuhkan.
They began to train pigeons or pigeons as an introduction to the letter. This bird is tough, can fly far away, easy to be friendly with humans and easy to train. So at that time, the services of pigeons were needed.
---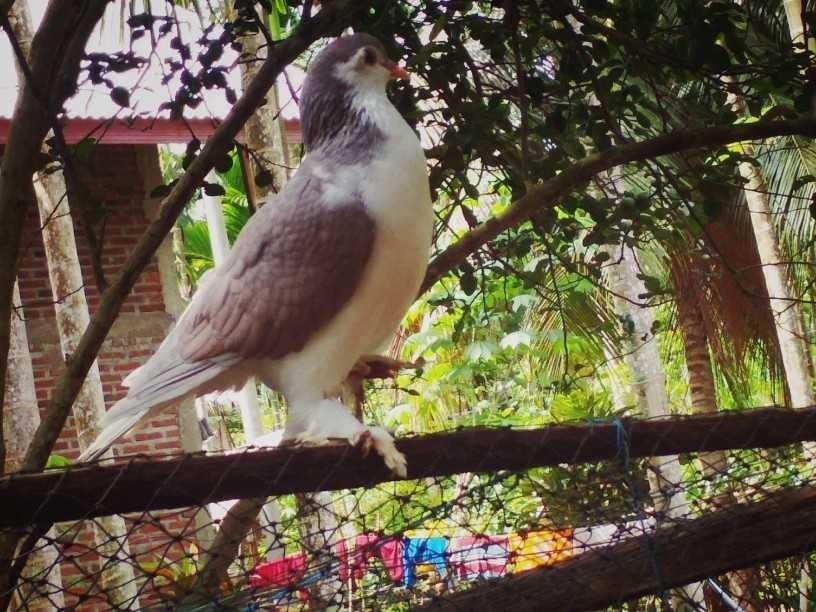 ---
Seperti yang diperlihatkan dalam adegan film yang menceritakan kehidupan dimasa lampau dan itu benar adanya.
As shown in the movie scene that tells of life in the past and that is true.
---