Hello steemians
---
Sore hari ini cuacanya sangat cerah dan bersahabat.saat saya sedang berada di simpang empat Meurah mulia, saya mengambil beberapa gambar tentang aktivitas warga di daerah ini pada sore harinya.
In the afternoon the weather was very bright and friendly. When I was in the glorious four intersections of Meurah, I took some pictures of the activities of residents in this area in the afternoon.
---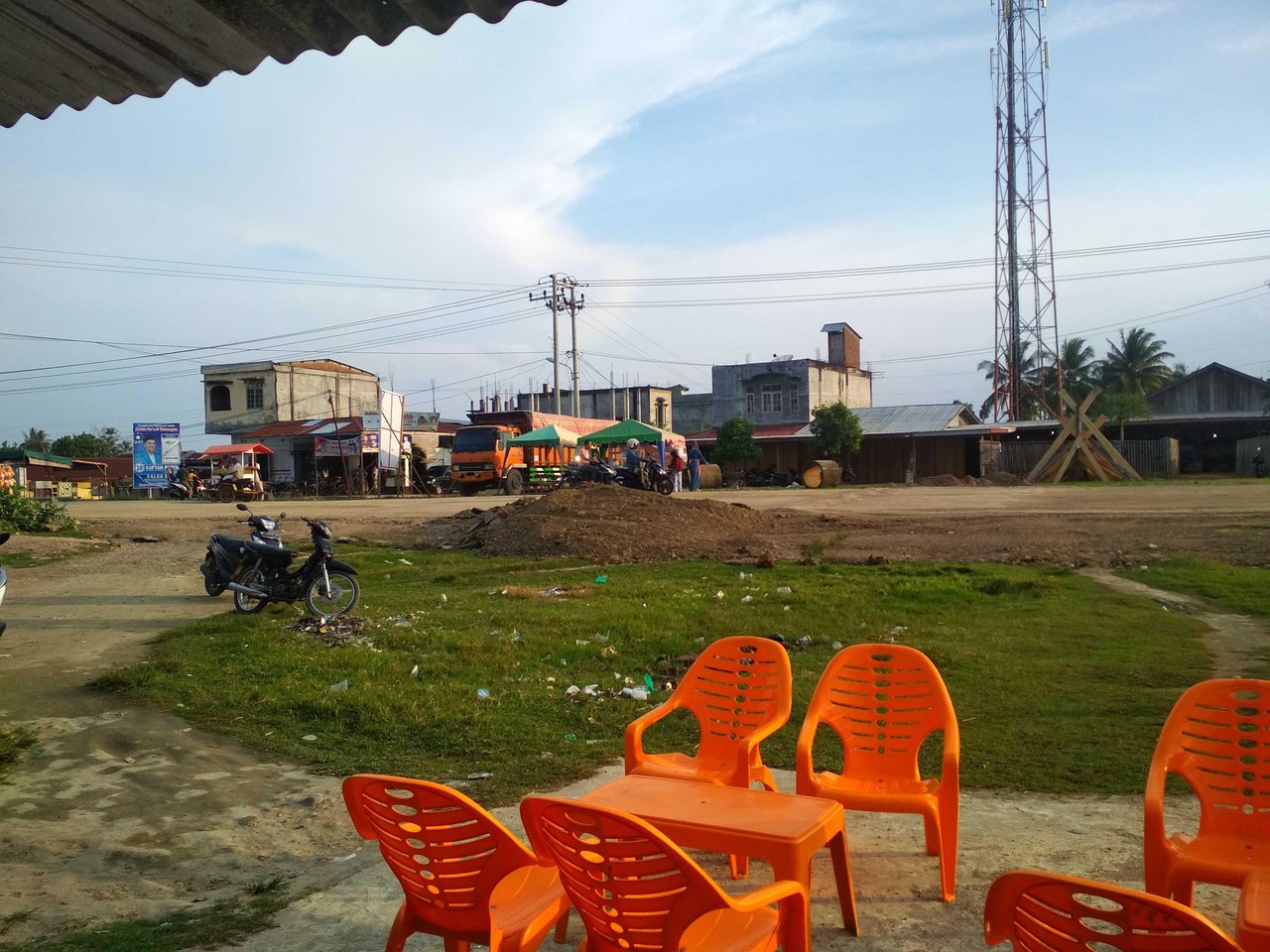 ---
Terlihat beberapa orang warga sedang berlalu lalang di persimpangan jalan yang sedang diperbaiki oleh buldozer.Dan di sebelah selatan terlihat orang-orang sedang mendirikan tenda untuk sebuah acara pertemuan kader PA.
Some people were seen passing by at a crossroads that was being repaired by bulldozers. And in the south there were people setting up tents for a PA cadre meeting.
---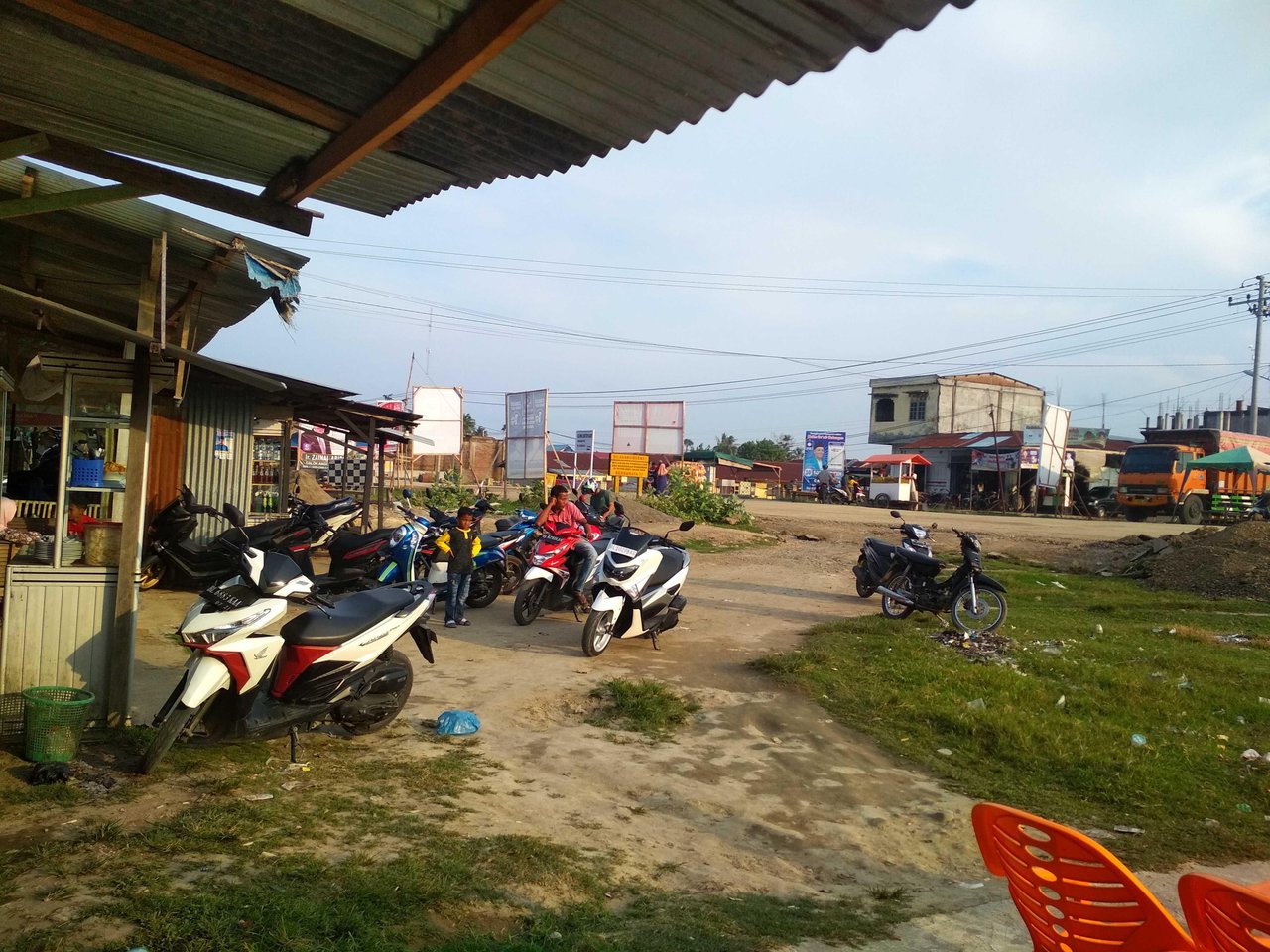 ---
Disebelahnya lagi terlihat beberapa kendaraan bermotor sedang terparkir di area pengobatan.Itu menandakan bahwa mereka sedang sakit dan perlu berobat untuk kesembuhannya.
Next to him were several motorized vehicles being parked in the treatment area. It indicated that they were sick and needed treatment for his recovery.
---
---
Saya mengambil beberapa gambar ini ketika saya sedang duduk diwarung teman saya.
I took some of these pictures when I was sitting at my friend's desk.thank you..
---