SO, everything has a beginning, this is not it...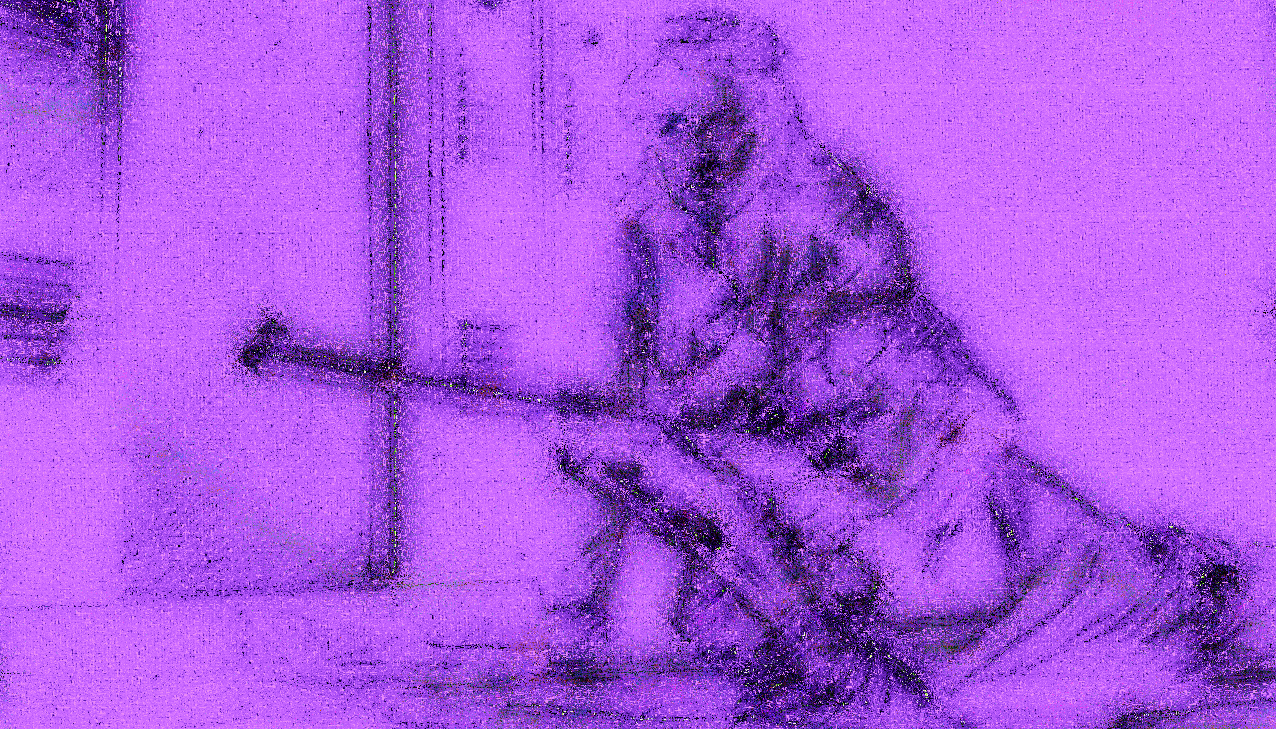 A hammer clangs against a shattered bell and peels out like distasteful thunder from clouds portending deaths. It's morning, I awake covered in the filth of my comrades both present and dead.
A new day has dawned.
She has given me another day. We pass around our murmurings, count our blessings, for what greater glory can there be then to have breath, to have will, to have capacity...
In "our" world there is only corruption, corruption of all things, but we will bring purity, we will purge. For we have committed ourselves to the cleansing flame of Our Lady.
We are justice, we are The Retribution.
Alyssa touched the name plate on her rifle, Bertrand had done a great job with the holographic engraving, but in the right light, like this morning, you could still see the manufacturing imprint.
Plasma B-LiT Rifle
by Telsa Corp.
"how ironic" she muttered. What was that song? It was a old one, she tried to remember how it went. Strange that she couldn't, it was so popular back then.
Wind chimes sounded in her ear d,e,f,f,g,-,g,e,f,e,d, It was Node.
"...syncing, full up-link availability in 17 secs..., please standby for today's beatifications in the Glory of Our Lady".
She would be sync'd soon, she relished these small private moments, between waking and sync, what Bertrand called our "small private pools, be they small, make them deep".
She missed him, a little too much for her own good.


to be continued.


---
lots of love
forever in the blockchain
Sapphic