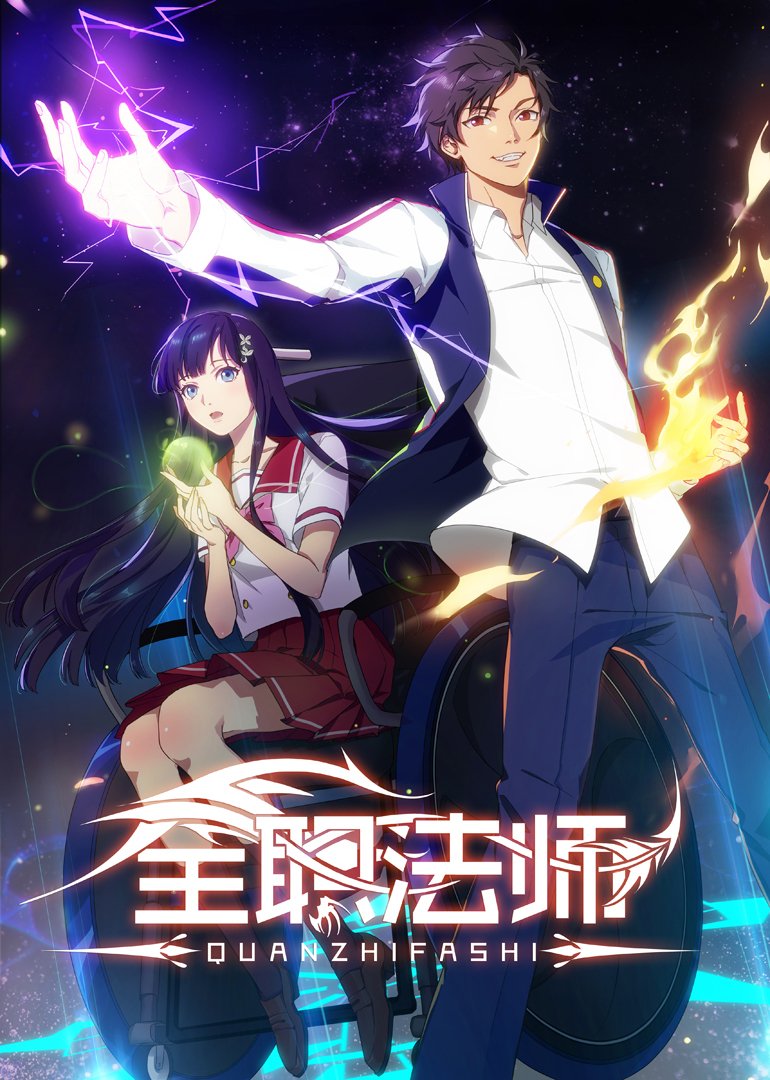 Full-Time Magister / Quanzhi Fashi (全职法师) is a novel from Chinese author 乱
You can find English translations on gravitytalesthe link will be at the end of the post. Plus you can find anime in youtube.
Synopsis:
Mo fan wake ups in parallel world , with same condition he got no money and disabled sister, only difference its world of magic not world of technology and science. He got addition element on each level up of magery so his beginning to be a famous magician starts.
Now let's move on to my rating:
Easiness of reading: 8/10 (pretty easy to read and follow author)
Amount of chapters: ?/10 with potential of 9+/10 (Currently there are ~150 chapters translated to English out of 1400 in Chinese and its ongoing(also you can find some translations up to 750 chaps but they are not best quality)
Details of the world: 6/10 (fantasy world with magic, but not super detailed )
Romance aspect: 6/10 (harem style )
Fun aspect: 8/10 (its pretty fun to follow adventures of main hero in this magic world full of cultivators.)
Overall, my rating is 7, with potential to easy have 8+. This novel is great for people who love cultivators genre and fantasy magic worlds , main character is strong and you can watch anime too.
Links
Novel in English:
http://gravitytales.com/novel/quanzhi-fashi/qf-chapter-1