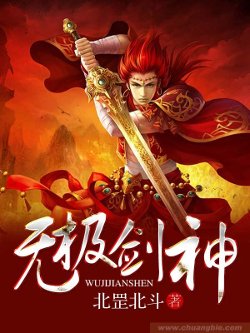 Limitless Sword God (无极剑神) is a novel from Chinese author Fire God 火神.
You can find English translations on Soaring Translations, the link will be at the end of the post.
Synopsis:
In cultivation world young man return went 15 years in the past. Now he is very experienced and will live as a great man not like his old self ;) By luck he found Heavenly Swordmanship techniques and become head of this sect. He wants to change his mistakes from the past and cure his body.
Now let's move on to my rating:
Easiness of reading: 7/10 (you need to read like 100 chaps to be in hook)
Amount of chapters: 7/10 with potential of 9/10 (Currently there are ~373 chapters translated to english out of 1569 in Chinese)
Details of the world: 8/10 (cultivation world with swords and magic )
Romance aspect: 6/10 (seems he will have many love lines)
Fun aspect: 7.2/10 (this novel is not best in cultivation genre but after some time it becomes fun to read)
Overall, my rating is 7.3 , with potential to easy have 8.5 - This novel in cultivation genre as many other chinese one and its not easiet to read and follow, for me its around average and if all others are in hiatus or you read them then you can read this one, after like 300 chaps you will be hooked but its hard to read in 1 go .
Links
Novel in English:
https://soaringtranslations.com/2015/07/30/chapter-1-release/