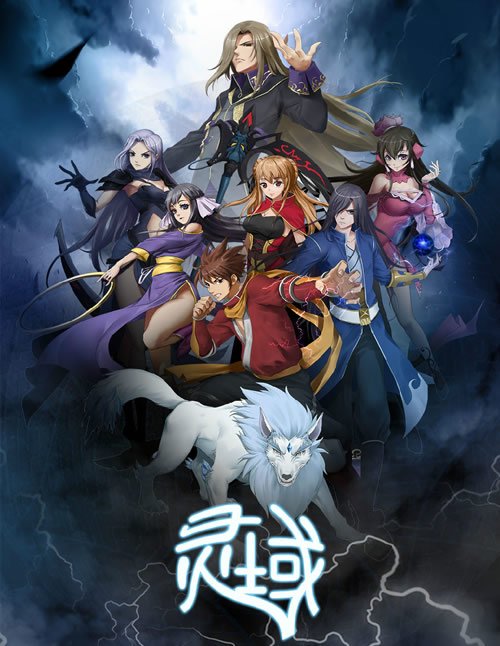 Spirit Realm (Ling Yu 灵域) is a novel from Chinese author Against the Heavens (逆苍天).
You can find English translations on wuxiaworld, the link will be at the end of the post.
Synopsis:
Young boy with lost memory was Training for last 4-5 years with lightning in secret. All around him thought that he is an idiot who dont know how to speak . After some fight his soul come back to his trained body and he starts his adventure). He loves way of craftsman and way of fighter so we can await some peaceful days and days full of battles.
Now let's move on to my rating:
Easiness of reading: 9/10 (easy to read )
Amount of chapters: 9/10 with potential of 10/10 (Currently there are ~502 chapters translated to english out of 1841 in Chinese)
Details of the world: 9/10 (world of sword an magic plus many details to artifacts,symbols,craftsman not only some battles)
Romance aspect: 7/10 (not sure about how many wifes he will have will he stay pure or not but there is potential for sure)
Fun aspect: 9.5/10 (this novel is pretty fun- main hero is fighting for his life a lot)
Overall, my rating is 8.2 , with potential to easy have 9 - there is 1300 more chapters and more i read more interesting this novel is.
Links
Novel in English:
http://www.wuxiaworld.com/sr-index/
In Chinese
http://book.qidian.com/info/2817301