"You've got some kind of a virus," the doctor said. "We've never seen anything like it."
He seemed almost giddy underneath the hazmat suit. It's not like he's got the cool-potentially-deadly-new virus.
"It seems to only affect your old memories so far. Viruses aren't supposed to do that. "
I remembered viruses. I could see pictures of them in my brain, some robot-like and some resembling balls of slime. I briefly thought about how they got those pictures, but it didn't matter anymore. I now had one of those suckers inside me.
"We're not sure if the degradation is going to continue and how fast it's going to progress."
He had the decency to make an empathetic pause.
"So, you're saying that there is a possibility that I will lose all my memories and that you have no idea how to treat it? "
"I'm afraid so."
"Well, I guess it won't matter that much if I can't remember it. "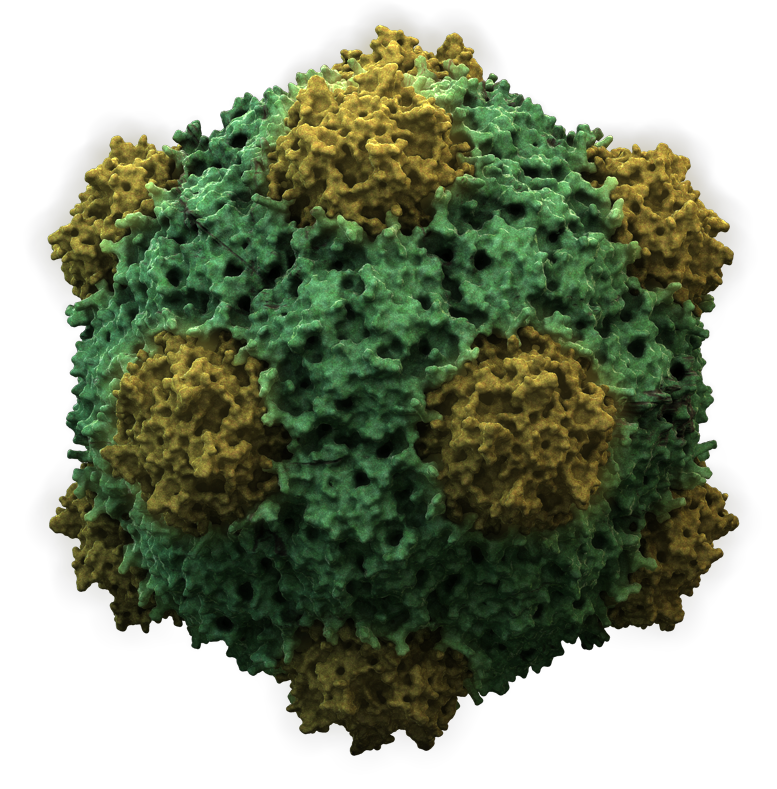 Picture source: Thomas Splettstoesser (www.scistyle.com) - Own work (rendered with Cinema 4D)