After a short wait, I finally joined the apostrophe pod. I am lazy to write but I want to challenge myself to build myself in writing and apostrophe pod is the right place to start since it gives a daily challenge to writers. I am not always online but I will try my best to always stay active when I am online.
I will like other writers to help me out on the journey as well and I hope it's going to be fun and not too serious...lol
Upon joining the pod, the ongoing challenge is really challenging for me because I don't know the meaning of the word but I went reading about it.
The word for November 26 is RETINUE
99-word story challenge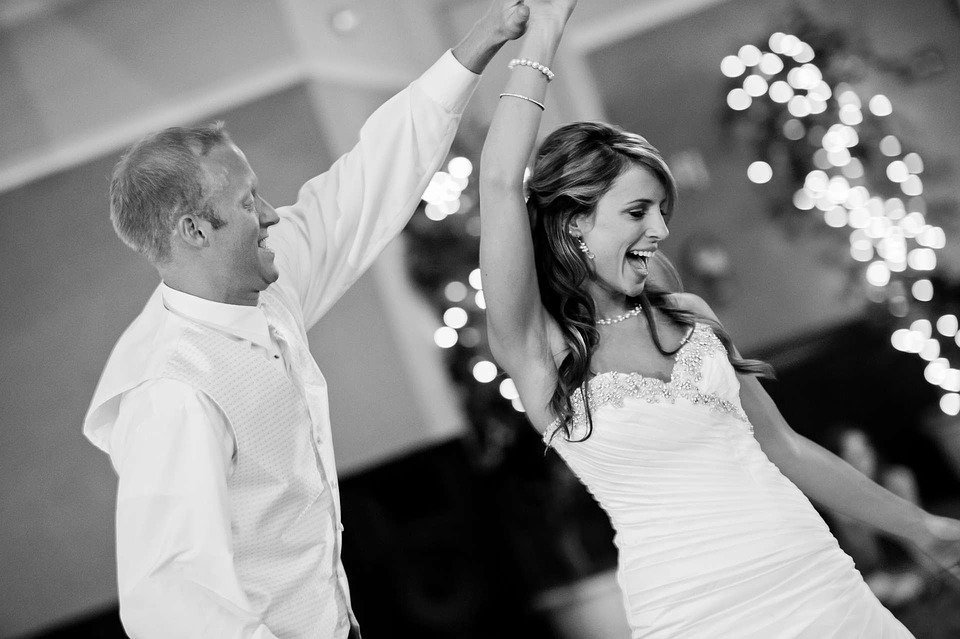 image by dance2016

Upon arriving at the reception, the maids went to the green room for some touch-ups before the entrance dance they had been rehearsing for the past three weeks. With all the efforts put in, they were not expecting any flaws and were readily happy to wow the audience especially the bride as she was not expecting it.
The DJ was rocking the room with some jams while the people were waiting for the couple to enter. It was time and the retinue bride's maids made their way to the entrance. With the reggae beat, the couple tripped in excitement...


Word count- 99
If you are interested in the contest, you can join us in the apostrophe pod