Hi everyone. After missing some of the challenges (Which I don't think I can catch up with), this will be my seventh entry to the 99-words daily writing challenge.
The word for December 9 is oxymoron
99-word writing challenge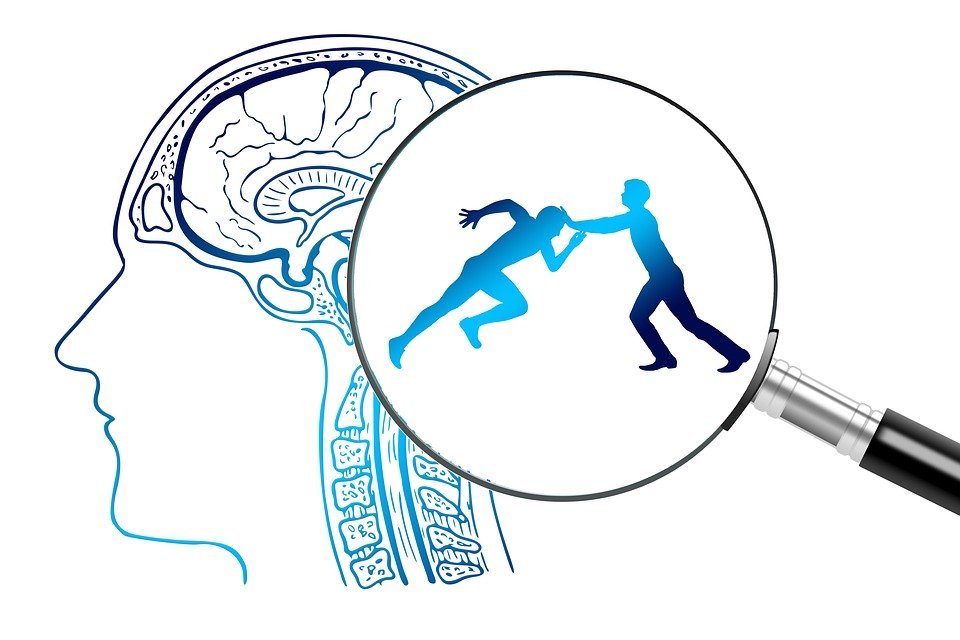 image by geralt

It was a battle within on what do about the offer made to him by the owner of the company. It was not going to be an easy task for him. He needed the work else his family will suffer and they will lose the house they are staying in for now. God has a plan for him but the devil is very cunning and makes sure to bring a quick solution to his problem though it will demand him to always lie all the time. The devil wanted him to be oxymoron while neglecting the will of God.


Word count- 99
If you are interested in the contest, you can join us in the apostrophe pod