Hi folks, a happy new month to you. I wish everyone a blessed month full of great accomplishment. This is my sixth entry to the 99-words daily writing challenge and it is getting intresting day by day.
The word for December 1 is pointillistic
99-word writing challenge
---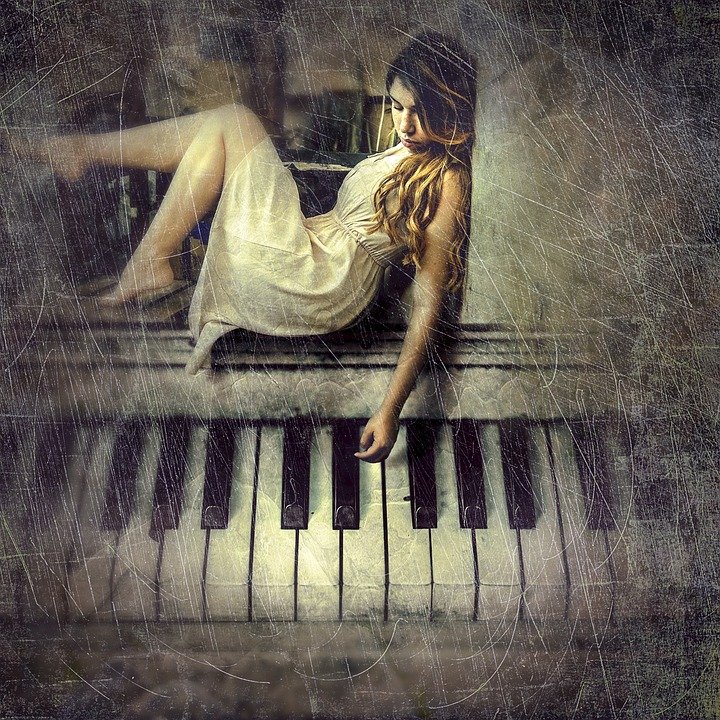 image by KELLEPICS

It was not yet the time for the rehearsal but she was one hour earlier than the set time. She had the mission of gaining the trust of the choirmaster so that she would be able to participate in pointillistic character for the Christmas event coming up at the state theatre. Though she got all it takes for the parts but she had another cause besides that, she was crushing on him and wanted to use one stone to kill two birds. There is no going back at this stage. She had determined to give it all it takes.


Word count- 99
If you are interested in the contest, you can join us in the apostrophe pod