I'm still alive, I promise!
Over the next few days I'll post some writing exercises. I'm not doing NaNoWriMo, though I am trying to write every day.
---
Picture and Caption Exercise
Random Picture: Satirical cartoon about changing to the Gregorian Calendar
Random Caption: "That's, like, your opinion, man."
"Whaddya mean the year starts in January?"
"It's not complicated! Parliament says it starts in January."
"What's it even matter when the year starts? For all it matters it could start on my birthday."
"It's important we all start on the same day."
"Is it?"
"Yes!"
"In the Spring I sow my grain. In the Summer I tend to my fields and my flock. In the Autumn I harvest my crops. In the Winter I freeze my toes off because Parliament has raised taxes on something or other and I can't buy coal. What's it matter what number gets attached to all that!"
"It matters for accounting! It matters that we're all on the same page!"
"That's, like, your opinion, man."
---
Oh, right, and some Inktober pictures I didn't share earlier?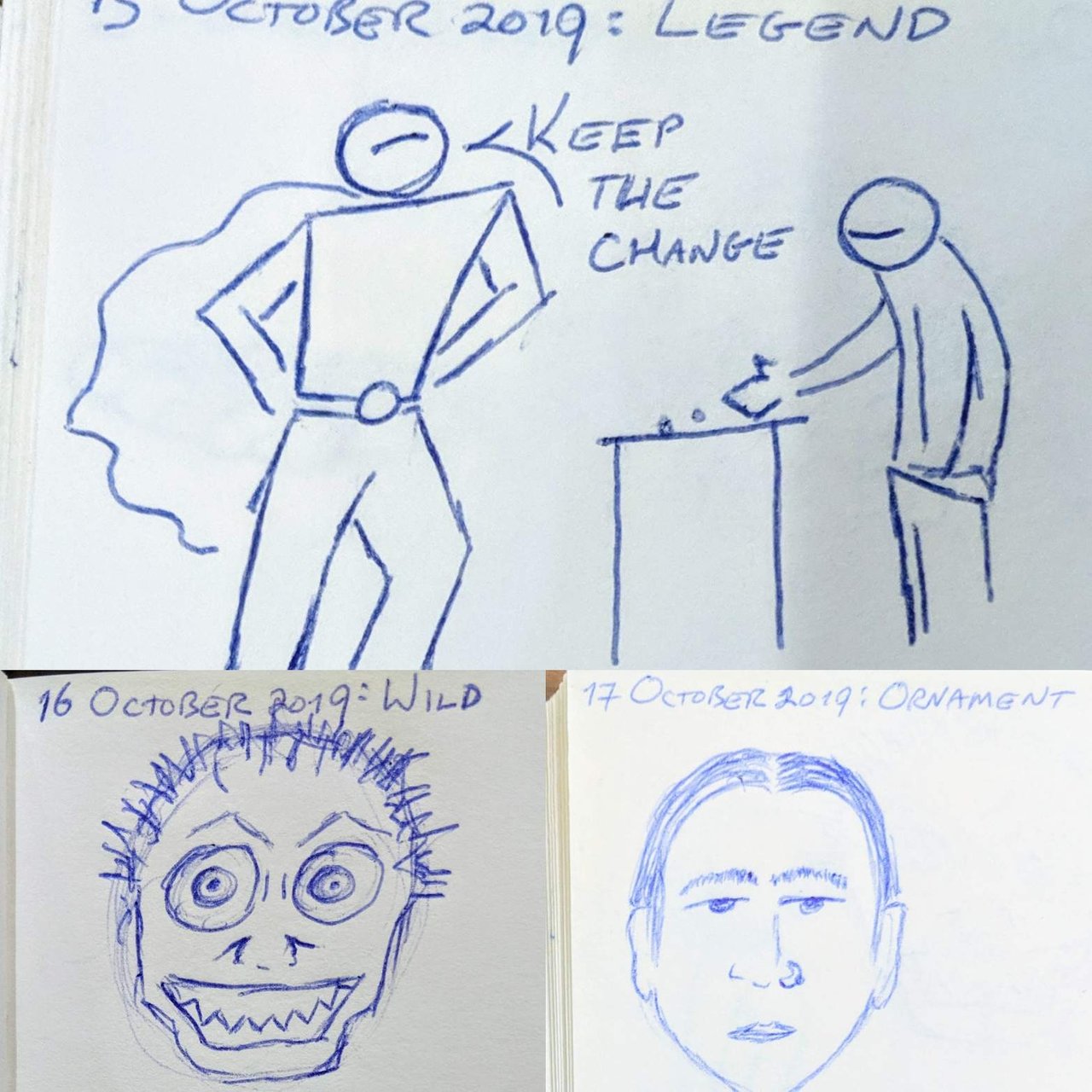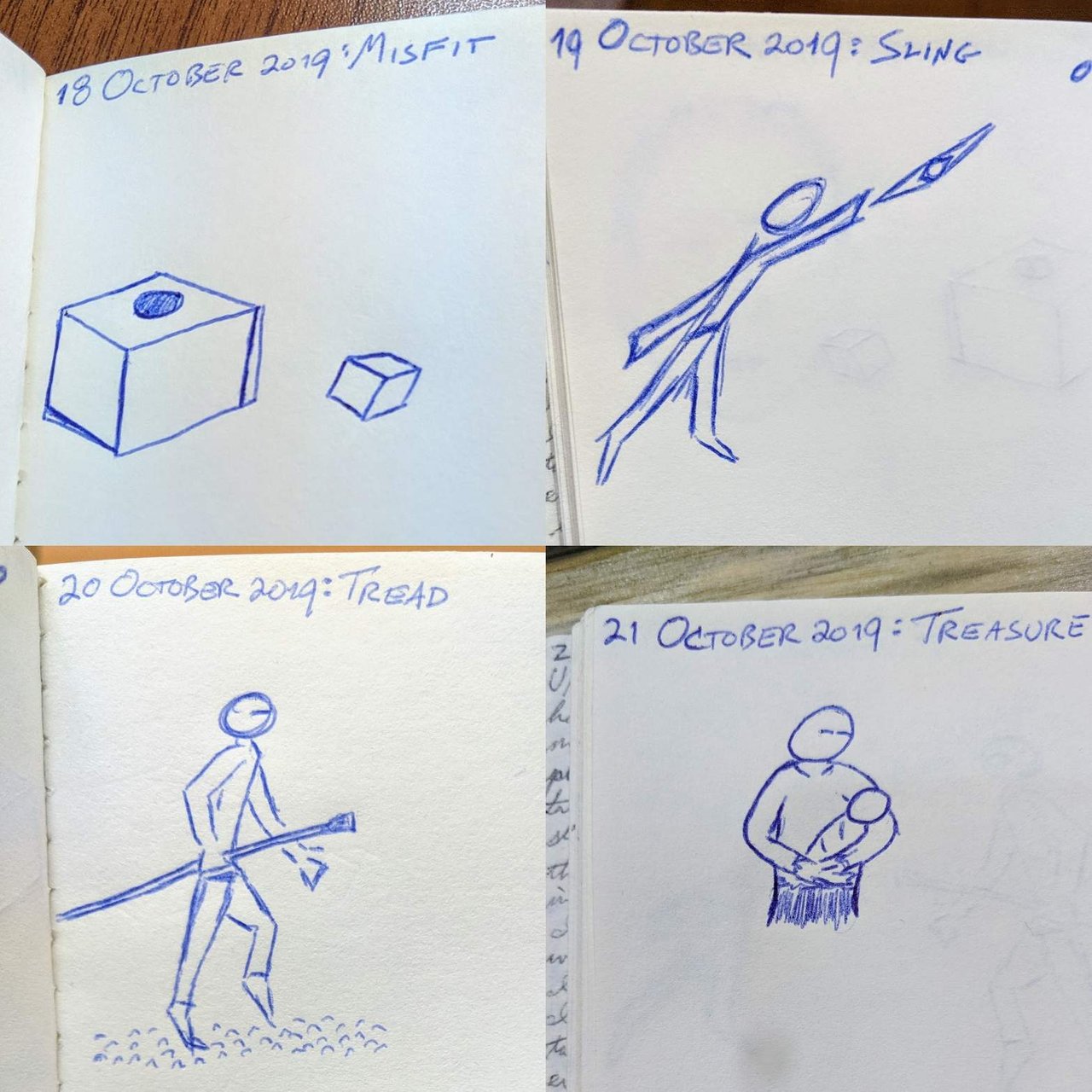 Posted using Partiko Android