What Are Words by Chris Medina
Author's Note: Please play the song above while you read the story. This song means a lot to me, and I hope that after reading this piece, it will mean a lot to you too.
---
A Taste of Eternity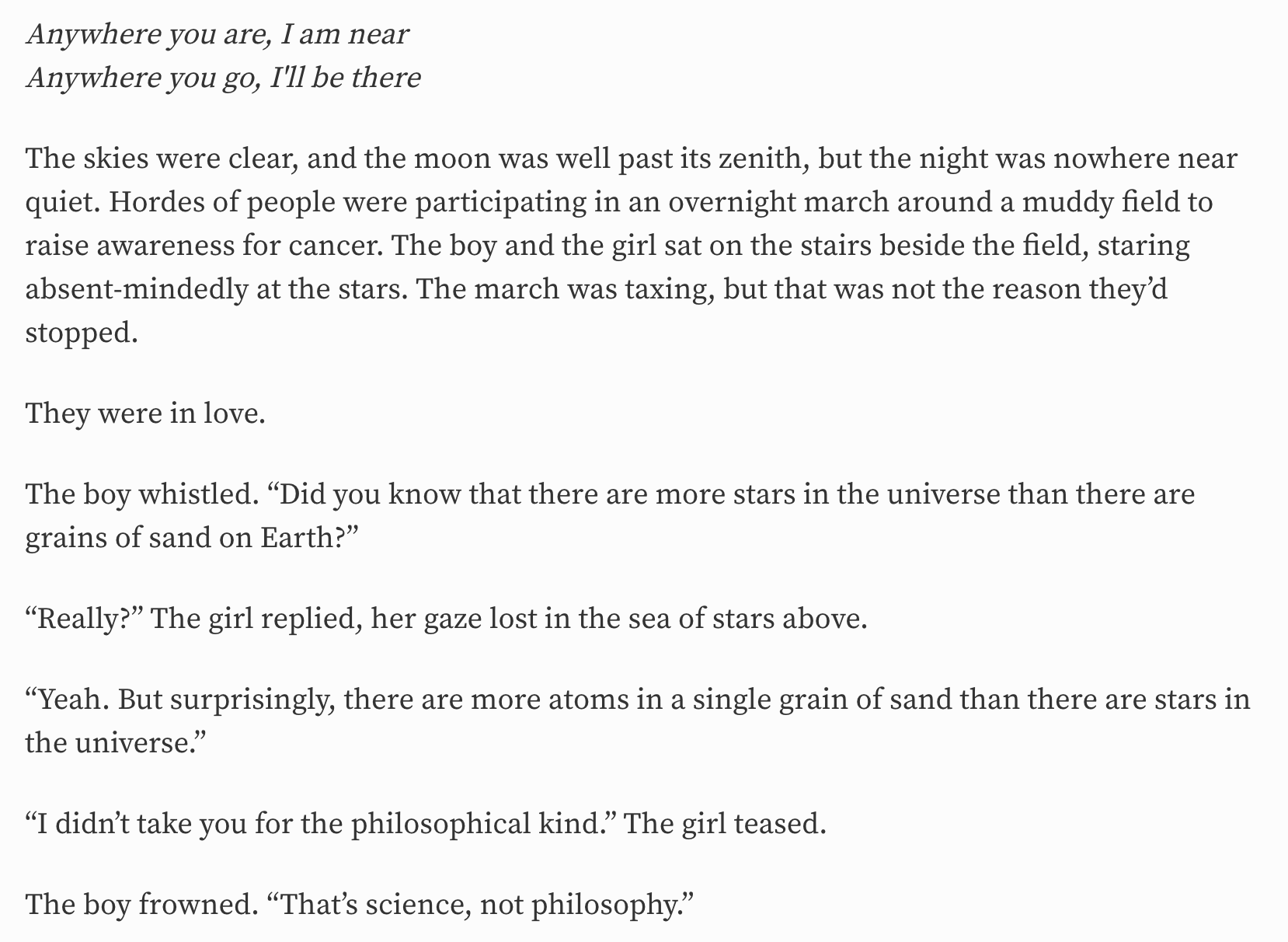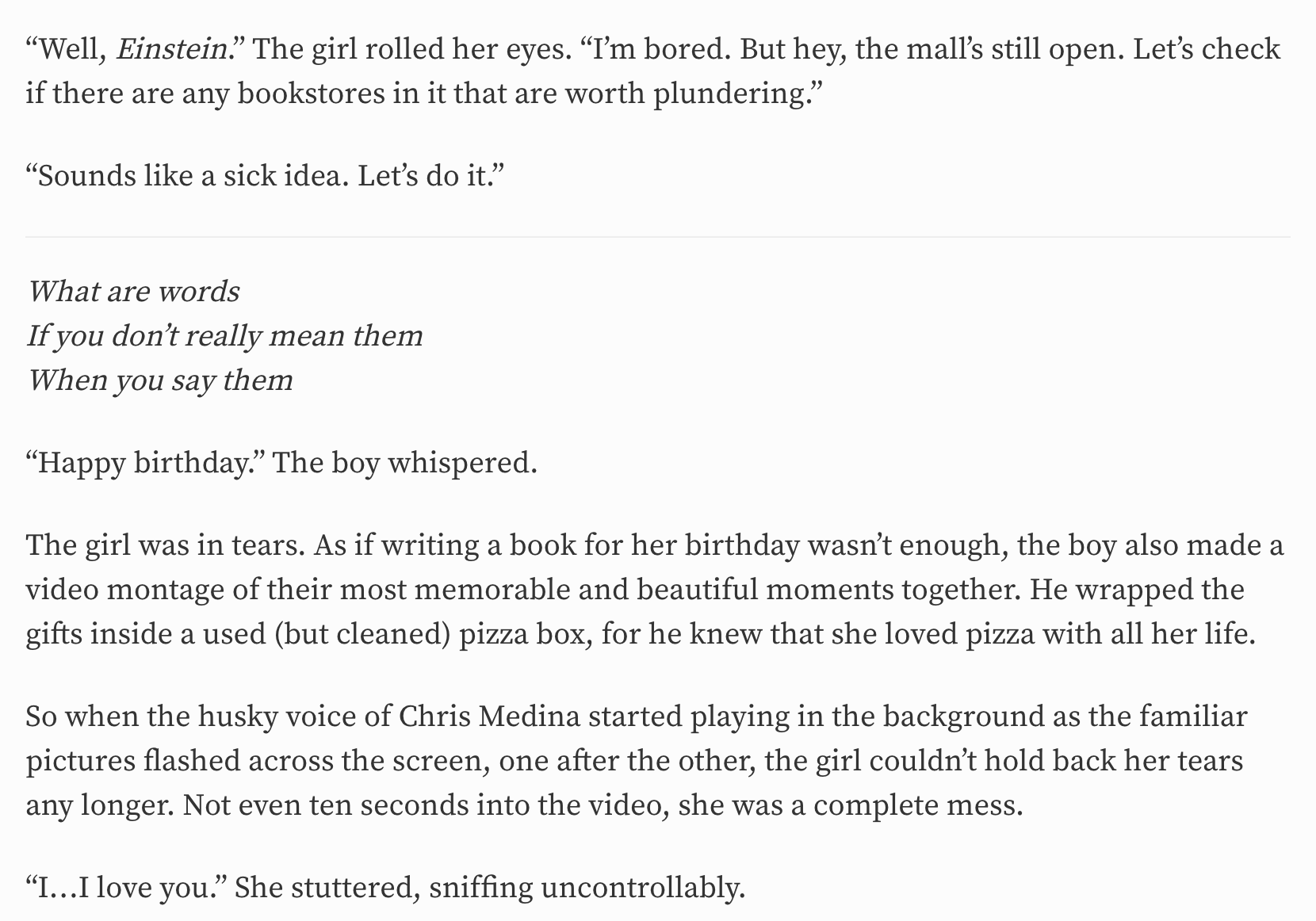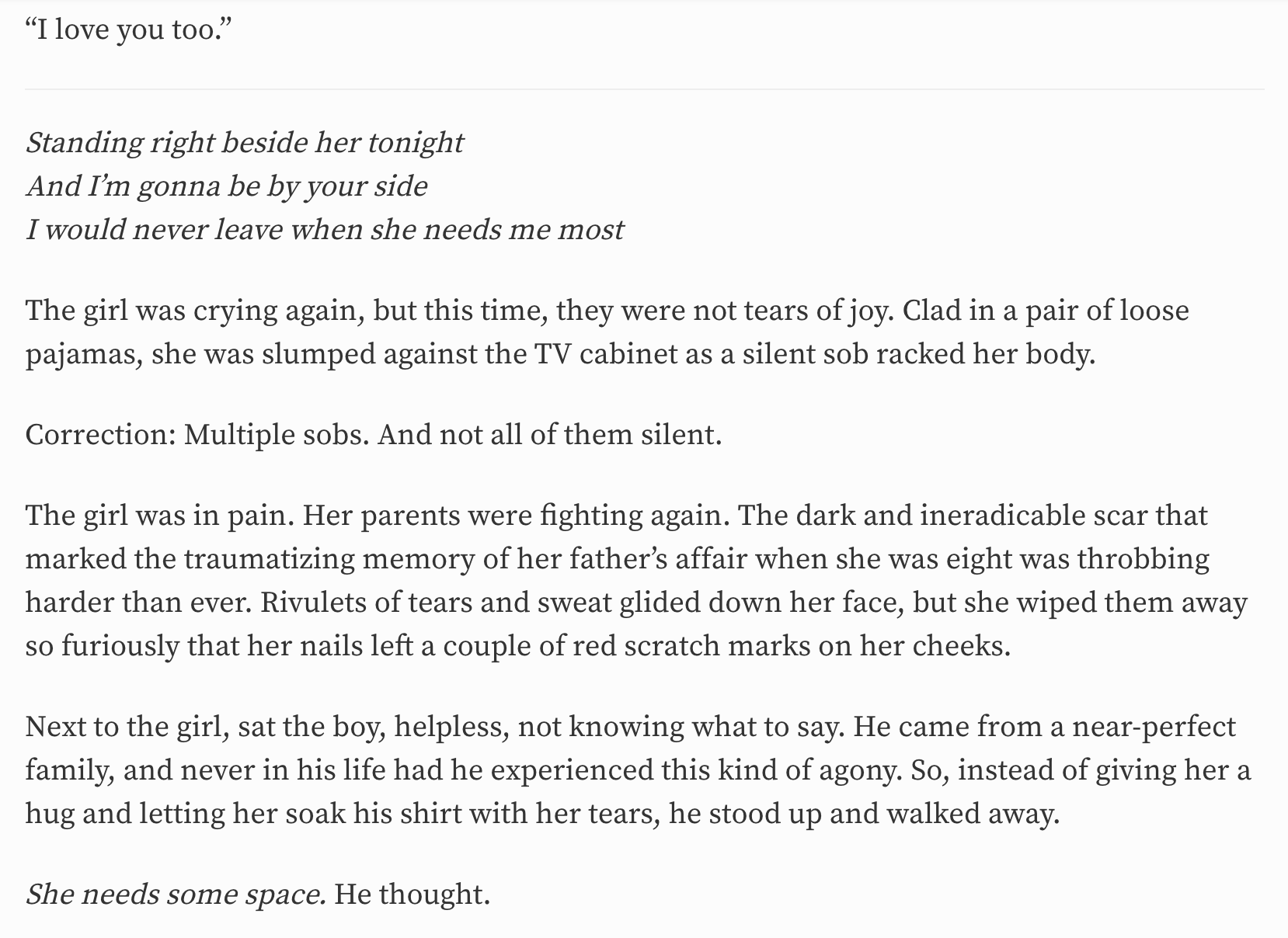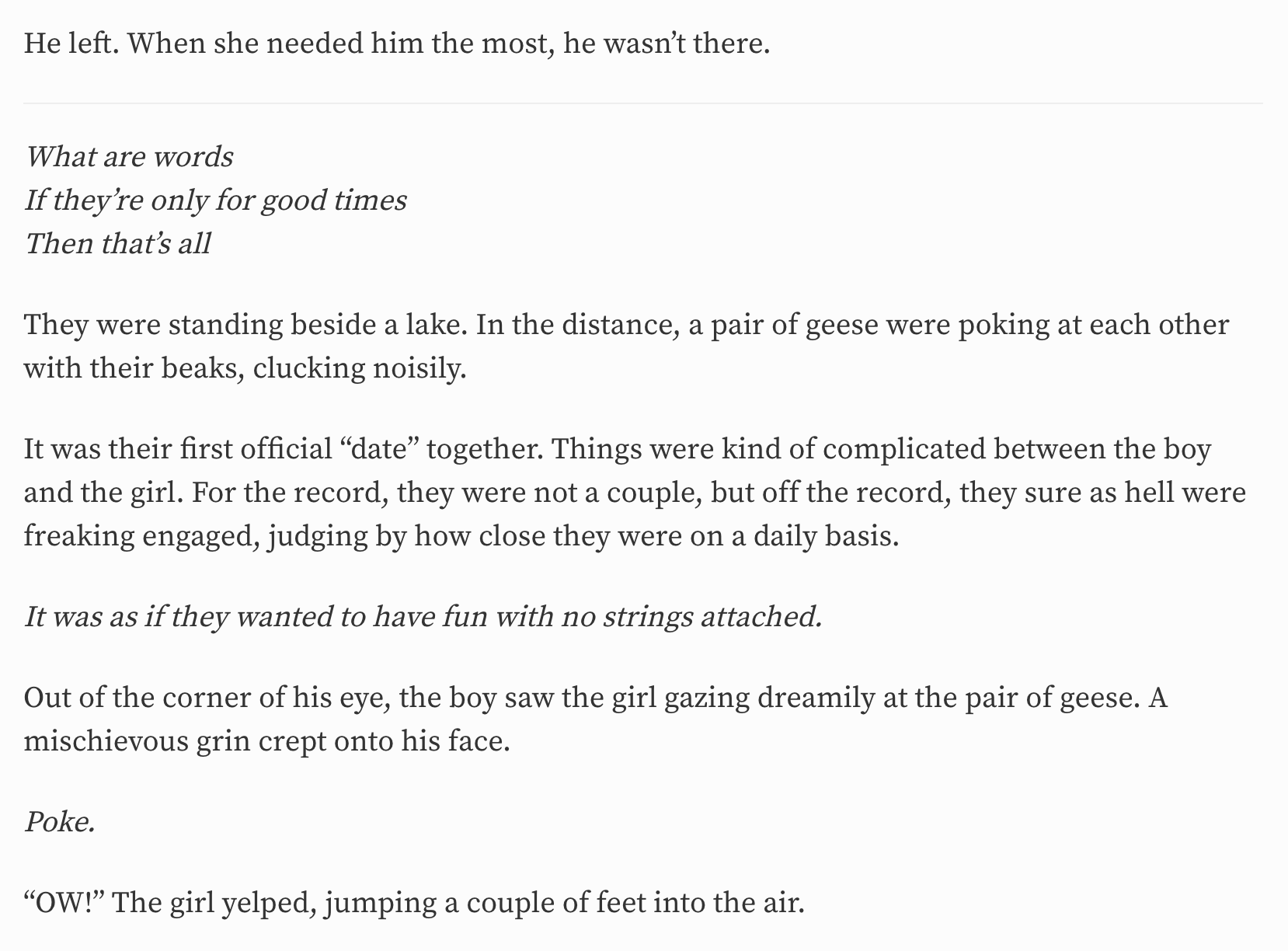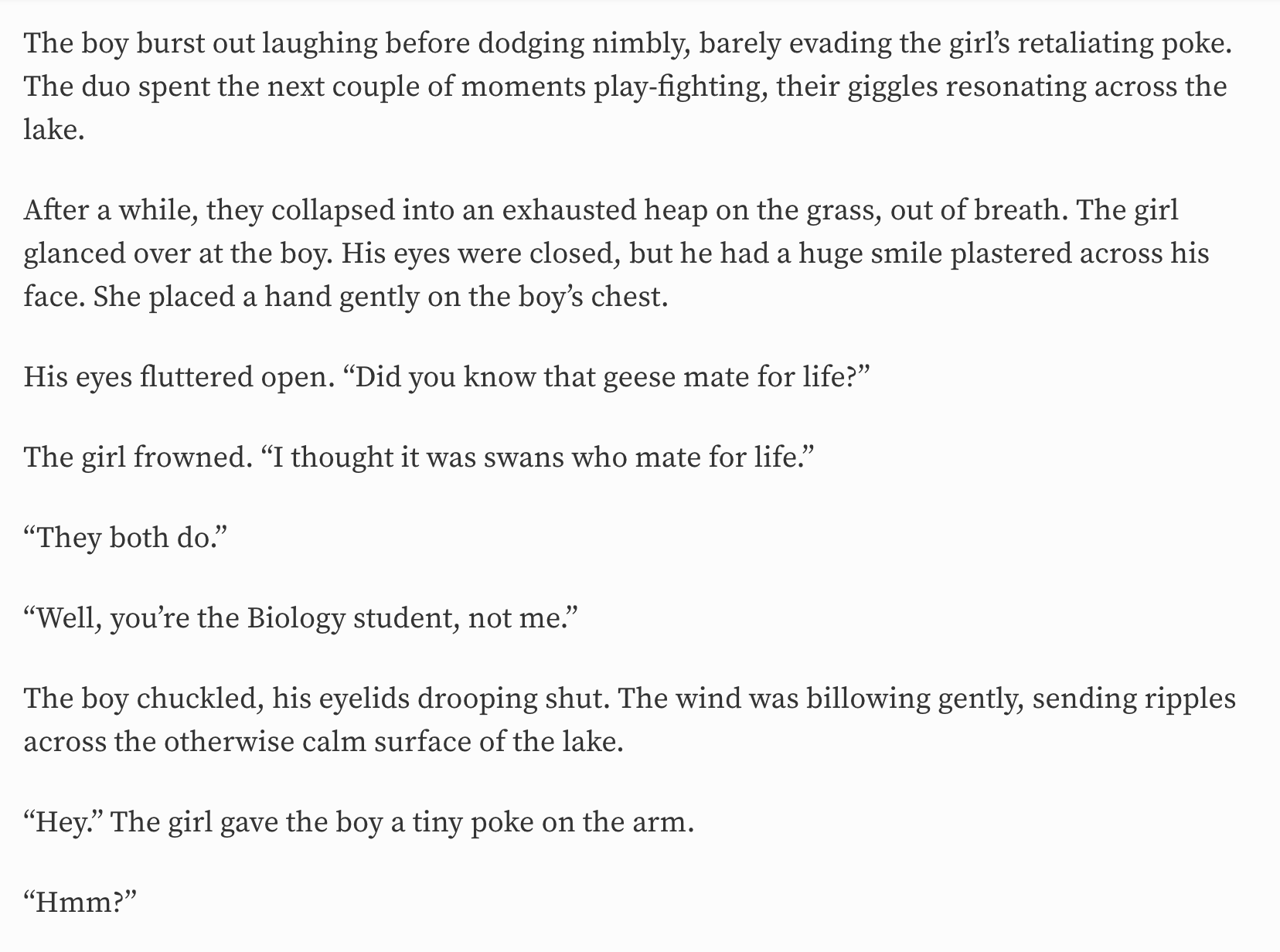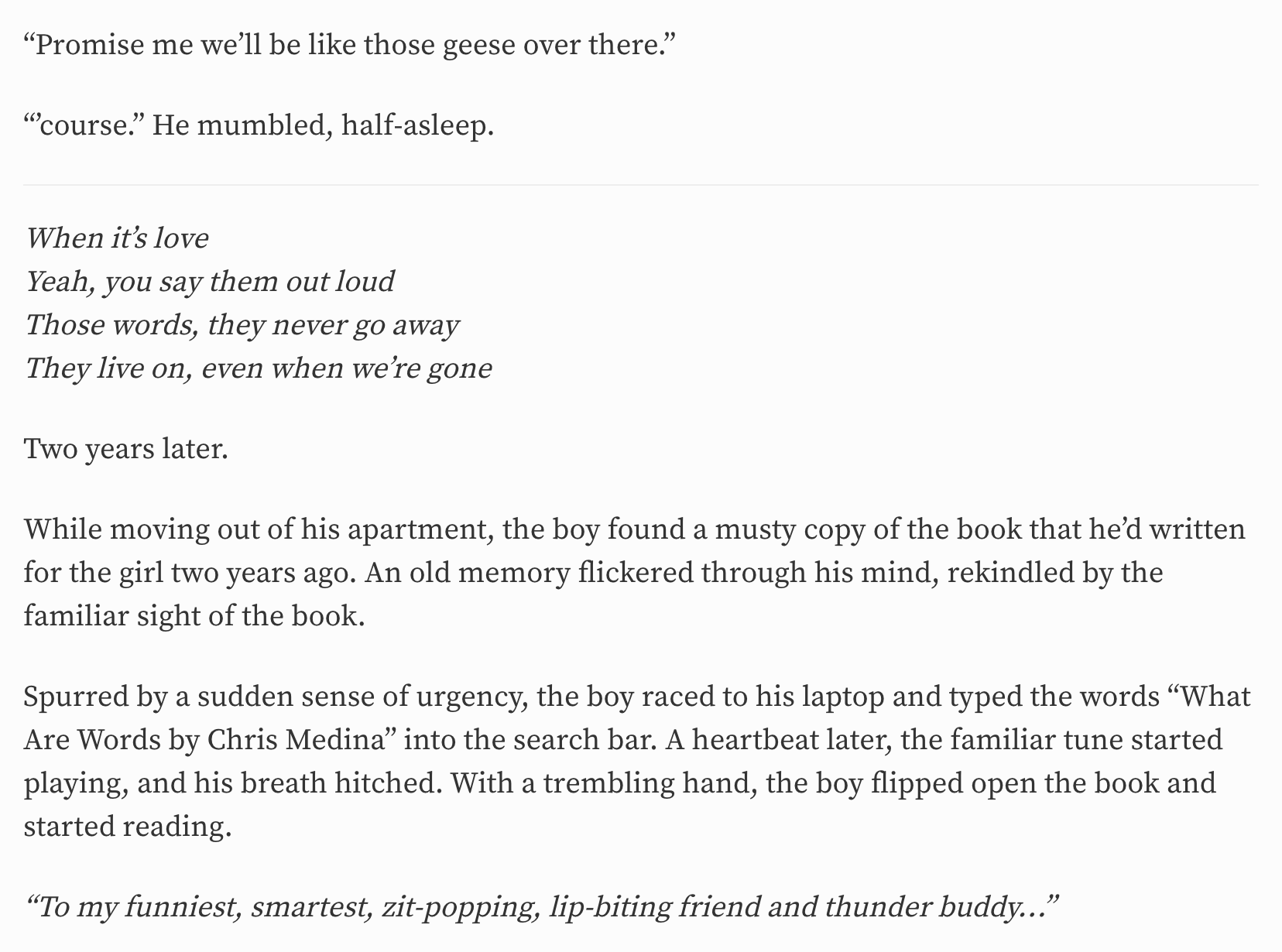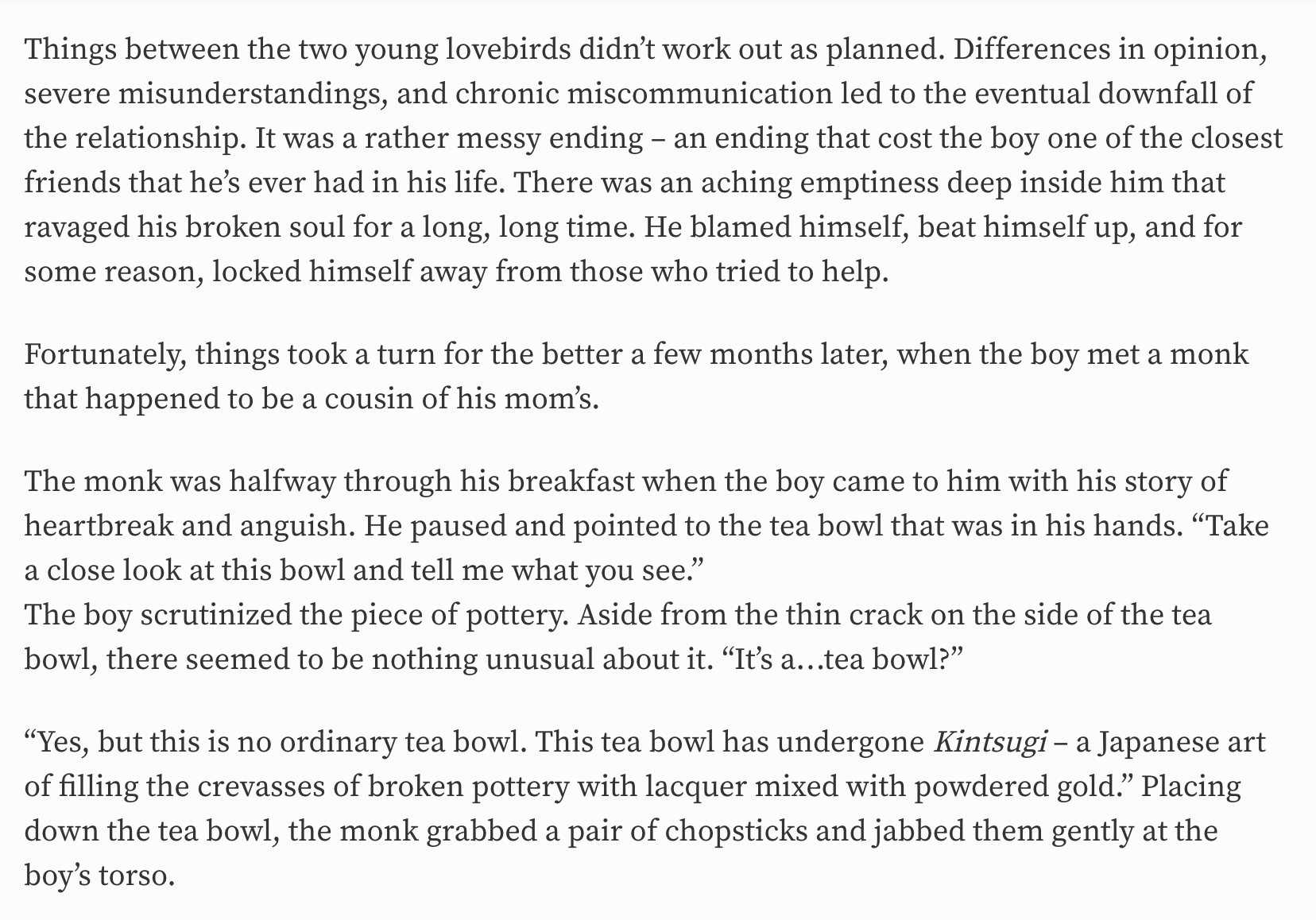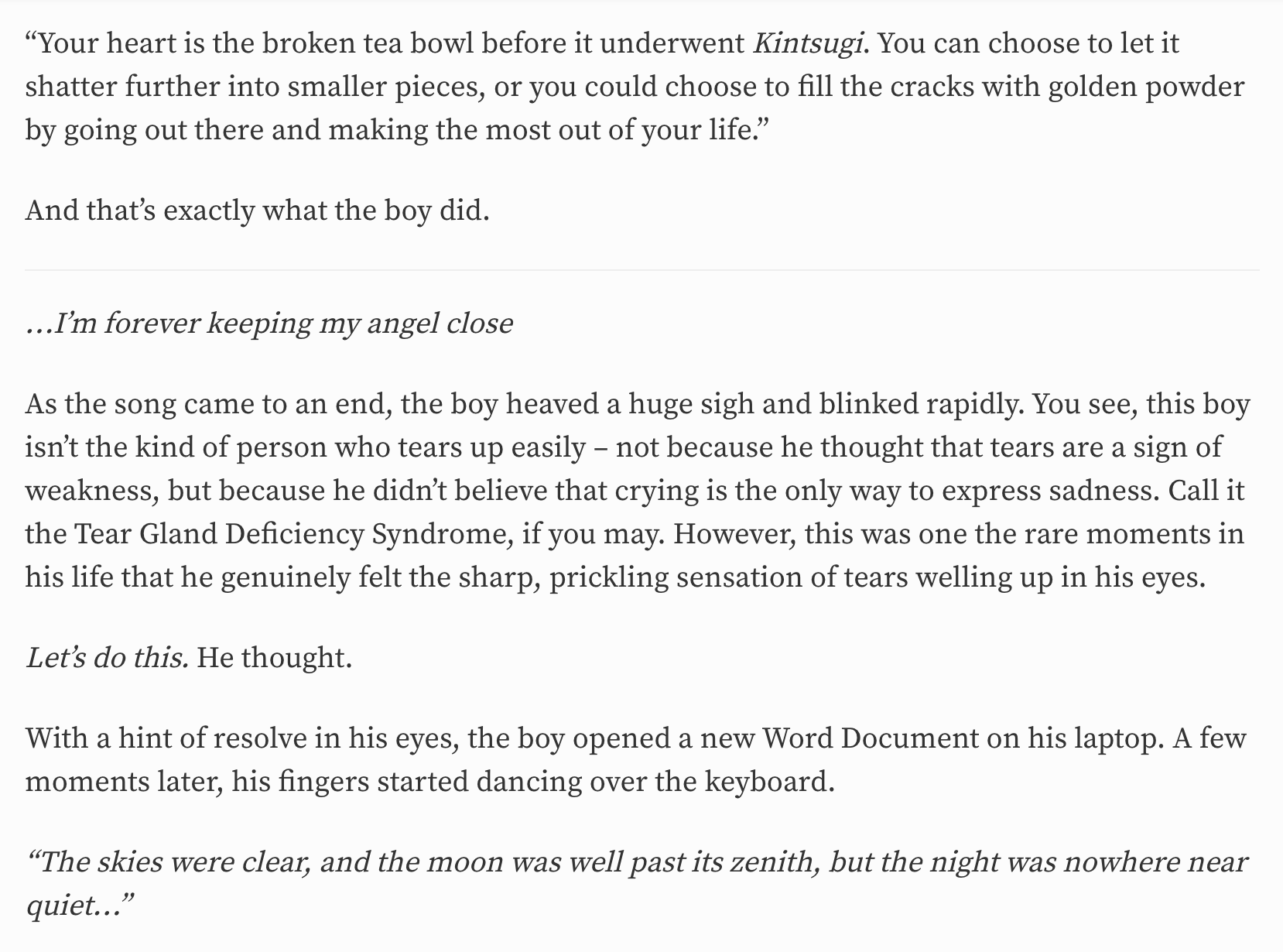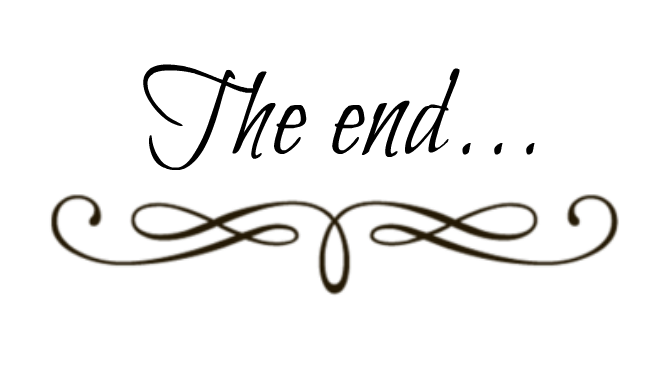 This story was specifically written for The Most EPIC Love Story Ever Contest by @josie2214.
---

If this blog post has entertained or benefitted you in one way or another, please follow, upvote, resteem, reply and/or consider buying me a cup of tea.
BTC Wallet - 1B4xDRBYBb8UiFjo6zetXVNegtCUU2af2y
ETH Wallet - 0x84c53fD4CF07C2c183878C7d3261E903cb274765
NANO Wallet - xrb_3nt5ffyhbhgxkjz4aq5nucfnhiuzymr3x96ds3btb1abjyywceyztiucd7r6