Hello Steemians!
Have you guys been watching the Olympics? I've been kinda geeking out about them this year, since I missed the last Winter Olympics. (The sad thing is that I don't even remember why… what was I doing? Living under a rock?) I've been catching as much of the figure skating as possible, along with some downhill skiing and luge. And soon the hockey games will be starting! I may be American, but I've always rooted for the Canadian hockey team… which I suppose is ok, since my grandmother is Canadian, though I realize my excuse is rather thin.
But guys, I love the Winter Olympics. I hope to go see them in person one day, though we'll see if that ever happens. I love the excitement of the race for medals, I love the interviews with the athletes, I love how the news has Olympic coverage plastered everywhere, I love waiting for specific events to come on the tv -- I never watch live tv anymore (why bother, when streaming exists?), but I make an exception for the Olympics. There's a post-it on my television right now that lists all of the channels that have Olympic coverage. And, fun fact, I didn't even know how to work my television before the Olympics started. I figured it out just for this.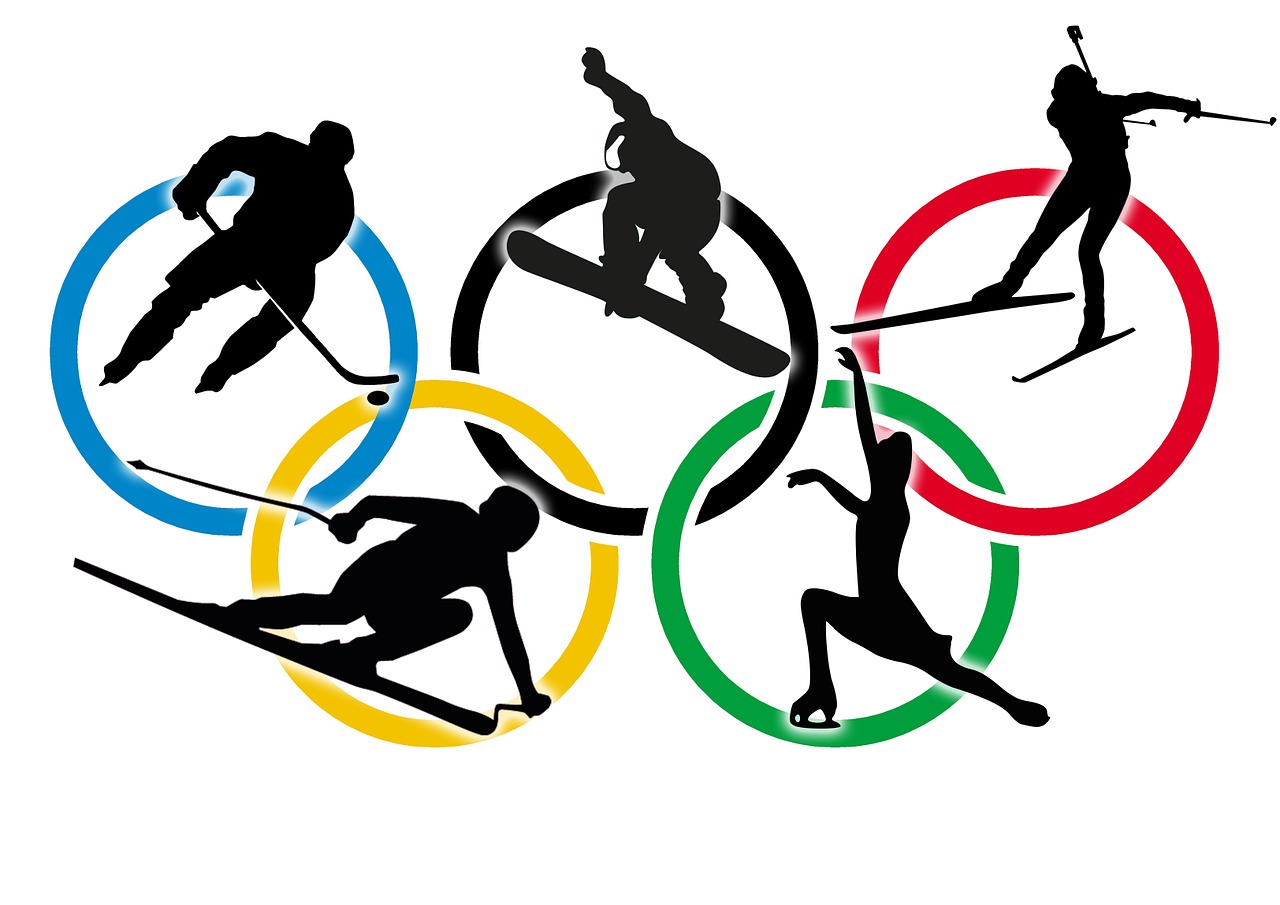 My favorite part about the Olympics is the figure skating. I may not have known the names Adam Rippon, Mirai Nagasu, or Alina Zagitova last week, but I know them now. Last weekend, I spent a good three and a half hours glued to the tv screen as the figure skating team event went down. I love the costumes, the programs, the death-defying jumps and spins, the musicality and grace of the sport. In my next life, I want to be a figure skater.
Listening to the interviews with the figure skaters, it keeps amazing me just how hard they work. Most of the skaters are around my age, in their twenties, and they've been working their entire lives to get to the Olympics. Their daily routines include four or more hours on the ice, an hour or two of exercise off the ice, and sometimes school or coaching… and almost all of them manage to get eight or nine hours of sleep! The sheer discipline that it takes to train every day and give 100% is admirable. I have to admit, I'm kind of envious. The mindset of an Olympian would be a great thing to have, even if I'm practically allergic to physical activity.
I've been lamenting how I want to have the same level of self-discipline and determination as an Olympic athlete recently (i.e. ten minutes ago). I've been feeling a little bit inadequate lately, not least because I failed to hit my goal of 50,000 words in January. I wrote about 30,000 words, which isn't bad, but… I've been disappointed in myself, since I set a goal but ultimately failed to follow through. Seeing all of these athletes at the Olympics who clearly don't have problems setting and achieving their goals has been inspiring, but it's also been making me wonder if I'm missing some kind of magical motivation juice.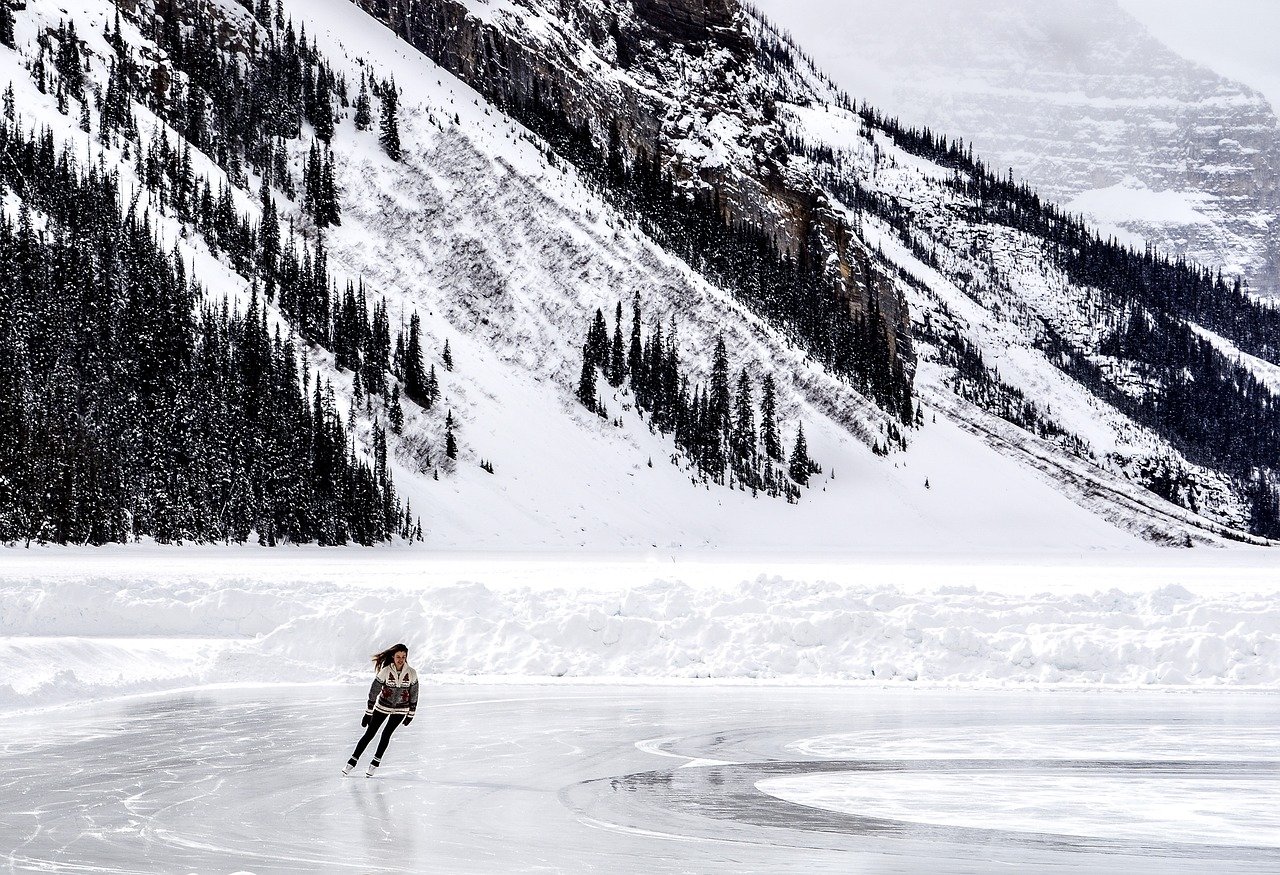 But while I was combing through interviews with Olympic athletes in an attempt to figure out their secrets to success, I found this quote by Adam Rippon: "some days you get into the rink and need to take a long and good look at yourself in the mirror and say, 'get it together and get your work in.' I remember thinking about people training for the Olympics and not believing that they were human. Now that it's me training for the Olympics, I realize that we are all human."
Reading that shook me out of my narrative of self-pity and disappointment. If even Adam Rippon struggles sometimes to get on the ice, then I'm allowed to struggle sometimes to put my fingers on the keyboard. We're all human, and sometimes we need to admit that putting in sustained effort is hard. Yet while Adam might not always want to get on the ice, he steps up and does it anyways. I want to do that. Even when it's hard, even when I don't want to, I want to step up and meet the goals that I set for myself.
Not all of us are going to be Olympic athletes. But all of us can put in the work and the time on things that we love, and accomplish things that we hardly dared to dream of.
Best,
theowlhours
---
Pictures provided by Pixabay, because I am not one of the lucky few who is taking photos at the Olympics. Maybe next time.