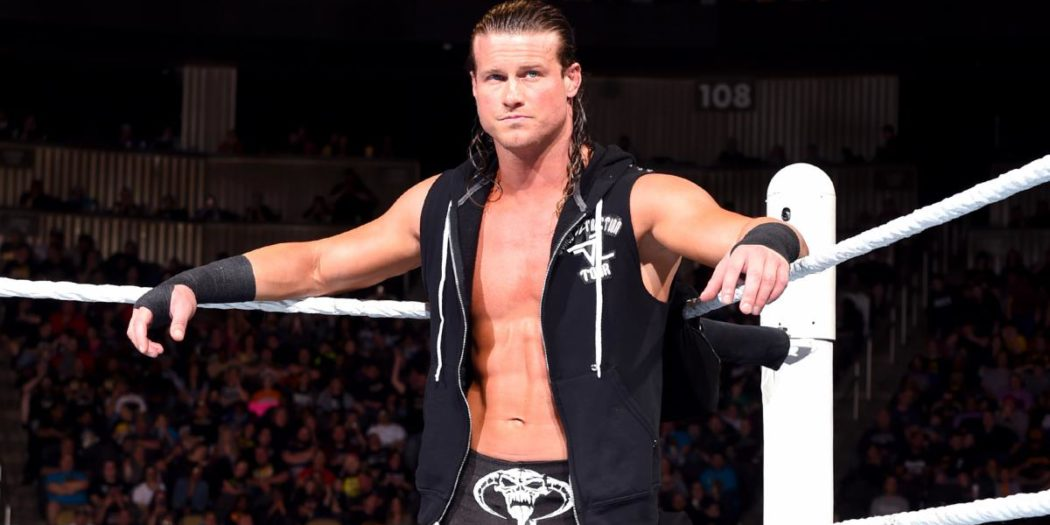 And the hits just keep on coming.
According to Mike Johnson over at PWInsider.com, Dolph Ziggler reportedly turned down a producer position offered to him by WWE officials.
This news has since led many to believe that Ziggler could be wrapping up his time in WWE.
In addition, the report cites possible indicators like removing "Dolph Ziggler" from all his social media accounts. Also, Ziggler has not been traveling on the road with WWE and is set to go on a comedy tour in the coming weeks.
The report claims that Ziggler is still under WWE contract, but there are rumors circulating that he could be done with the company as soon as January 31st.
Ziggler has not been seen since late December on RAW feuding with Drew McIntyre. If you'd like to read the full report, you can click here.