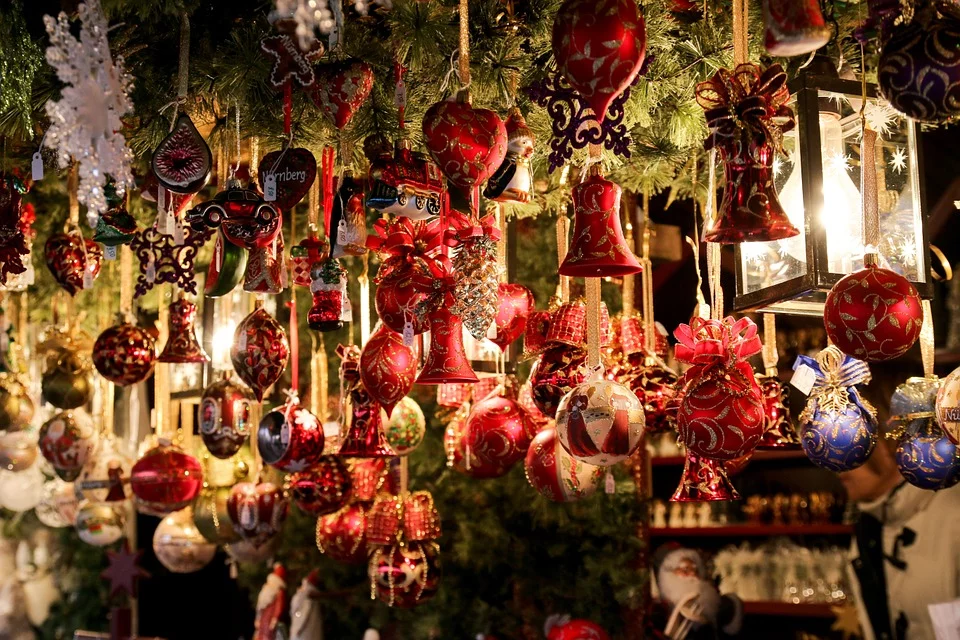 IMG SRC
I just had to put this out there to ask you, all of you (!!!) what are your favorite X-mas eve traditions out there?
For me, since my family moved to Germany when I was a little kid most of the X-mas stuff is dominated by German traditions (Mom'side, hahaha!).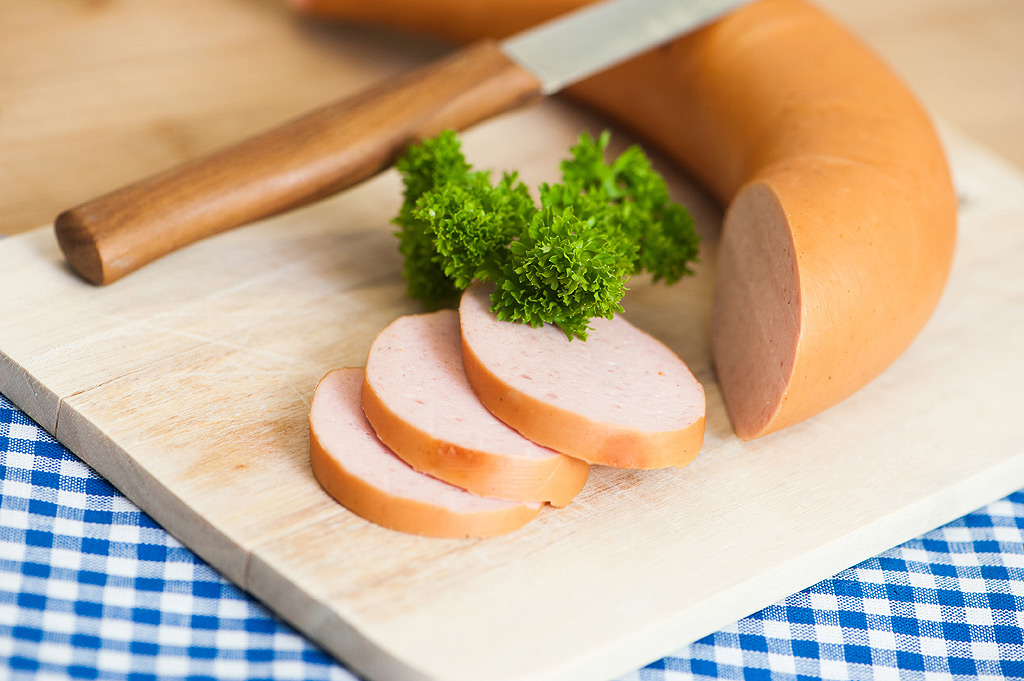 IMG SRC "Fleischwurst"
One of these traditions is that on X-mas eve my family, and my wife's family too, enjoy an German "Kartoffelsalad" (potato salad) with "Frankfurters" (over here they call them Wiener "Würstchen") and maybe a ring of "Fleischwurst".
When it comes to potato salad there are all kinds of different flavors and dressings that people favor.
Check out this site here for some traditional recipes...
https://www.kochbar.de/rezepte/omas-kartoffelsalat.html
For us it's the "Kartoffelsalat mit Ei und Gurke", potato salad with eggs and cucumbers.
It has to drown in mayonnaise but other than that there's just salt and black pepper added to it.
So my duty is to prepare this every year especially when we go and visit my wife's family down in Bavaria.
But... I'm a cheat too... Hahaha!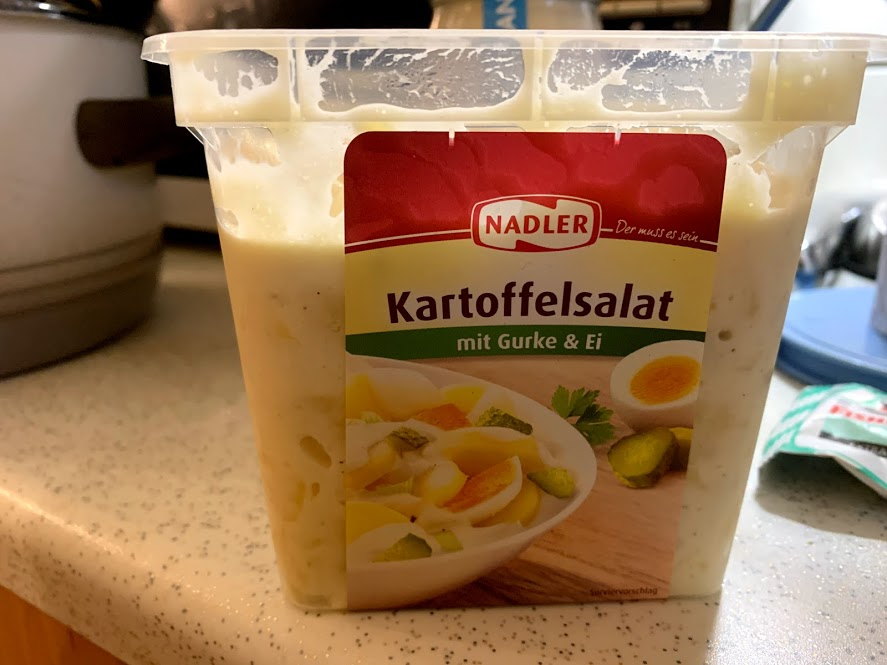 "Nadler Kartoffelsalat mit Ei und Gurke"
Besides the fact that the manufacturer of this potato salad doesn't put enough eggs into their potato salad it's perfect!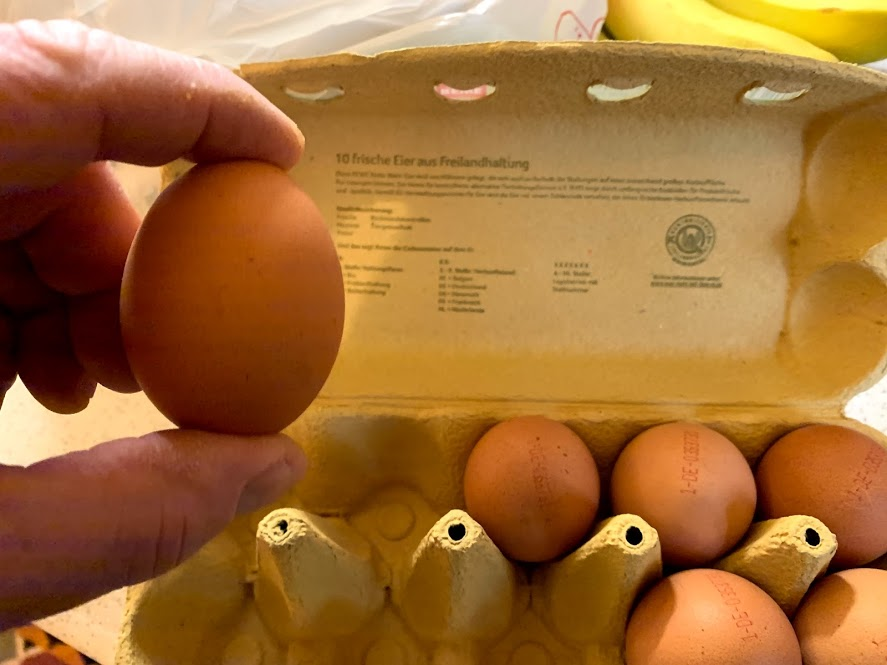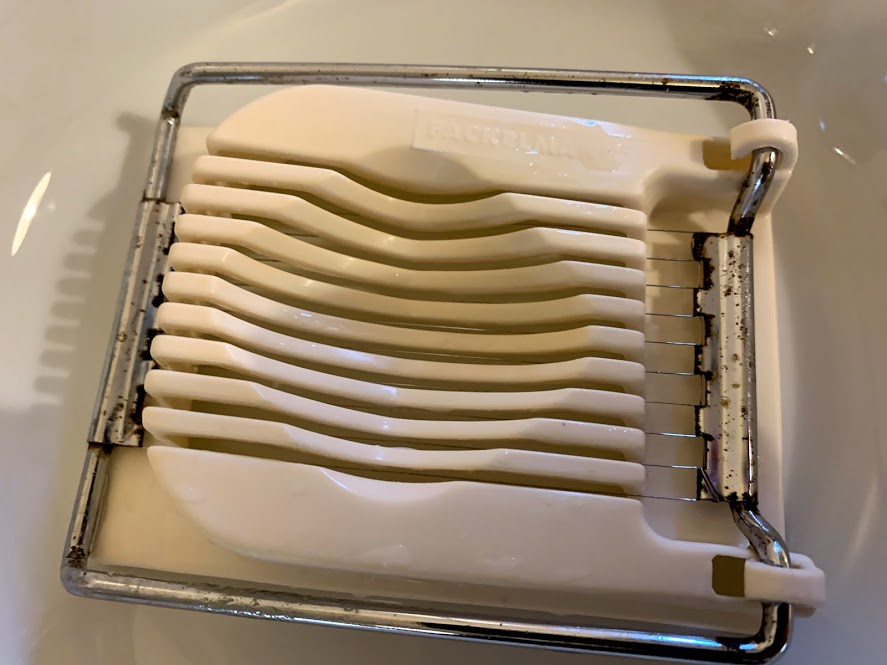 So 18 hard boiled eggs cut into little rods,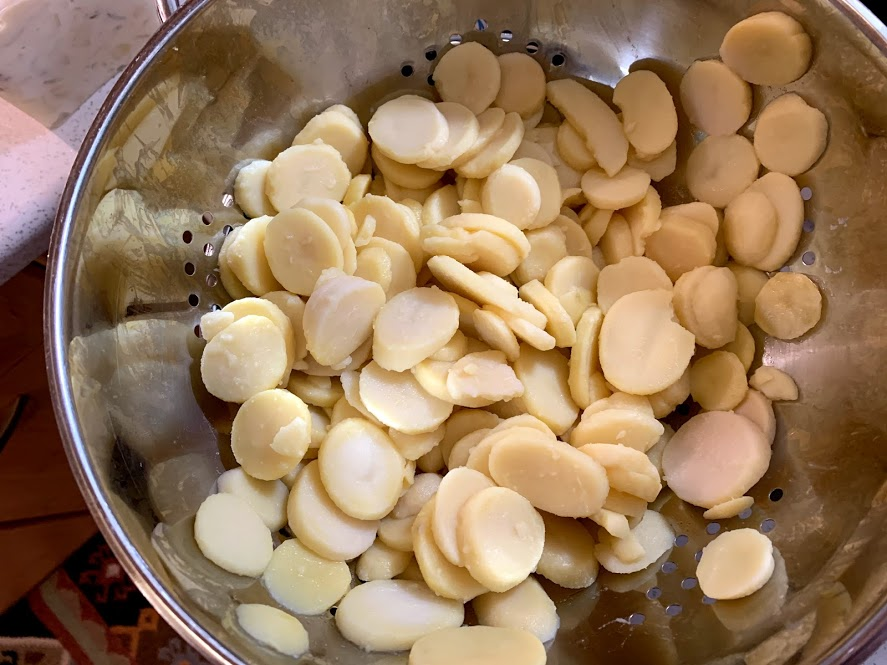 2 glasses of ready to use boiled and cut potatos,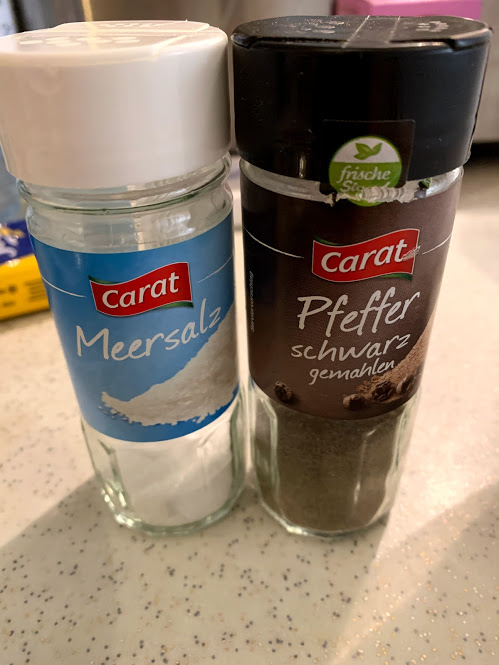 salt & pepper,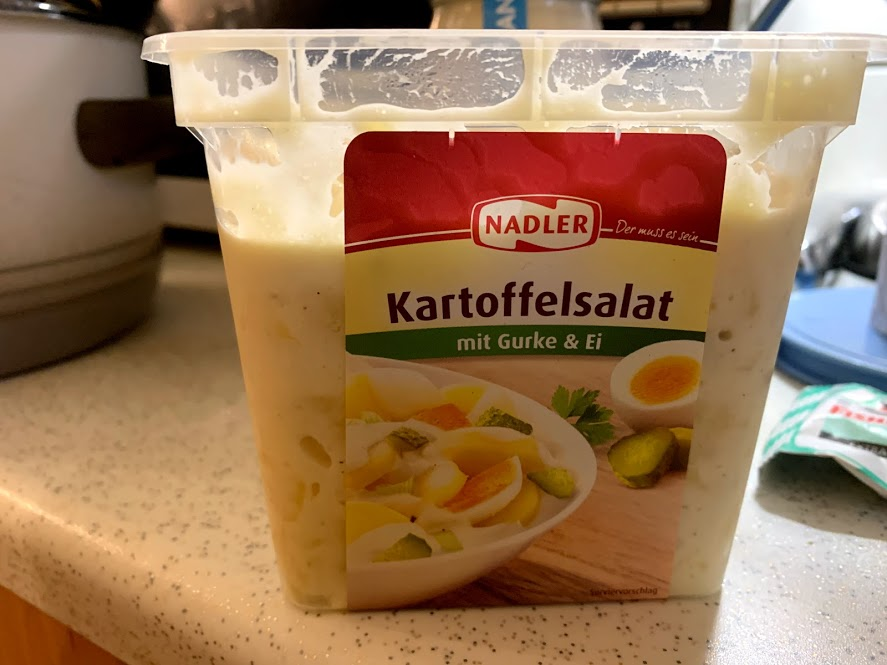 a container of the before mentioned ready to use potato salad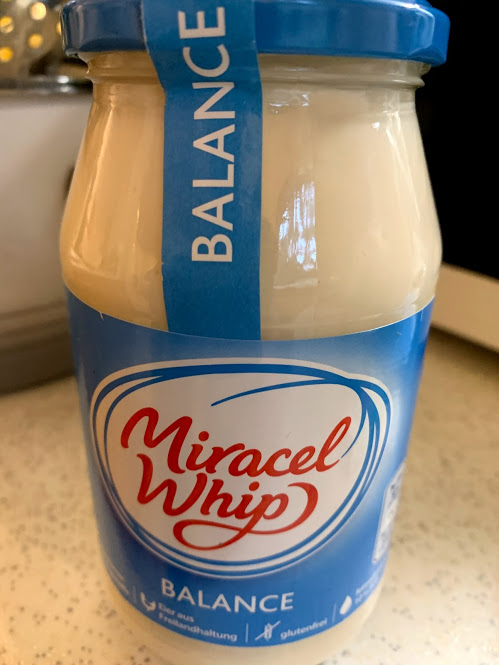 and a glass of "Miracle whip Balance"... the low "fat" type... hahaha! What a joke with the low fat.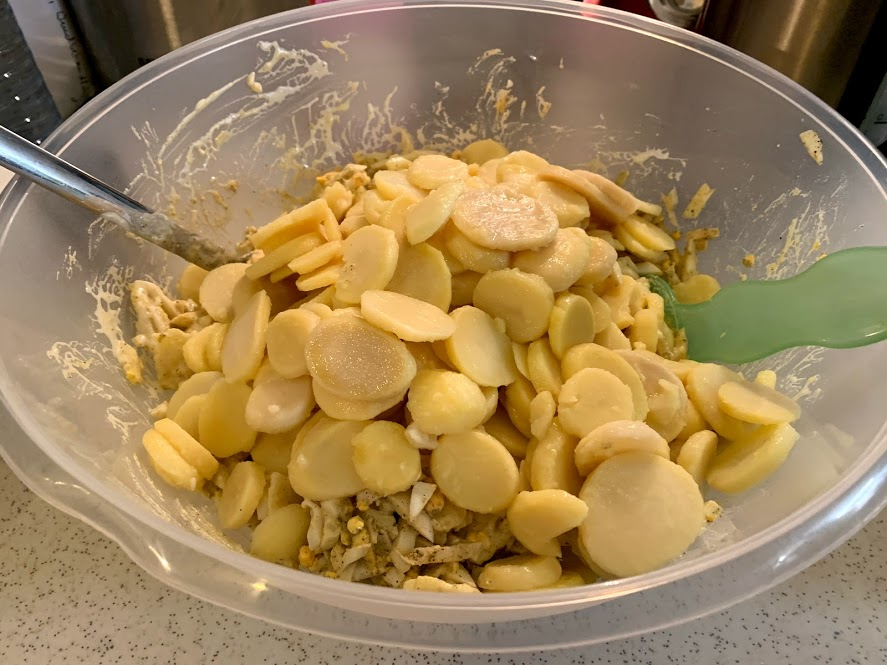 Mingle carefully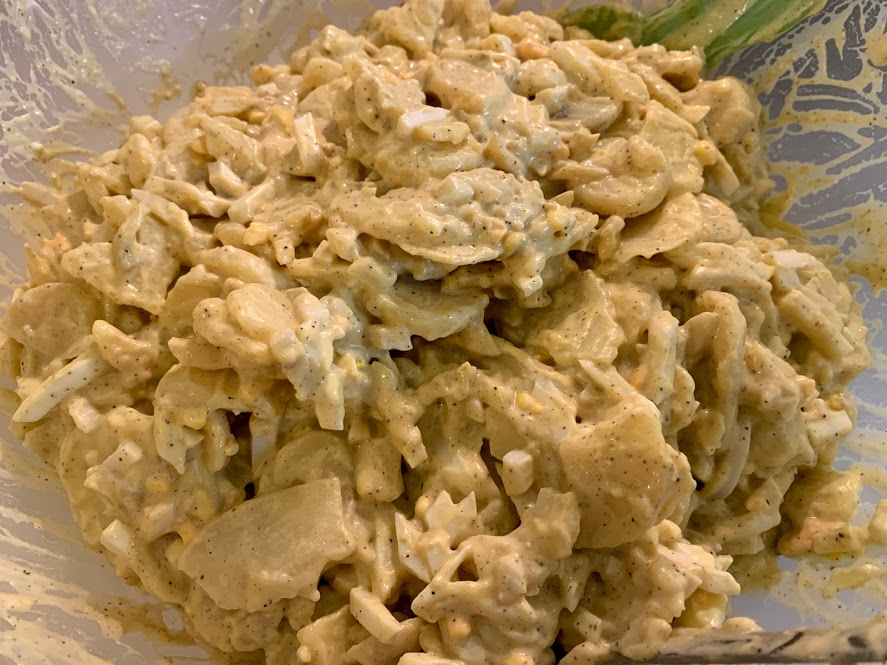 and "tada"... The "Lucky X-mas eve special German Kartoffelsalad".
Tbh... yes, it might not look like much but we love it! With the 18 eggs in it this would probably qualify as an egg salad too! Hahaha!
---
So how about you?
What are your X-mas eve traditions? Please let me know down in the comments!
I wish you all a wonderful X-Mas or Hanuka or what ever else you celebrate this time of the year!
Cheers!
Lucky