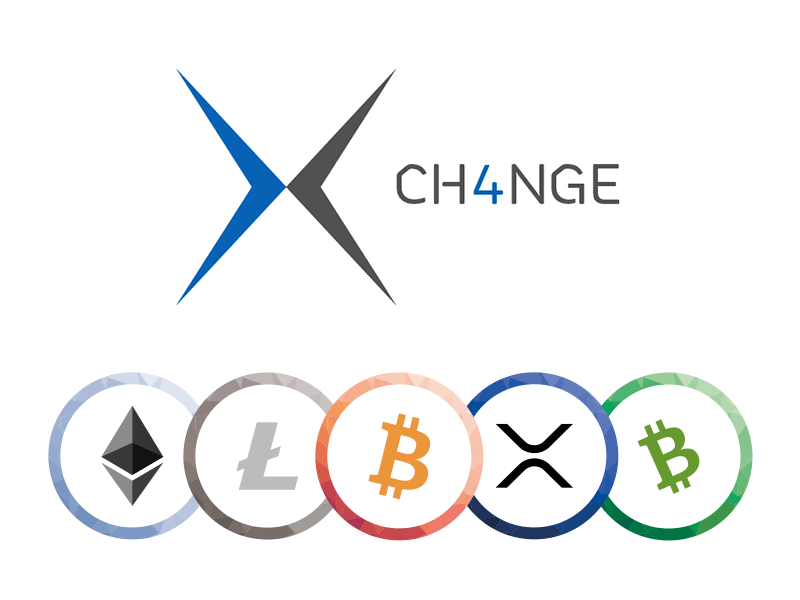 Hello. Today I want to present you the best P2P platform.
This platform has won the hearts of many people involved in cryptography. This platform is called XCH4NGE. Nowadays, cryptography is becoming very popular. People invest their money. XCH4NGE is a great solution for this.
With the flexible international P2P XCH4NGE platform, you can safely buy and sell XRP, BTC, LTC, ETH and BCH. This is one of the main advantages over LocalBitcoins. On XCH4NGE there are no hidden fees. This fair platform, what you see is what you pay for. At XCH4NGE, there are 18 payment options for these five assets.
The platform has excellent 24/7 support service. All communication takes place with real people. On XCH4NGE exist transparent benchmarks for our response and resolution times.
XCH4NGE works worldwide in 241 countries! In the near future there will be new assets.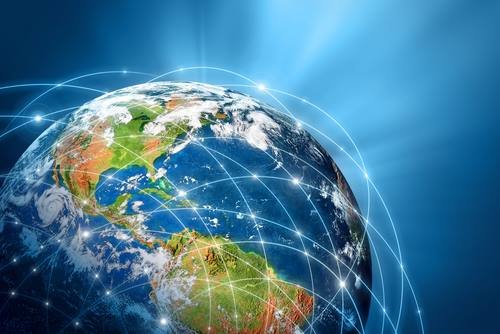 For buyers on the platform there are no commissions. This is a great advantage of XCH4NGE. For example, on LocalBitcoins there is a 1% commission when opening a transaction.
XCH4NGE is always in touch with users. Platform users can always ask questions through various social networks, for example, Twitter, Facebook and Instagram. Users can also make suggestions for improving the XCH4NGE. They can vote for cryptocurrencies that they would like to see on the platform. This suggests that XCH4NGE is made for humans. The platform creates the most comfortable conditions, it is very nice.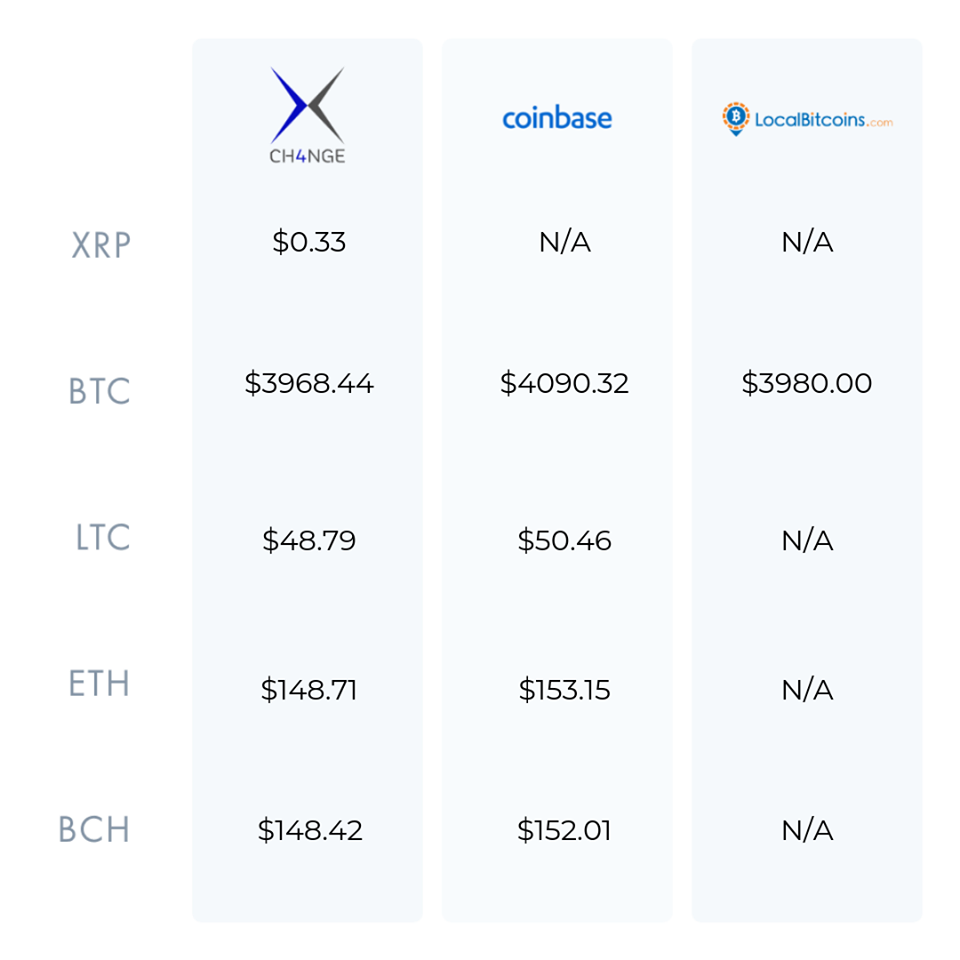 XCH4NGE is a completely secure platform. There is a KYC policy here. XCH4NGE uses Experian to verify all customers. As a result of this service, we acknowledge our Know Your Customer standards.
Here are three stages of users in KYC:
Tier 1: Allows the user to deposit, and trade within the XCH4NGE platform.This tier requires Email, Name and Telephone Number.
Tier 2: Allows users to deposit, trade and withdraw from the platform.This tier requires email, name, telephone number, proof of identity.
Tier 3: Allows users to deposit, trade, withdraw and exchange fiat currency.This tier requires email, name, telephone number, proof of identity and bank details.
I would also like to say about the pleasant and convenient interface XCH4NGE. Very nice to work with this platform. I think this is also a big plus.
In conclusion, I want to say that I choose XCH4NGE. I think you will make the right decision and join XCH4NGE. This platform is an easy and safe way to buy cryptocurrency.
Useful links:
XCH4NGE: https://www.xch4nge.com/signup
Twitter : https://twitter.com/XCH4NGE
Facebook: https://www.facebook.com/XCH4NGE
Linkedin: https://www.linkedin.com/company/xch4nge.
Instagram: @xch4nge