...Steem flies to the moon.
Do you remember this time 2 years ago? When STEEM and SBD were still at its peak.
People came and left.
The number of people staying here today is much less than the number of people who left along the crisis.
Wish all steemians who still believe in bright future of Steemit a happy and joyful Christmas and a prosperous New Year ahead!
---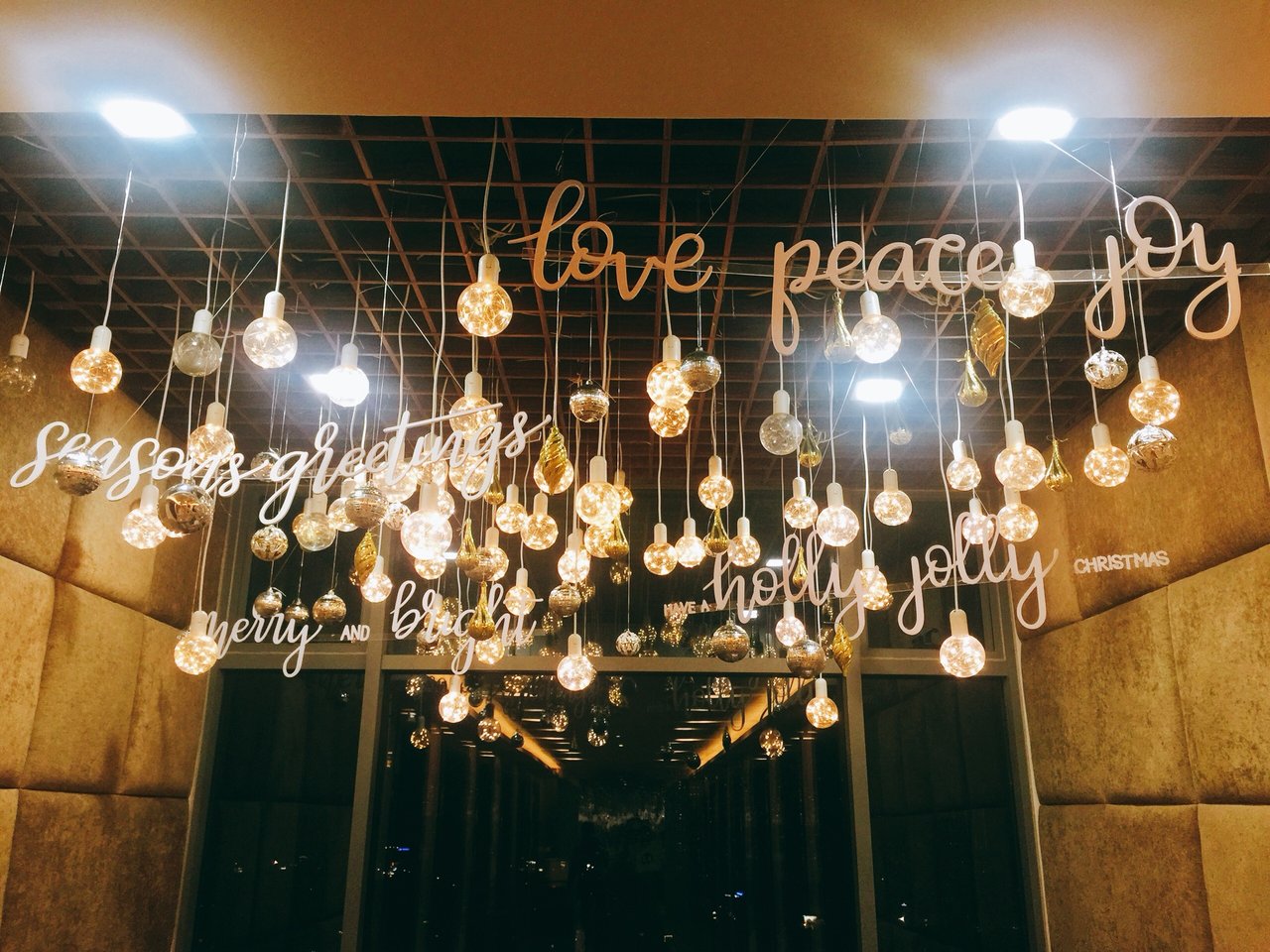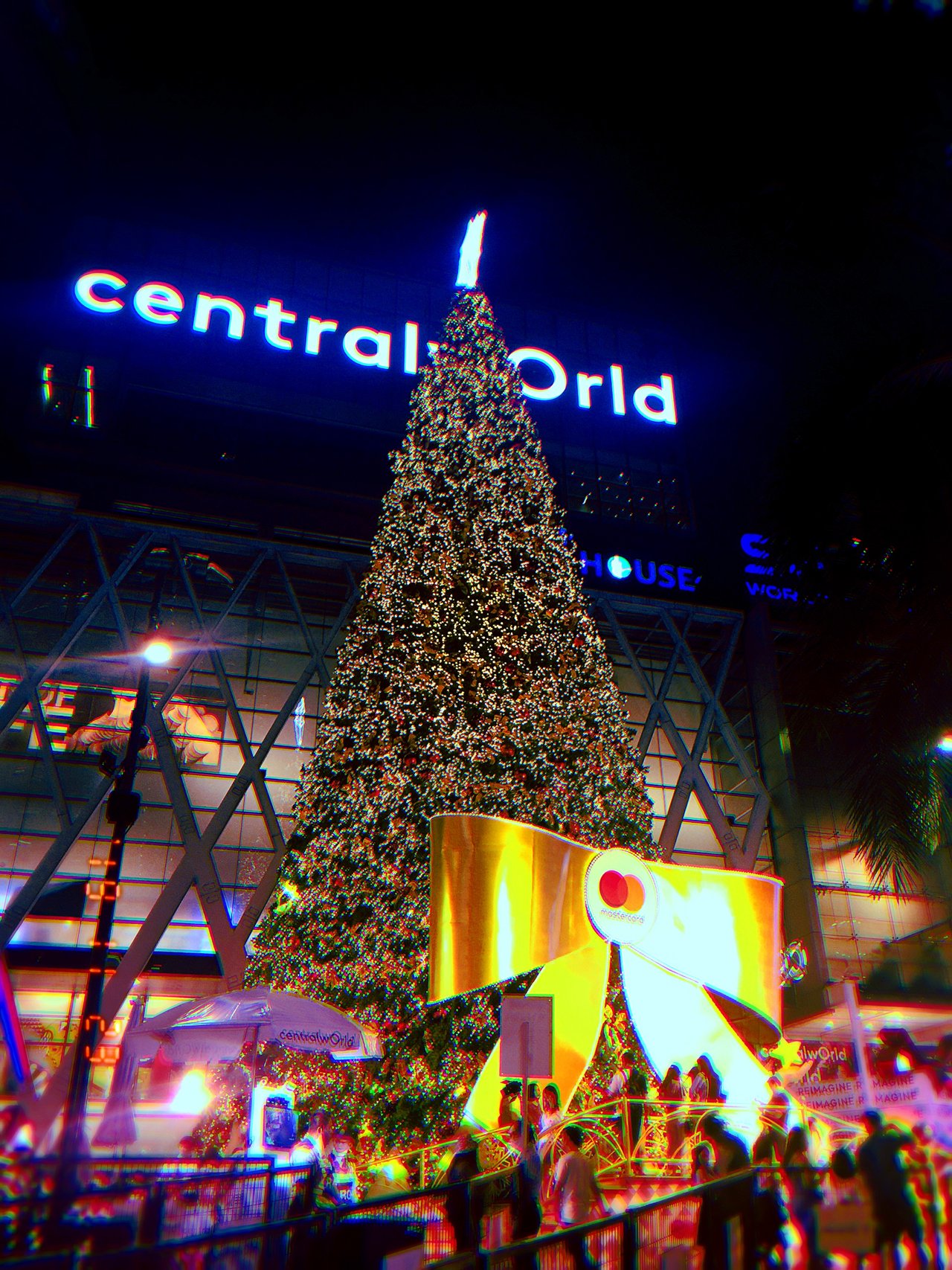 ---
Please share your X-mas photos with me!!
Keep calm and STEEM on!!!