Today when you wish to take that precious break from the hectic pace of your everyday life, you will find yourself looking for getaways that are unique and stimulating. Naturally, the whole idea of a break is to slow down and vary the rhythm of your life. To unwind, let go and engage with your new surroundings, in a refreshing way that is both therapeutic and exhilarating. And no better holiday can come to your rescue than a dreamy charter vacation.
Stay in touch or lose yourself to the world, it's all up to you really.
In the first of two part series we help you pick the world's best yachting destinations.
Bahamas
The Bahamas consist of over 700 islands including uninhabited cays and miles of white sandy beaches that stretch over 100,000 square miles in the turquoise blue waters of the Western Atlantic Ocean.
The Bahamas are renowned for rum punches and sparkling, turquoise water; plush resorts with golf courses, giant pools, spas and Vegas-type entertainment in the Nassau – the capital of Bahamas.
During a yacht charter, you can visit the famous Pink Sand beach on Harbor Island which derives its name from the pale pink powder sand that stretches over 3 miles of coastline.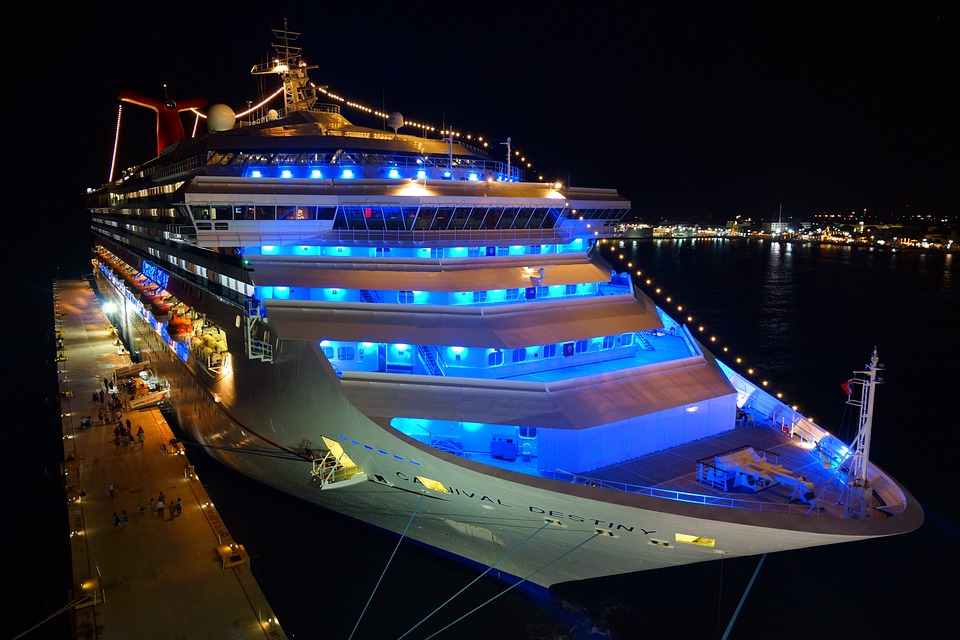 Source
Mediterranean
Mediterranean yacht charter holiday locations are unequaled in their natural beauty, cultural heritage, passion, glamour and style. At a point in time the Mediterranean was the centre of the known and civilized world and for yacht charter vacations, to an extent, it still is. Today, the clear azure waters of the Mediterranean maintain a cachet of culture, history, sophistication, luxury yachts and stunning beauty, all with an endearing reputation of unrestrained energy.
The sunny Mediterranean is often conveniently split into two main areas - The Western Mediterranean and the Eastern Mediterranean. Both parts culturally unique, yet both are lipped with stunning beaches, hidden coves, majestic ports and luxury yachts. This fabled yacht charter area provides the untamed extravagance of the French Riviera, the gravity-defying architecture of the Italian coasts, the unaffected charms of Croatia, the fragrant orange groves of Spain, the exotic lure of Turkey and Greece, the birthplace of civilization.
Seychelles
Off the coast of Africa, the Seychelles are only truly appreciated when visited in the ultimate luxury of a yacht. Seychelles offers year round sailing. Often described as the Original Garden Of Eden it is one of the most un-spoilt places on the planet. 115 islands shine like pearls in an azure sea, each island has its own unique identity and special character.
There is no better way to explore this tropical paradise than by boat. With 115 lush and green islands, Seychelles is well suited to inter-island cruising. You can stop off at our picture-postcard beaches as well as discover parts of the archipelago not normally accessible to other visitors. Your yachting holiday can also be combined with some of the best fishing in the world and some scuba diving.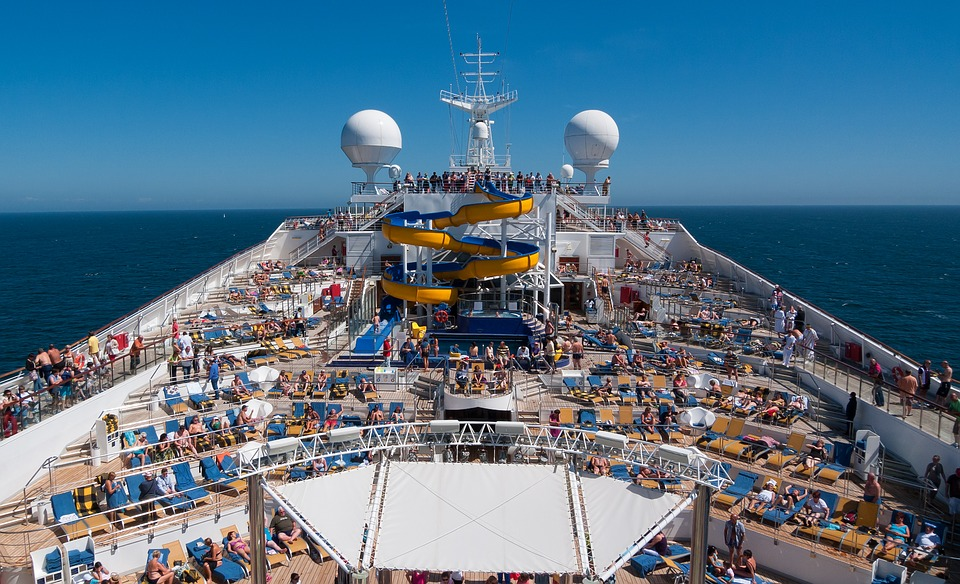 Source
Maldives
The Maldives can be as civilized or as raw as you like, with high-end hotels consuming some atolls and sand sweeping clear across others. As with the Seychelles, underwater life is vibrant in the Maldives. Some divers claim the waters are the absolute clearest on Earth.
Remote and romantic, this spectacular island chain offers the ultimate in peaceful, tropical vacations.
The Maldives has developed a large super yacht services community due to the fact that this area is a popular cruising destination for super yachts. The Maldives is the flattest country in the world
Cannes
Cannes is one of the more famous French Riviera yacht charter locations. There are stunning beaches, two yacht filled harbors and world class hotels and restaurants. One of the harbors on the right hand side, as you gaze out to sea, is in on the doorstep of the Cannes Film Festival.
Cannes is relatively tranquil for most of the year and conveys the relaxed feel of a beach resort. Cannes offers all the main types of yacht charters such as motor, sailing, bareboat charter, skippered, crewed yachts, catamaran, power boat, sailboat, luxury yachts and off-course the ever increasing super yacht charter. The Mediterranean is one of the world's premier yacht charter locations and Cannes is positioned strategically right in the middle.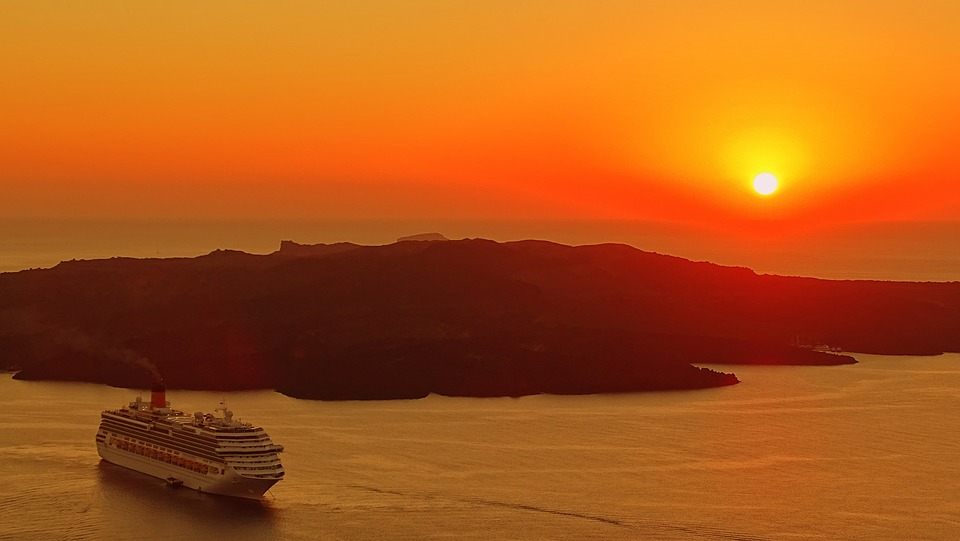 Source
Greece
Although Athens is the central metropolitan area, charter in Greece is based around the islands that are an integral part of the country's civilization and tradition. Of 6,000 islands and islets scattered around the Aegean and Ionian Seas, only 227 are inhabited.
Major Greek cruising areas include:
Ionian ( islands along the west coast, including Corfu)
Argolic and Saronic Gulfs (areas close to Athens)
Cyclades (south of Athens, includes Ios, Santorini and Mykonos)
Sporades and Dodecanese (eastern archipelago that includes Kos and Rhodes)
Northern Sporades (islands off the Turkish coast)
After sun down you can sit in your charter yacht's cockpit feeding on Greek wine, dolmadikia (stuffed vine leaves) and tzatki whilst listening to the soothing sounds of bouzouki music drifting from a little harbor village.
Mauritius
Mauritius is an island located in the Indian Ocean. As a yachting destination, Mauritius is perfect with its sublime bays, turquoise waters, marine life, safe and clear unrestricted places and unspoiled mainland.
Port Louis got a number of good restaurants, shops and historical sites. If you enjoy surfing then you might want to be at Tamarin Bay and Le Morne Point. With your sailing yacht, motor yacht or catamaran, an ideal trip is to visit Ile au Gabriel or Ile au Aigrette.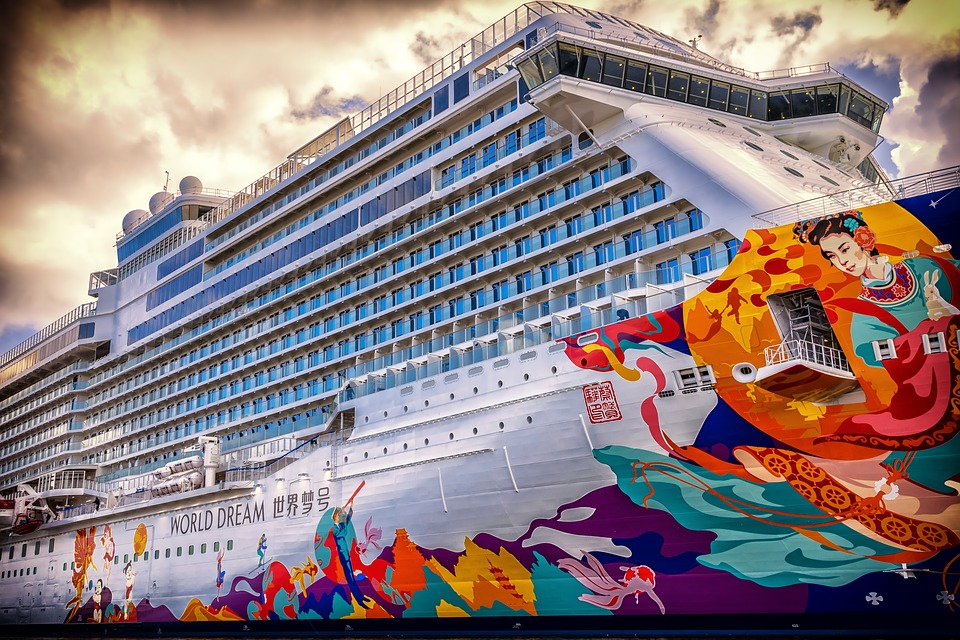 Source
Thailand
Settings such as the Phi Phi Islands and Krabi are not to be missed. Dramatic limestone landscapes, crystal clear lagoons, natural sea caves, tropical lush vegetation and powdery white sand beaches together with the cultural attractions of Malaysia and Thailand guarantee the most exotic and unforgettable of journeys. With so many undeveloped islands to choose from, sailing in the Koh Chang archipelago is a step back in time. Make the most of the dry season when in the gulf of Thailand and enjoy what is rapidly becoming one of Thailand's top holiday destination.
Australia
A country of contrasts, beautiful and extraordinary Australia will enchant you with its kaleidoscope of different landscapes, colours, sights and experiences. Located just off the Queensland coast, the Whitsundays are unquestionably one of the most breathtakingly beautiful places on earth. Surrounded by the sparkling waters of the Great Barrier Reef, you'll enjoy spectacular marine life, luxurious island resorts and secluded anchorages as you sail through this magnificent area.
Shower me some support..!
Do share and upvote my post. Trying my best to give the best post to you Steemers.
Follow my journey on Instagram - https://www.instagram.com/meherzad/
Thank you for your valuable time for visiting and reading my post.