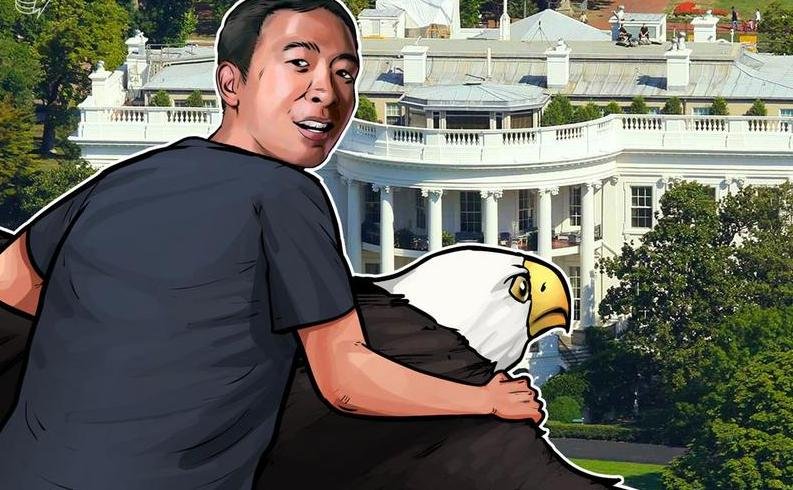 Source


The official website of Andrew Yang's campaign is now ready. This website is paid for by all of Andrew Yang's friends. Here you can find all the answers to the Democratic candidate's government plan, learn about each of the first ideas of government and its benefits. Likewise, you will have the opportunity to collaborate with the campaign, either in an economic or advertising way. The site is simple, colorful and informative and achieves its objectives: to guide the electorate and make them participate in the campaign.
Three of the fundamental pillars of your campaign, such as Medicare for All, Human-Centered Capitalism and the Freedom Dividend, are broken down and developed in a clear and simple way. They not only talk about what they are, but also about the advantages of implementing it and how it would be done.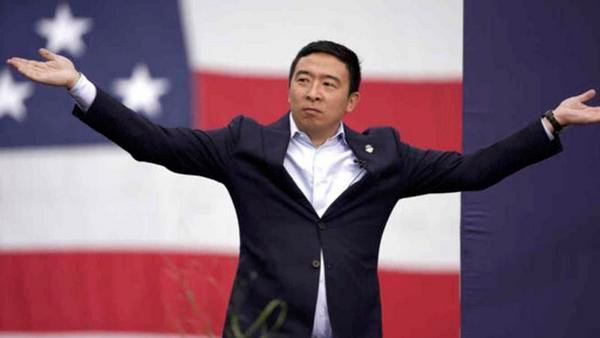 Source
For example: The Freedom Dividend is a universal basic income of $1,000 a month, $12,000 a year, for every American adult over the age of 18. Money that would serve people not only to cover their daily expenses but also to think about future investments to achieve a certain economic stability. In the page we can read that: Putting money in people's hands and keeping it there would be a perpetual boost and support for job growth and the economy.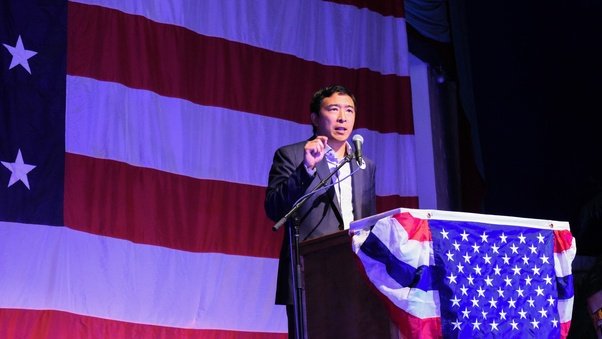 Source
Another great idea proposed by Andrew Yang as a candidate is that of Medicare for all. This conception or vision is an idea made thinking of the human being, of his health, of the well-being of the Americans, as is the whole project that the candidate is promoting. In this website we can see a new strategy to address health care, considering that health insurance is very expensive in the United States. The Democratic candidate believes that it is a human right to have access to medical care and therefore proposes to invest in innovative technology, control the cost of prescription drugs, among other things. As in the previous proposal, Andrew Yang believes that by knowing the root of the problems, they can solve them.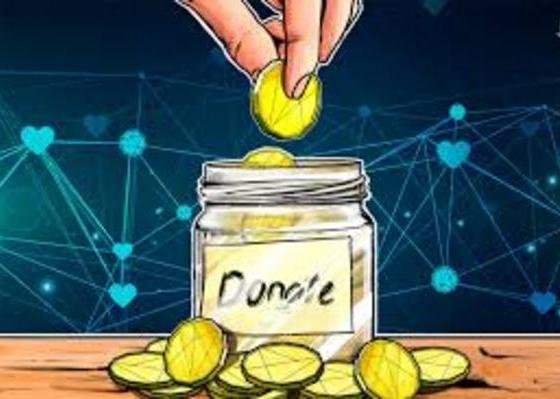 Source
As we said at the beginning, on this official website you can register to be an active participant in Yang's campaign and make donations. There is also a very interesting section that I find useful and that has to do with the events scheduled by the Yang campaign team. These events range from the candidate's next presentations to a series of courses in math, leadership and community outreach. There we see that the next highest-priority events are the Reno Wednesday Canvass and the December 19 debate.
Source
To all of our readers, I invite you to review this website and sign up to be the protagonists of this event that will mark U.S. history. The arrival of Andrew Yang to the presidency and the transformation that will take place. For those interested here I leave the address: