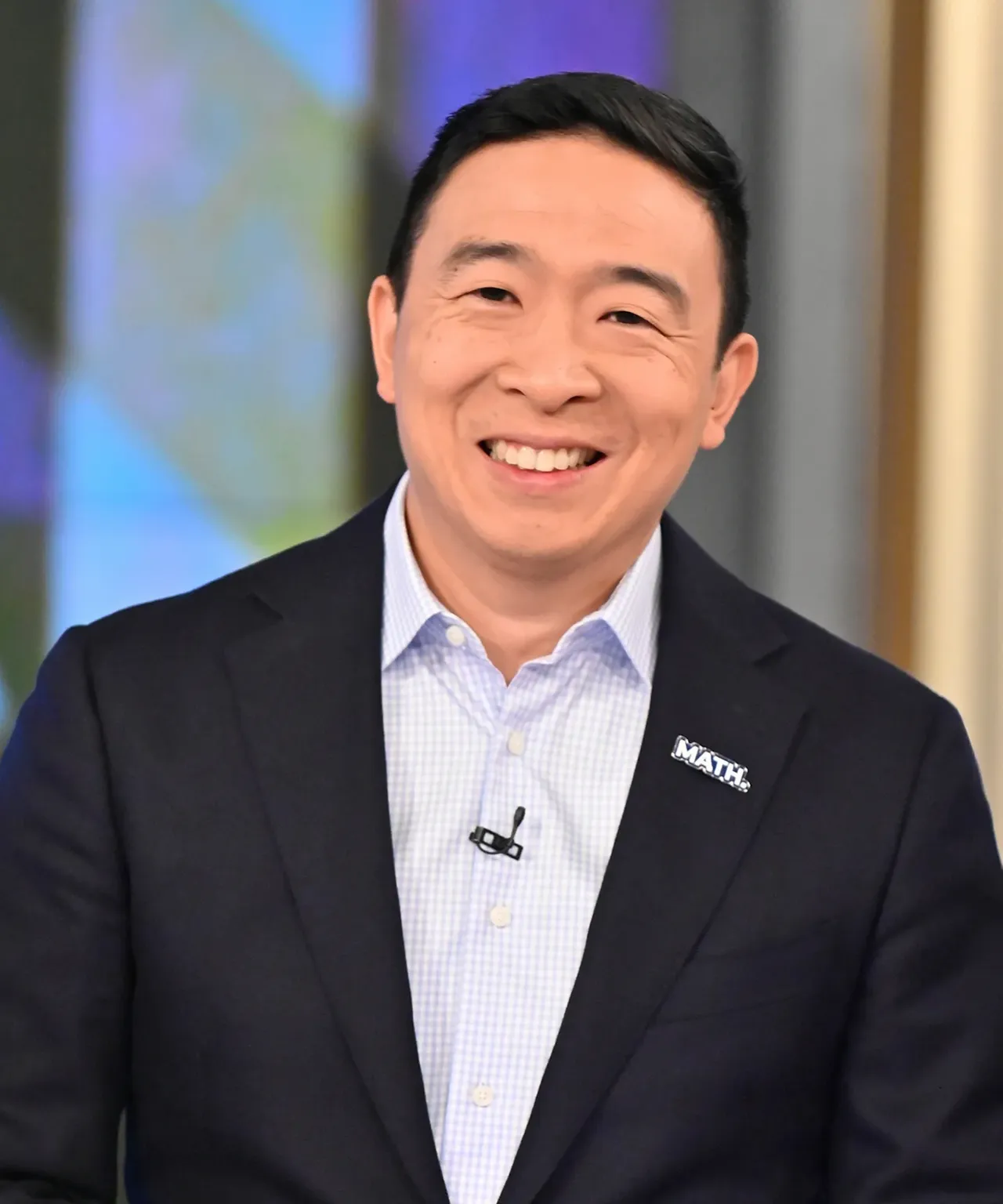 Source
Greetings to each and everyone in Steem. You're once again welcome back to @yanggang community over a long break since I post here. I was really thinking and gathering all pieces of infornation I want to share with you. All the same thanks for your patience and time keeping you awaiting. Andrews Yang is still being making popular on our platform and everywhere Crypto is spoken,Steem, Twitter, Facebook, Youtube, Reddit and every corner.
Well, that is some words of rapports to share with you. The main focus today on Andrew Yang and his campaign message to win the US Democratic Presidential Poll this 2020, its relevance to the Crypto World as well as the US Citizens is "Yang Theory: prioritizing the welfare of US Citizen as his Ultimate Goal...." This theory is seen as Abraham Maslow's Theory that states that hunan needs can be categoried in five basic needs: "physiological, safety, love, esteem and self-actualization needs." For Yang's campaign message, I see two prioritized theories that I put it, similar to Maslow's theory of human needs running through his proposals: "Humanity First and Medicare."
There is no important needs that will surpass considering the welfare of human race and their basic health, I see these needs to stand out among all other needs. These are similar the the first two needs by Maslow's theory of "Physiological needs and Safety needs." Yang's placing humamity first at the centre of his heart, relating it to Maslow's physiological needs encompasses making life worth living with the US citizens. Yang would make sure that the US economy is incentivized with a lot of jobs, finances, cheap but quality products and well affordable by average and poor people in the country. In the mind' s of Yang as Maslow's theory pastulated, the basic needs that make people survive is food and drink, if people's hunger are quenched, if they have small amount of house keeping money, they would not shorten their lives with too much thinking of depressions, but would rather think of the next course of action in life. Many people live in sorrow, die prematurely because of lack of human support for survival in life. Many people die through excessive famine that hit their country, and as such one of the basic needs that Yang raises here today is to put Humanity First when he is through in this US 2020 poll.
The next priority in human's life is our health issues. One can't eat or drink while he isn't fit, because when you're fit it's then that you can use your little knowlege and energy exerted in you to work and have something to eat. Yang considered people's safety as Maslow has developed that everyone must have it in life in order to live comfortably. In this case, Yang wants to bring modification in our health care which he puts it as "Medicare for All." Yang sees that when everyone health care is good it would a huge turn out in productivity and development as everyone would efficiently work. Health care is our plivilege and freedom that we should all enjoy as it's our basic need, but here is the case it has become so expensive for some people to enjoy. That's why Yang wants to make it free for all US citizens when he is elected as President.
There are other theories that are seen through Yang's campaign messages in addition to these ones which are going to help all of us to move forward if he is elected as US President. We shouldn't forget that he is also the Crypto President who can push Crypto forward when he is elected. He has explained a lot in his intensions to help regulate and support Crypto by all standards. We can continue to make Steem popular by creating this awareness of @yanggang campaign. We want mass adoption of Steem, so vote for Steem number dApp. Thanks a lot and welcome to my blog