Let's check in on the progress
of the vaccine rollout. Now Australia is speeding closer
to a major milestone,
with almost 90% of the adult population
having received at least
one
dose of a vaccine.
Nationally, 81% of people
are fully vaccinated.
Turning to the outlook
across the States
and territories and New South Wales
has hit a new high.
90% of people are
fully vaccinated
and Festo's figures are also
continuing to rise now.
At 94%,
Queensland is still a while away from reaching the triggers
for an easing of
restrictions.
It's the only state
where less than 80% of people have had
their first jab, although they are
very close to reaching that milestone.
Western Australia
is also trailing behind
the pack, with the lowest
double dose rate of 67%.
It's triggered heavy criticism
of Mark McGowan's announcement that borders there
will
remain closed until 90% of people
over the age of twelve
are fully vaccinated.
Immunization rates arising quickly again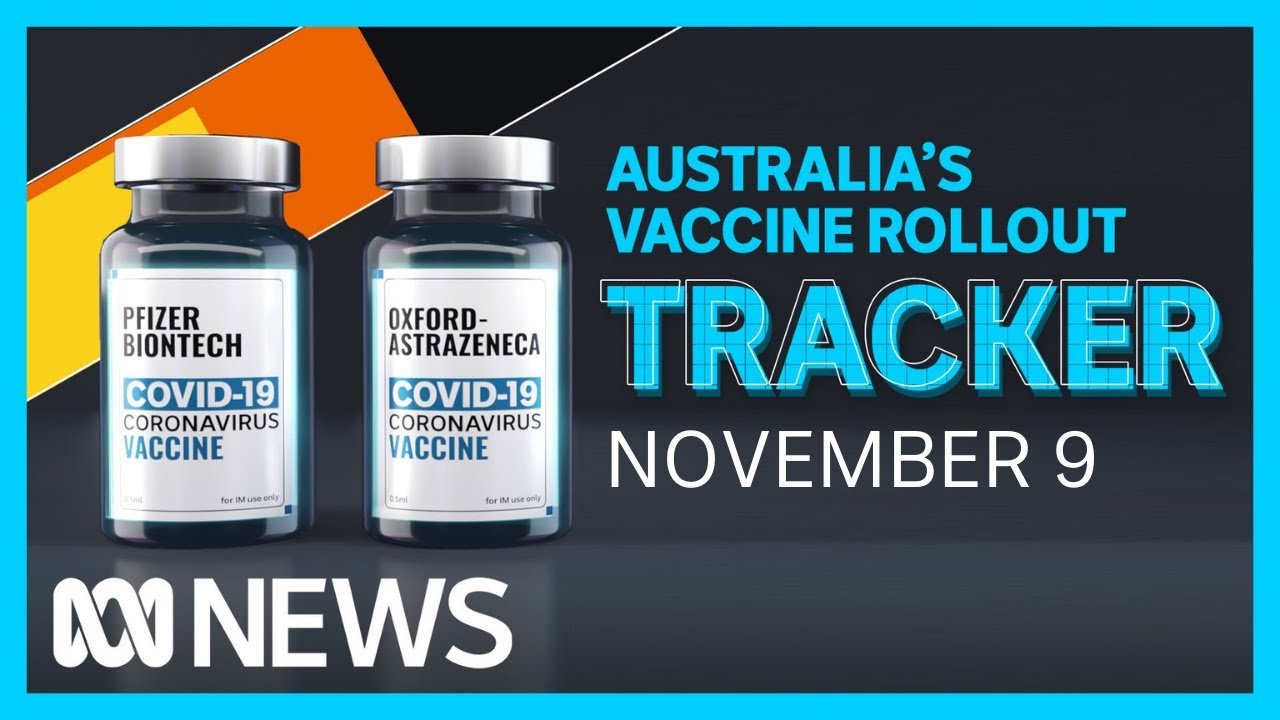 in the Northern Territory in response to
the
covert outbreak there.
After a period of stagnation,
almost 68% of people in the
territory
are fully vaccinated.