YNO'D' Crypto Club Final Update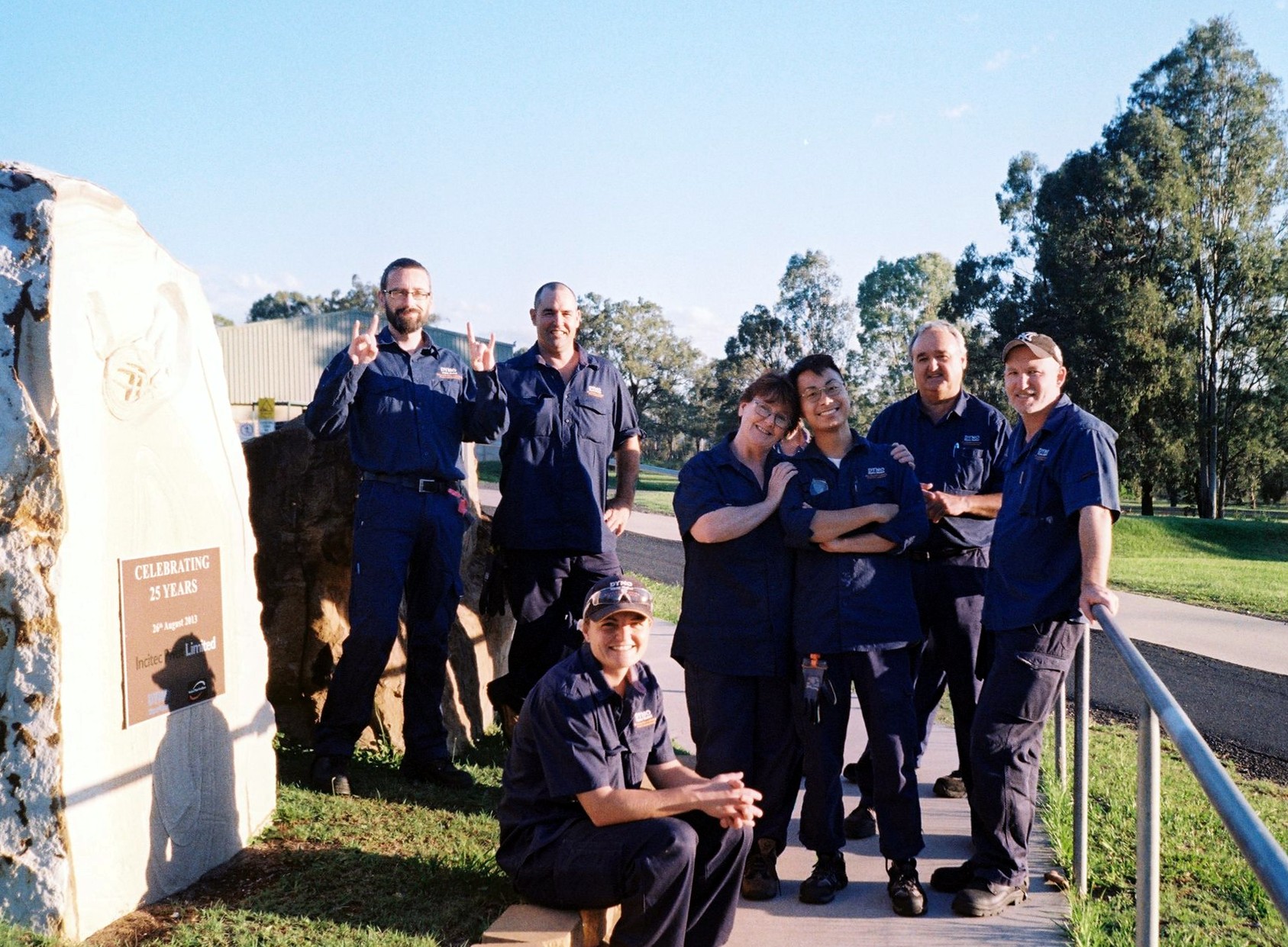 With our initial investment we purchased a total of 160 Steem Coins, which we have now increased to a total of 567 Steem Coins on the Steemit platform.
The current market conditions have continued to drop the value which puts us at a loss, so not a good time to sell.
The following options were considered by the investors:
Hold onto the coins and hope they will increase over the coming months, which is possible.

Sell your share of the coins and accept a slight loss.

Make another short term purchase of Steem, while the price is low.

Transfer the current amount of Steem into GODcoin, this will offer a long term investment with an immediate Bonus of 25% and a potential gain of over 1000%, locked in for another 12 month period.
After considering the 4 options, the majority have selected option 4, so we will continue to Power Down and make the transfer to @godcoin
The YNO'D' Crypto Clubs initial investment was on the 21st Dec 2017.
| Investor | $Au | $US | Steem | % |
| --- | --- | --- | --- | --- |
| Sam | 100 | 76.61 | 22.5 | 14.06 |
| Del | 100 | 76.61 | 22.5 | 14.06 |
| Richard | 100 | 76.61 | 22.5 | 14.06 |
| Sharon | 50 | 38.30 | 11.25 | 7.03 |
| Tash | 50 | 38.30 | 11.25 | 7.03 |
| Wayne | 50 | 38.30 | 11.25 | 7.03 |
| James | 50 | 38.30 | 11.25 | 7.03 |
| Kayleen | 50 | 38.30 | 11.25 | 7.03 |
| Peter | 50 | 38.30 | 11.25 | 7.03 |
| Bessy | 50 | 38.30 | 11.25 | 7.03 |
| Janita | 40 | 30.64 | 9.0 | 5.625 |
| Rose | 20 | 15.68 | 4.75 | 2.985 |
| ----------- | ----- | ----- | --------- | ---- |
| Totals | $710 | $544.25 | 160.00 | 100% |
Steem Purchase Price was at $3.30USD on the 21st Dec 2017
Today's Total Steem in Account = 447.280
Total Steem Power in Account = 119.735