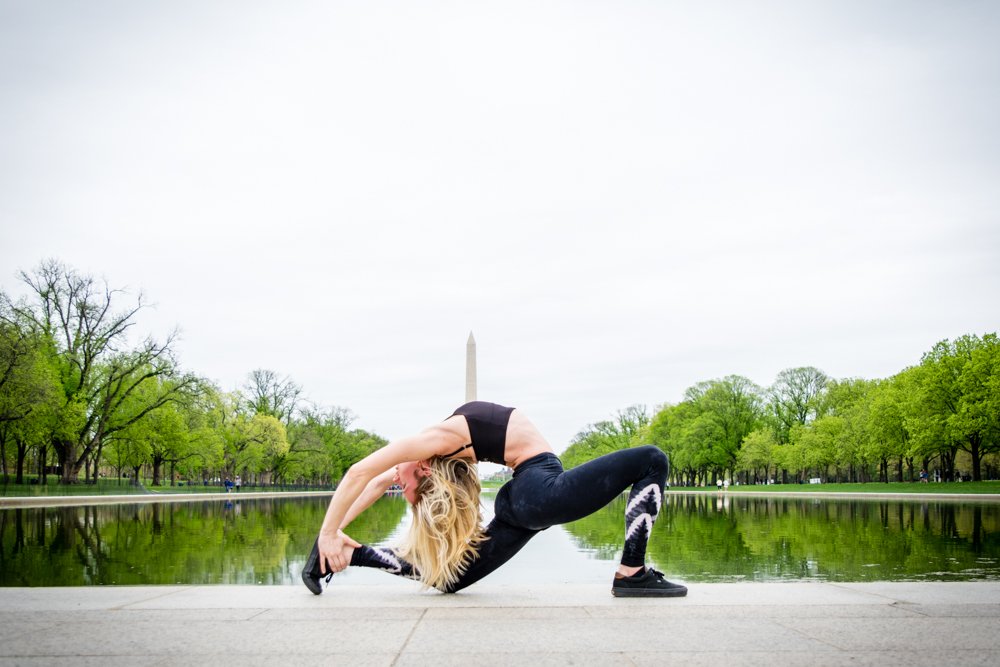 This was a really fun and somewhat challenging shoot to do. My husband is the one behind the camera and we find ourselves being creative in all sorts of places :)
These shots were taken at the Washington Monument in DC, it was a fairly busy day (as it seems to always be in DC) but you wouldn't necessarily know it by the photos. Hence the challenging part.. getting shots without a ton of tourists in the background 😂I feel it was a great success and we had a lot of fun with it!
The Yoga Practice is daily, these photos are a form of creative expression. Yoga, Movement, and the Body is Art!
Much love, thanks for checking out my space 🙏~Namaste
---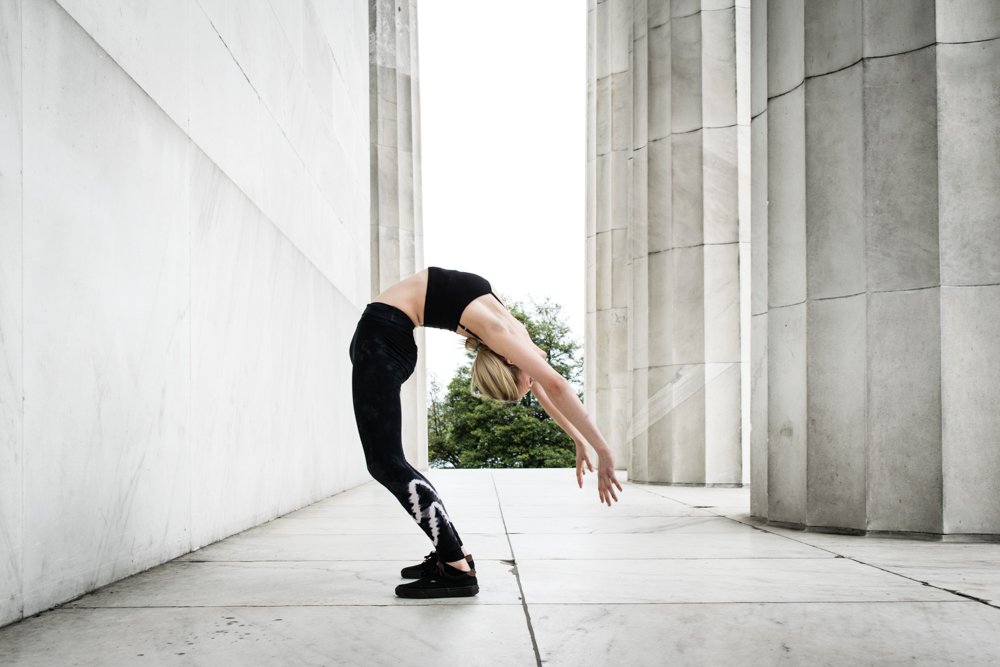 ---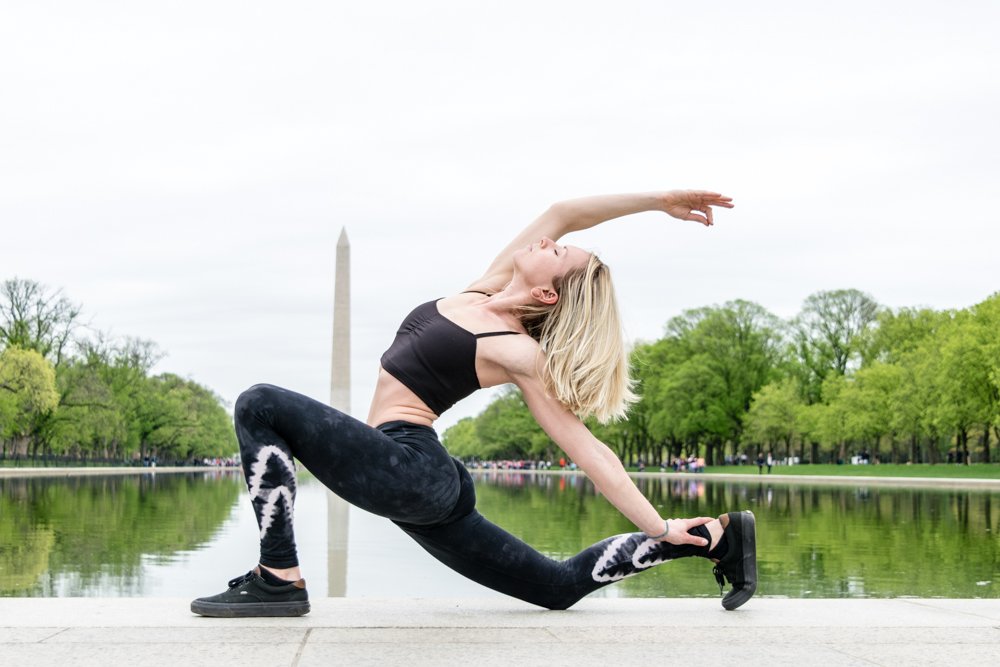 ---