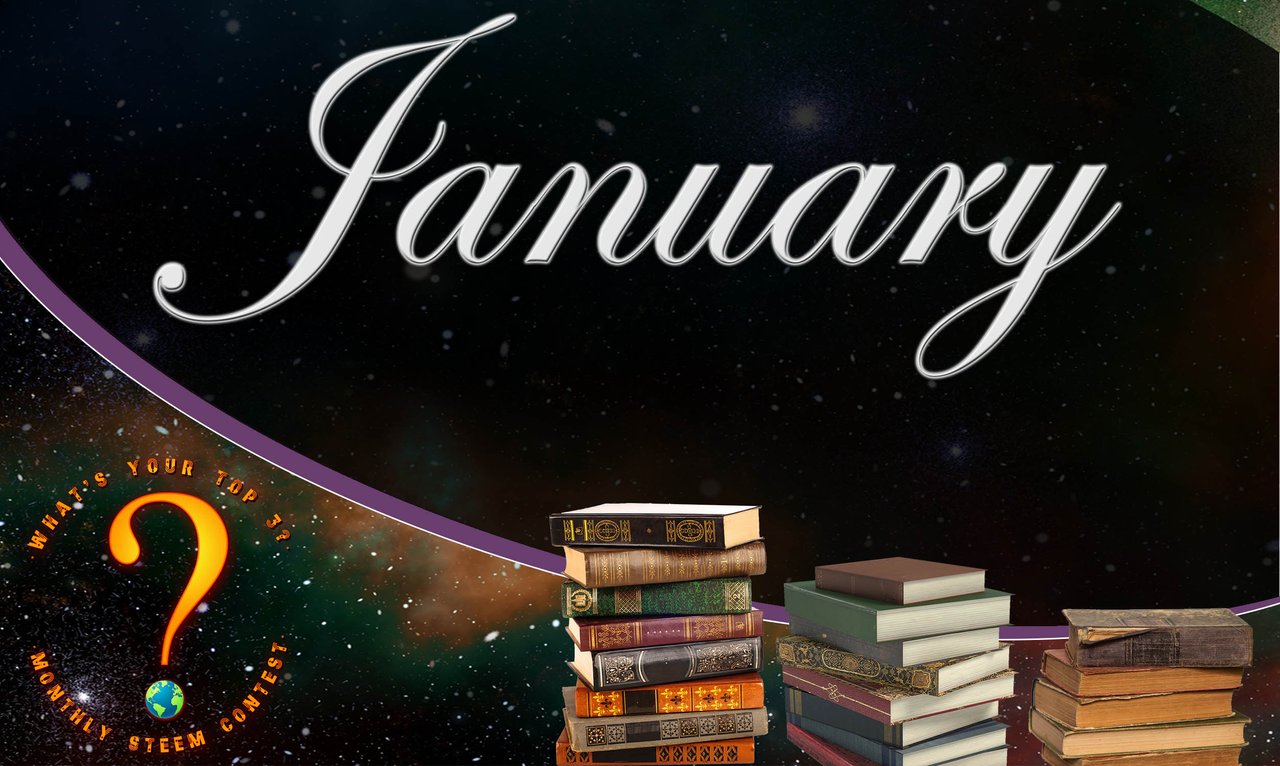 Happy New Year!
We're kicking off 2020 in style with not only another round of your favourite Top 3 competition, but also some new announcements and chances to win awesome prizes! As we close in on our first year, we thought it only fitting to celebrate the familial environment developed between all of our wonderful contestants and ourselves, the panel, by setting up a brand new Champions League as an extra incentive to keep on bringing those fantastic entries each month. We'll get to more on that exciting development further down the post, but first…
Our January topic! We know from discussions in our Discord chat room that many of our regular contestants are avid book lovers. Many of the top movie choices in previous rounds were inspired originally by literature. Whether you started reading from an early age or only later found pieces that moved you, we know you can all pick works that inspired you in some way, thrilled you with vivid imagery, or enamored you with a cast of familiar characters. Instead of choosing a specific type of book, we're letting your imagination run wild to pick your Top 3 authors!
For those of us deep into winter, it is a great time to cozy up with a good read, but for our friends in the summer, packing a volume for a trip to the beach is a perfect plan, as well! There really is no bad time to crack open the pages (or the e-reader) and dig in to a good story. Perhaps we'll all start the year with a great list of new authors to check out!

The Topic For This Round Is…Favourite Authors

How To Enter This Literary Contest
1 - Create a blog post with your top 3 nominations along with your reasoning behind them. Entry posts must have:
A minimum of 250 words total and
The #yourtop3 tag MUST be one of the first 5 tags used


2 - Put a link to your blog in the comments section of this blog.
3 - Set your post payout to 50/50. You keep the SP and then transfer the STEEM and/or SBD (whichever is paid out at the time) to @yourtop3 with a link to your blog post entry in the transfer memo. This is the minimum entry fee, but you can add as much as you like to it! The more you add, the more you can win.There is no maximum entry fee.
Not sure how to find your post payout? Look in your Steem Wallet under Author Rewards to find the exact payout for your post. In the example below you would send the 0.014 SBD and 6.587 STEEM over to the @yourtop3 account as your entry fee. We'll take it from there and convert all of the prize pool to SBD for easy prize distribution at the end of the month!



The deadline for submitting is the 9th

Creating Your Entry Post
You are welcome to create your own post but for your convenience we have created two different templates. The first one; a more complex version, contains some markdown/html coding creating a nice table for you to edit. The second template; for those of you not familiar with markdown/html coding, is a simpler version. In both templates, we've highlighted in red text where you need to edit.
How detailed you want to go is up to you but we know you can do better than "because I like it" 😉
Our Panel members may create their own post with their own top 3 but these will NOT be entered in to the contest. Instead they will be used to add to the prize pool for bigger prize payouts.

What Happens Next?
The Panel will first review all submissions for eligibility.
Then all submissions will be put into a public dpoll.
Once the dpoll is complete, we'll review the results and combine them with our scoring system before dishing out the prizes to the top 3!


Introducing Your Top 3 Leagues
We have been working hard behind the scenes and diving deeper into our spreadsheets (with thanks to
@paulag
for her help) to figure out how we can give away more STEEM to you awesome folks who get involved each month. What we've come up with are a series of leagues that will run throughout the year with a final Champions League at the end!
We'll still be running the usual monthly contest with the monthly prizes given out as they have been before.
Quarterly Leagues
But, using some revolutionary mathematics, we'll be creating a mini-league at the end of each quarter, where those who finished outside the Top 3 at the end of each month accrue points that contribute to that quarter's points total. Those who finish in the Top 3 of the Quarterly Leagues will get STEEM prizes too. So don't despair if you didn't win the big monthly prizes, there's a chance to win with the quarterly leagues!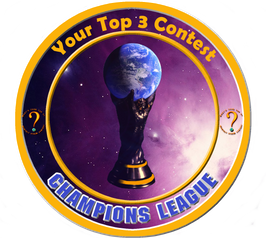 Champions League
Then, the grand finale! At the end of the year, we'll be unleashing the ultimate Champions League where all the points accumulated each month will be totted up and STEEM prizes will be given to those that finish in the Top 3. Most importantly though, you get to be crowned Your Top 3 Champion and have the ultimate bragging rights!
Changes To The Prize Pool Structure
As we're going to be moving forward with these leagues and more STEEM giveaways, we're making some minor changes to the way the prize pool will work. Currently, 75% of the entry fees we receive are dished out as prizes to the Top 3 finishers each month and 25% goes back to the Panel to power up the
@yourtop3
account. With the Leagues coming in, this is how the monthly entry fees will be divided up:
65% to the monthly Top 3 Prize Pool
5% to the Quarterly League Prize Pool
5% to the Champions League Prize Pool
25% to the Panel

Any Questions? Join Our Discord Server!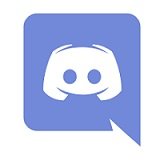 We have our very own Discord server where you can ask us any questions about the contest to our Panel and engage with your fellow contestants! Bragging about previous victories accepted ;) Join the fun here where there's even more chances to win with Top 3!

Good Luck!
Wishing you all the best of luck from all of us in the Your Top 3 Panel