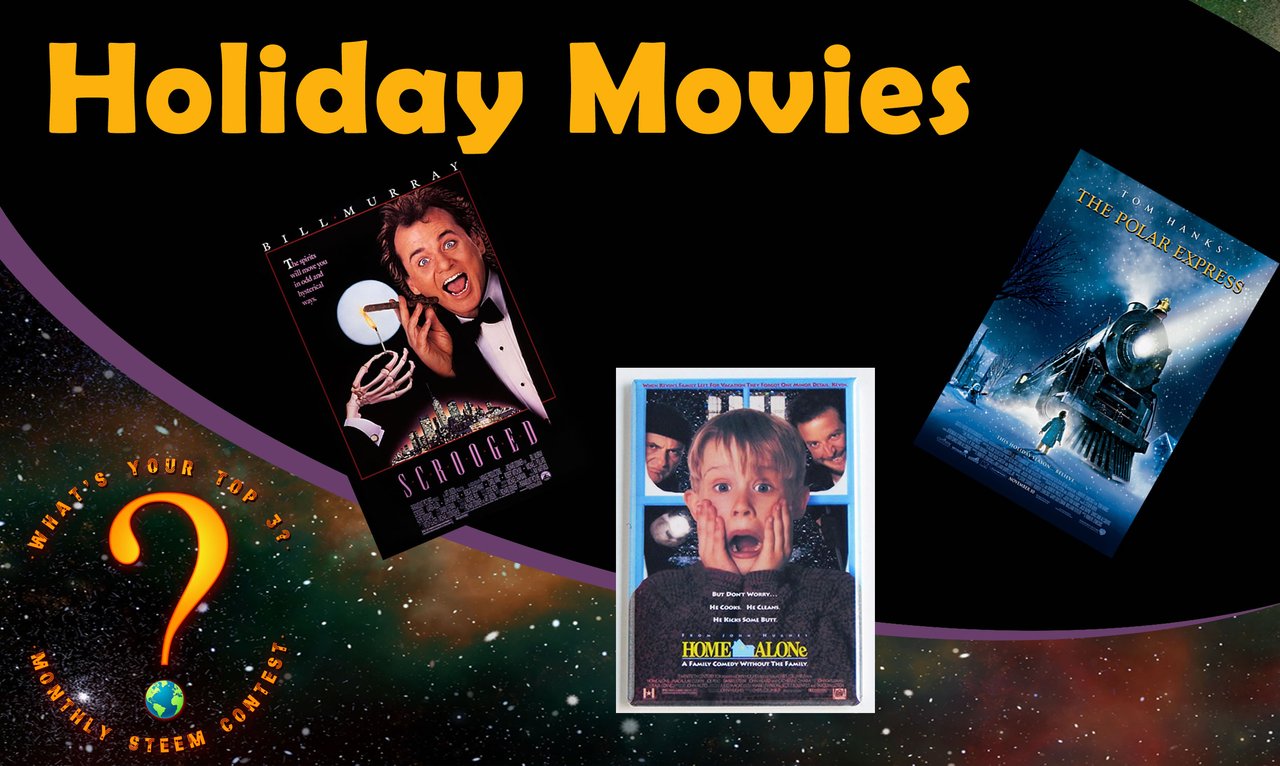 Time flies.......
A new month already! Not only that but it's the final month of the year. My goodness time has moved fast. It feels like yesterday when your Top3 panel were chatting about their favourite movies and then came up with the initial idea for the Top3 contest. Nine months later and here we are. Still going strong and growing rapidly.
To all of the wonderful Top3 community, thank you so much for your participation and effort. We appreciate you so much. To everyone, I wish you a merry Christmas and a happy new year; if you celebrate both, but wherever you are, I wish you good health and happiness.
No brainer
So, to my choices for this month's contest. My family have stuck with a tradition for December and we have stuck with it pretty rigidly. Team cheese4ead are pretty stubborn! Lol. The first weekend in december we have christmas tree day. Mrs cheese4ead gets up early and prepares a stew to go in the slow cooker. We get the tree and all of the decorations out of storage, choose a hat to wear and get to work. Of course the christmas tunes come on. I'm a big fan of the classics and my daughter likes some of the more modern stuff but generally we listen to anything and everything remotely related to christmas.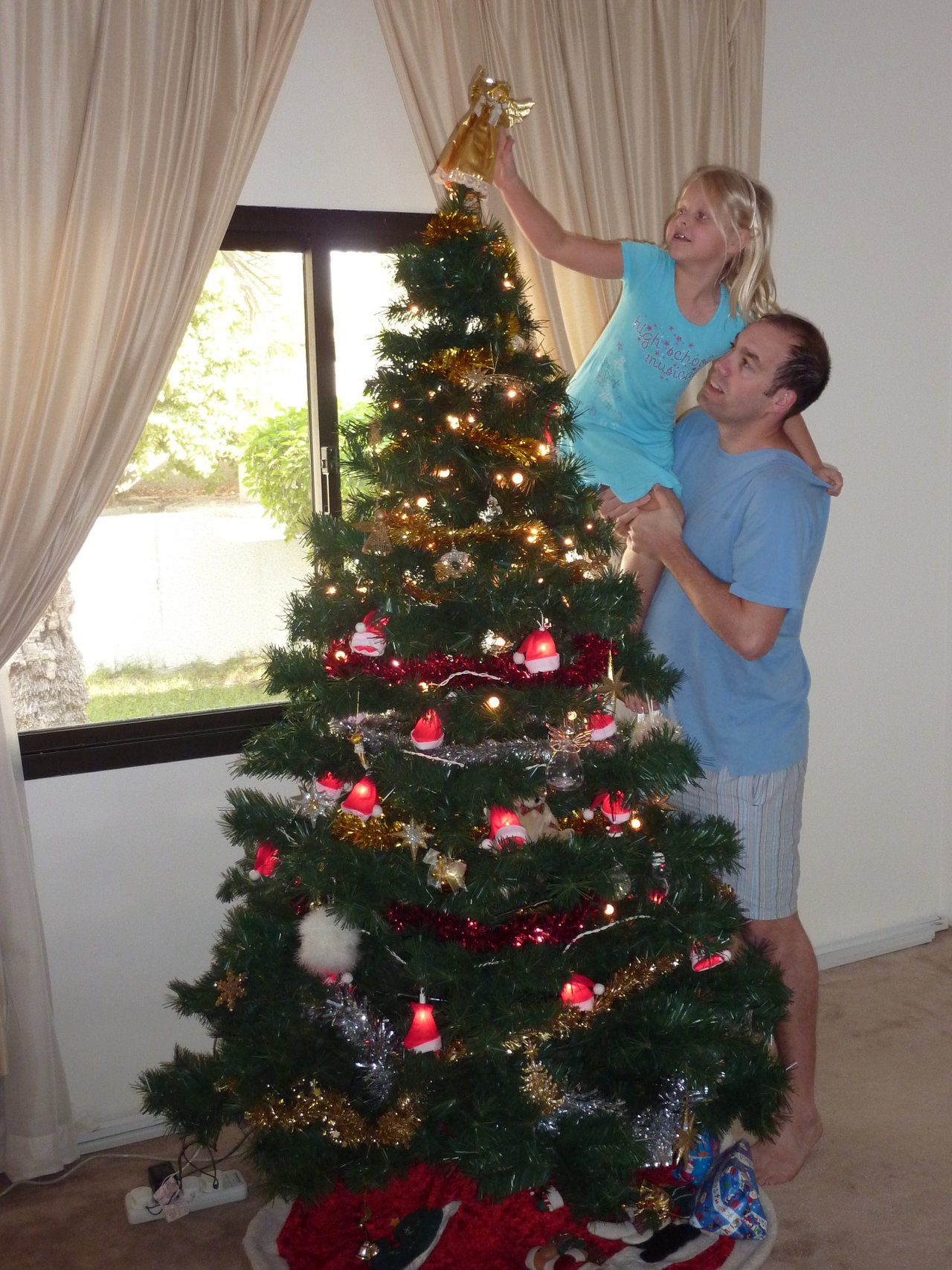 Tree up and lights on and tinsel strewn everywhere, you can't help but feel festive. One of our traditions from our travels has been to buy an item for the tree from lots of places around the world, so the tree is rather full! Time for the dumplings to go into the stew and for the pre meal nibbles, like peanuts and twiglets. The final job is to place the fairy on top of the tree. This is jaime's job. Going back a few years I used to have to lift her up to get top the top but my little girl is now a, not so little, 16 year old and she can reach it all on her own.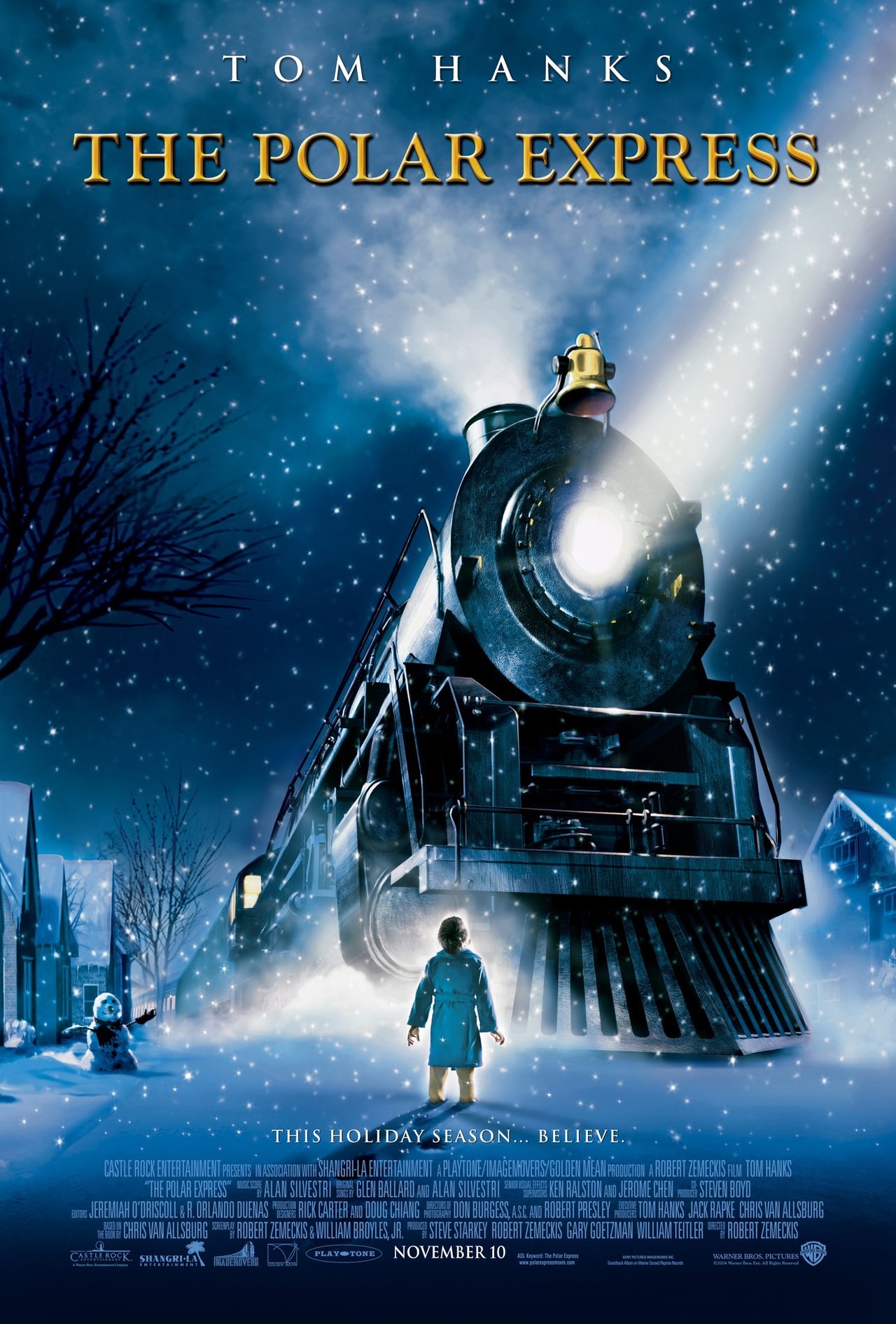 Choice number 1
Stew, dumplings and movie time. The stew is piping hot and smells so good. We sit down in front of the TV and watch The Polar Express as we are eating. This movie is definitely magical for kids and adults alike. The animation is first class and the sound; especially if you have a cinema surround set up, is amazing. We all want the first gift of Christmas.
We finish up the day with a trip to the Christmas market in front of the Palace of the People in Bucharest. Vin Fiert (hot wine) or hot chocolate is the choice of drink and maybe a Kurtos to share.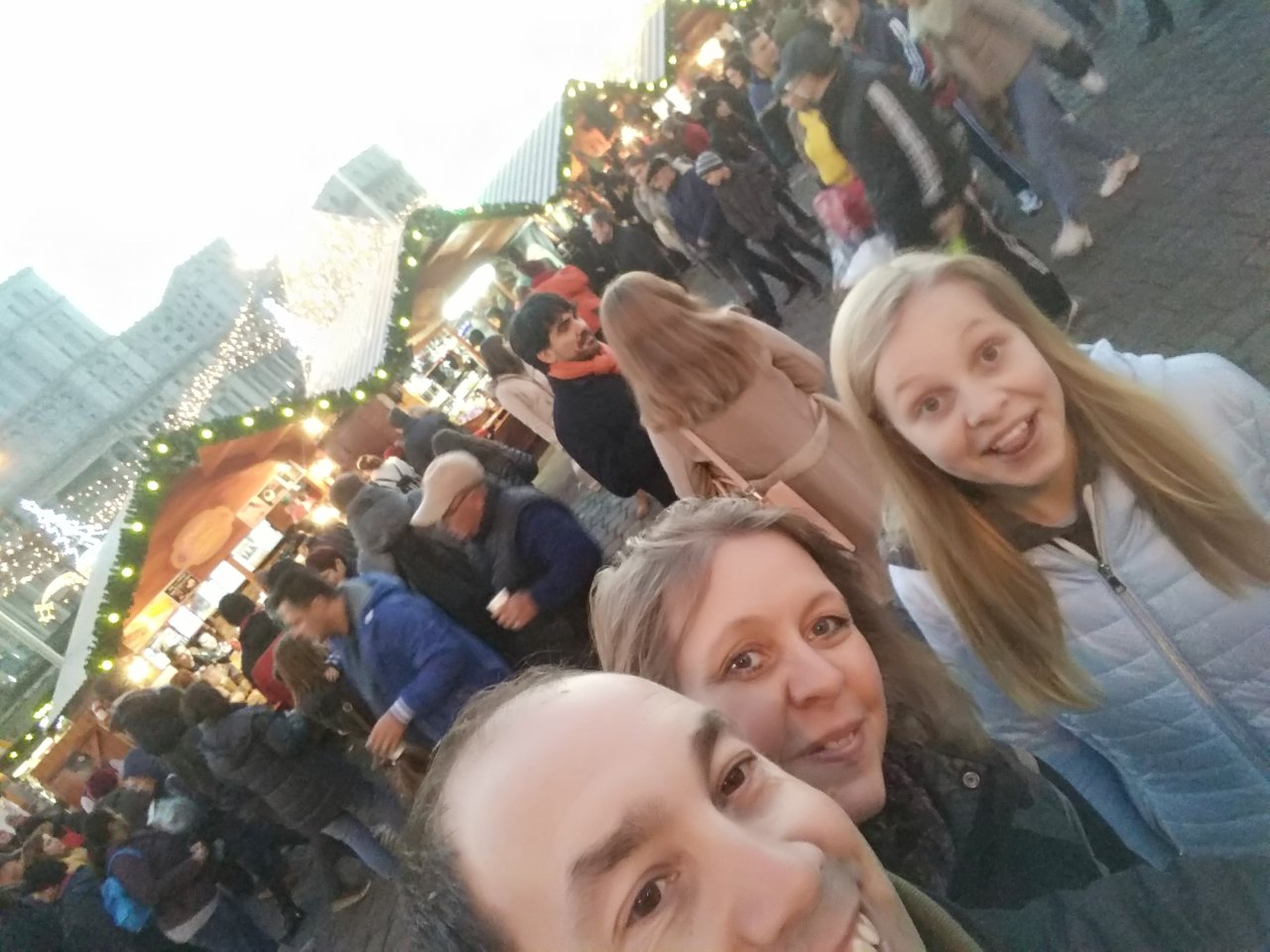 After the market we go back home for some mince pies and a few drinks. That is Christmas tree day.
Choice 2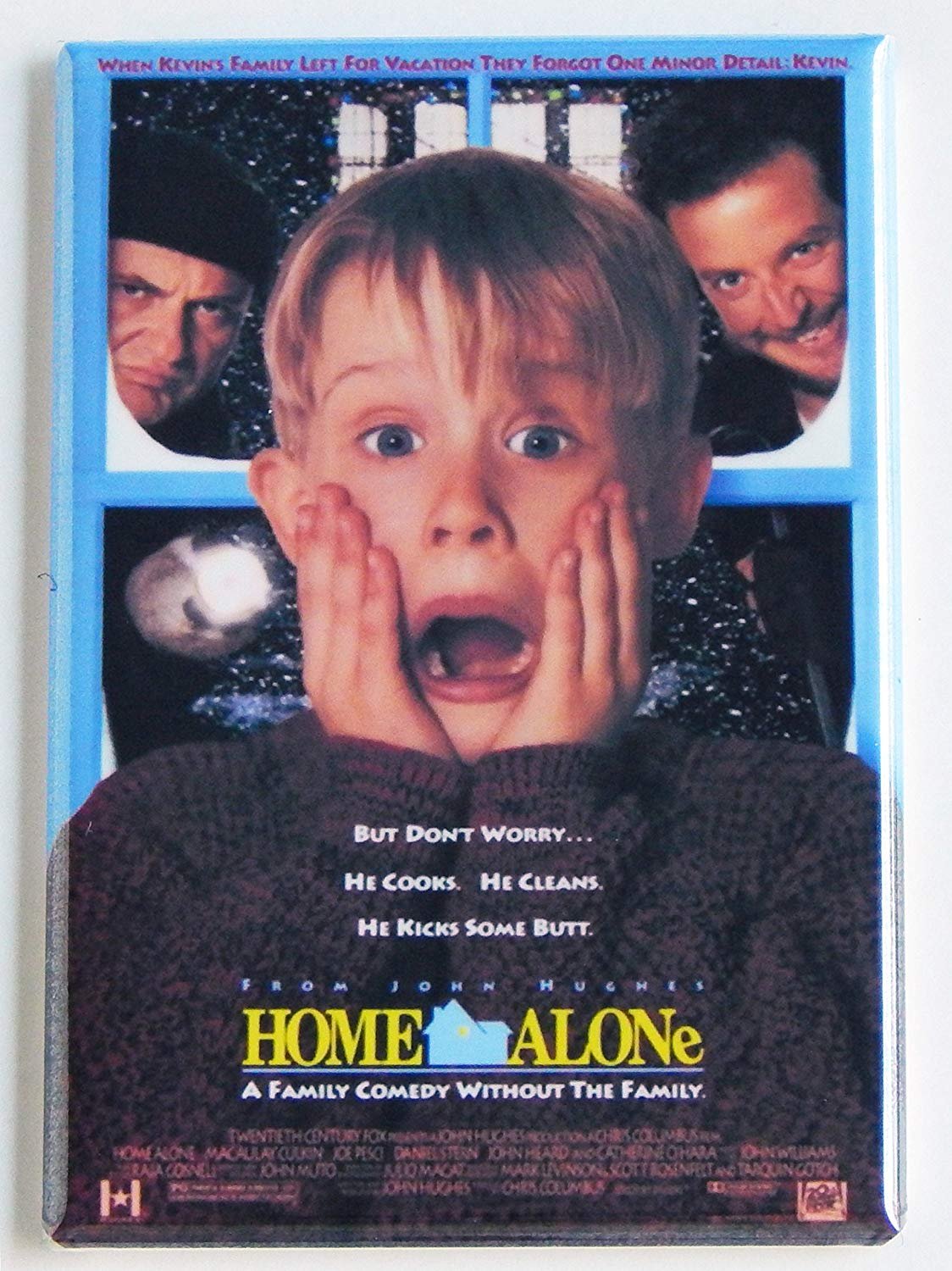 At some time during December, when we can fit it in, we watch Home Alone. It is such a classic movie. Macaulay Culkin plays such a fantastic role. I now cannot hear 'I'm Dreaming of a White Christmas' without visualising Kevin singing it into the mirror. Even the deodorant spray noise fits in.
Joe Pesci is so different to most of his other movies. I tried to explain to to Jaime what a frightening and unpredictable character he plays in Goodfellas and Casino as opposed to the dopey guy with the golden tooth. A Christmas must!!
Choice 3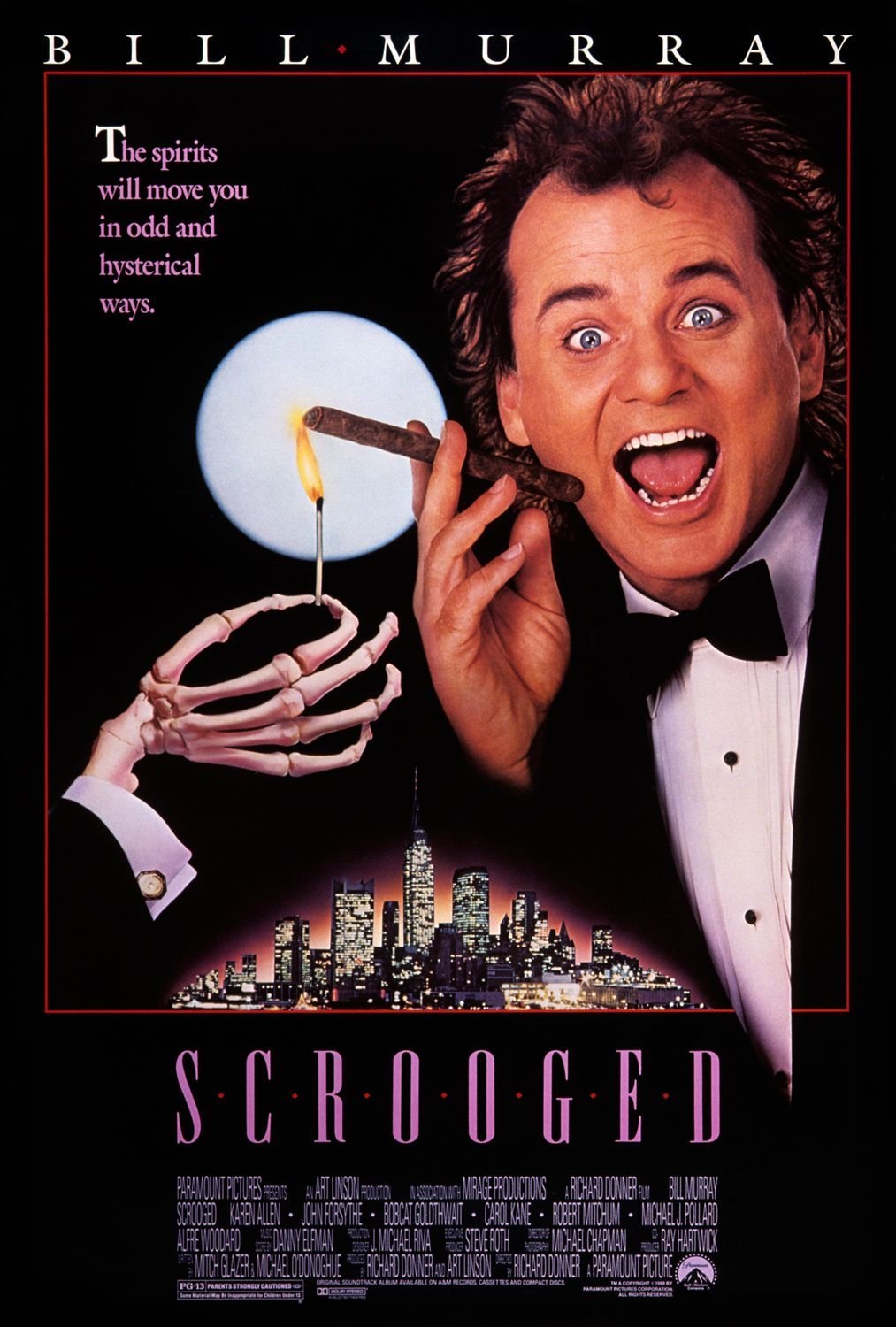 This is not only my favourite Christmas movie but one of my favourite movies, full stop. Bill Murray at his comic genius best. Based on A Christmas Carol by Charles Dickens. I watch this movie on Christmas eve every year, with my brother, if possible. Jaime has now joined in the fun and watches it with me.
So there you go. Christmas a la cheese4ead.
If you like the l;ook of the contest and would like to join in the check out the main post here. https://steemit.com/yourtop3/@yourtop3/your-top-3-monthly-contest-december-2019-share-your-top-3-to-win-a-steem-prize

Curation Trail
We have a curation trail for @yourtop3, which you can follow here to continue to add to the prize pool and the growth of the competition. Don't forget to log into steemconnect.