19 Industries That Blockchain Will Disrupt
---
Quick and interesting video that goes over Blockchain technology and like the title says - possible industries that Blockchain could disrupt.
Follow @FutureThinkers on Youtube to get more videos like this.
---
I recently read that if you auto-vote your story right away - you're taking away from the people up-voting. Therefore, I will no longer vote my own post until after 30 mins to maximize rewards to up-voters. Cheers. And if I understood this wrong please let me know.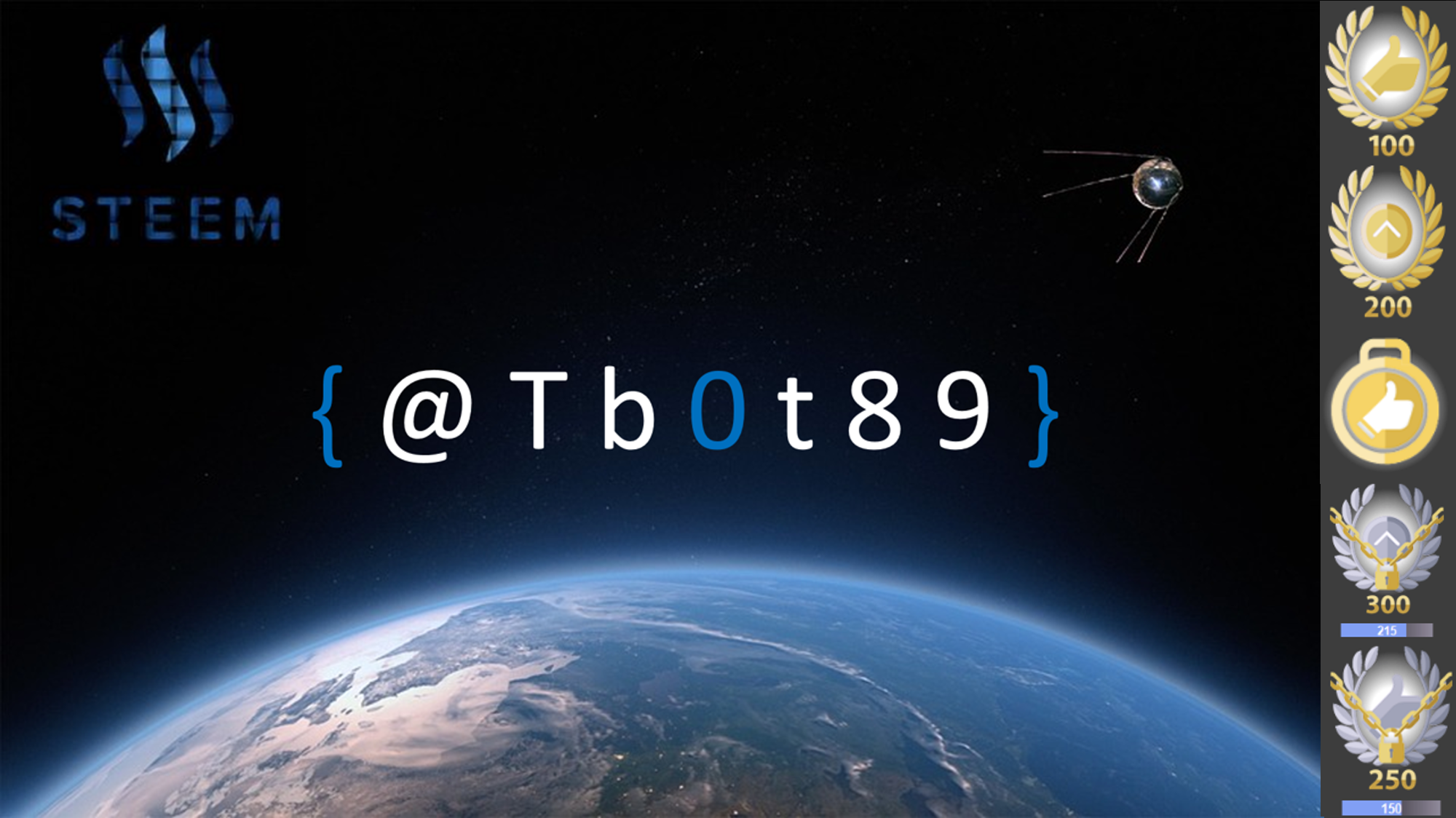 https://steemit.com/@tb0t89
---
Recent Stories
Ethereum - Andreas M. Antonopoulos Q&A
https://steemit.com/cryptocurrency/@tb0t89/ethereum-andreas-m-antonopoulos-q-and-a
The DotCom Crash
https://steemit.com/investing/@tb0t89/what-happened-2001-documentary
It's Not All About The Money Nor The Fame
https://steemit.com/poetry/@tb0t89/it-s-not-all-about-the-money-nor-the-fame
---