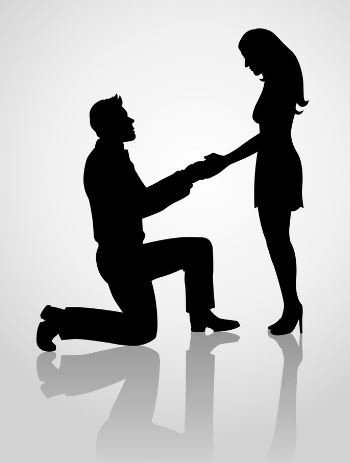 source
She was ready to move on, after their fight. He could be such a pest, she thought angrily. There was a tap on her shoulder and she turned to see him, on one knee, with a ring.
"Will you marry me?"
~
This does not count for the 240 character story, the story is above.
Isn't strange how love can work and find a way through, even with arguments and disagreements?
This is for the #ZapFic contest by @Felt.Buzz

Stories written by me:
A Buck's Life part 1
A Buck's Life part 2
Winter Outcast
Prologue
,
Chapter One
,
Chapter Two
,
Chapter Three
,
Chapter Four
,
Chapter Five
, and
Chapter Six
.
The Largest Toll in the Heaviest Battle
The Bomb
No Pain, No Gain