The room was quiet except for a faint sloshing sound.
Better not tell you now
Another shake, this time longer.
Outlook not so good
One more swish of liquid and a muttered, "Come on."
It is decidedly so
She smiled. "I knew it!"
---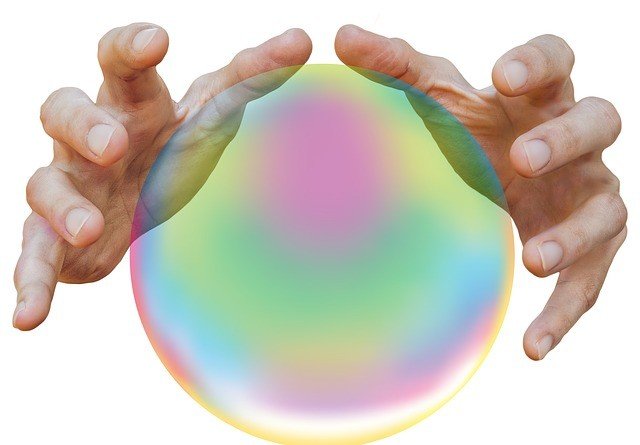 This is for the #zapfic challenge to write a piece in under 240 characters with the prompt fortune.
Just like the heroine from today's story, you can go here to make your own luck.
Image from here.