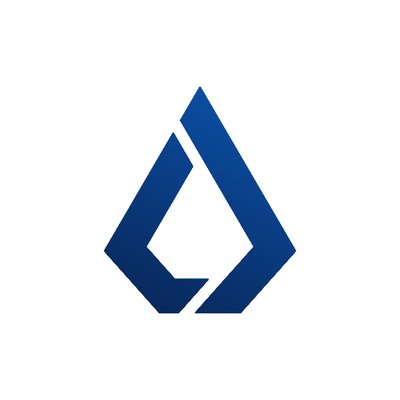 The Lisk relaunch went smoothly, boasting a new look and a long term plan. It boasts more accessibility.
The relaunch happened at Berlin's Westhafen Event and Convention Center on Tuesday, February 20th.
Rebranding normally involves a change in design but Max Kordek, Lisk's co-founder and CEO had accessibility in mind.
The startup rolled out a new front-end design on Tuesday,along with a new wallet and dashboard. The idea was to improve accessibility on a different scale where users who may be less familiar with using the coin's tools associated with cryptocurrency management would be able to navigate around and within them.
SOURCE: https://www.coindesk.com/lisk-relaunches-blockchain-project-accessibility-mind/