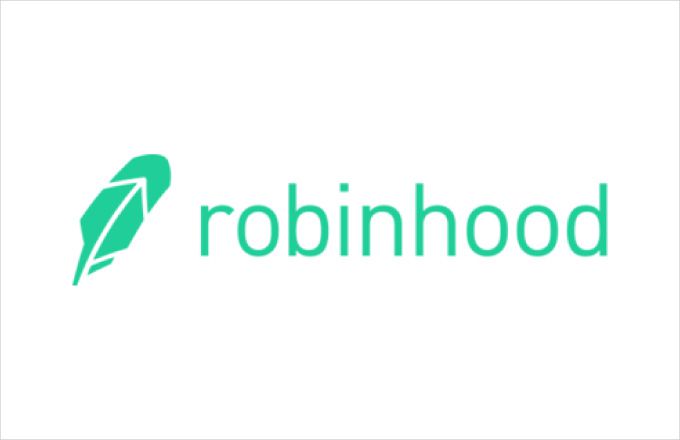 Robinhood is a stock trading app and provider that has formally launch crypto trading in five U.S. states today.
The app is now available to residents of California, Massachusetts, Missouri, Montana and New Hampshire.
Mobile app stock trading provider Robinhood has formally launched cryptocurrency trading, rolling the new service out to five U.S. states today.
They can now buy or sell bitcoin and ethereum using the new Robinhood Crypto platform.
RED THE FULL STORY HERE: https://www.coindesk.com/investing-app-robinhood-launches-crypto-trading-in-5-us-states/