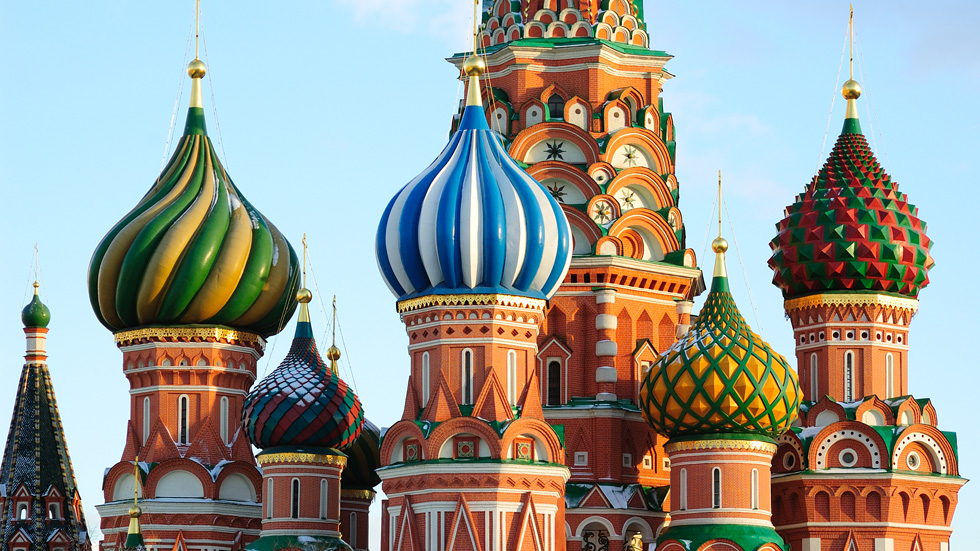 _Russia is using an existing program called "Active Citizen" in the city of Moscow to give a democratic approach to decision making. _
Residents of the city are allowed to cast votes for measures ranging from the name of their new metro train to the color of the seats in a new sports arena.
Residents have previously voiced their concerns over whether to trust the city in the vote counting. Thus, Active Citizen is an approach where the platform will allow electronic trust where anyone can audit the open source results.
SOURCE: https://www.coindesk.com/russias-capital-leading-charge-blockchain-democracy/