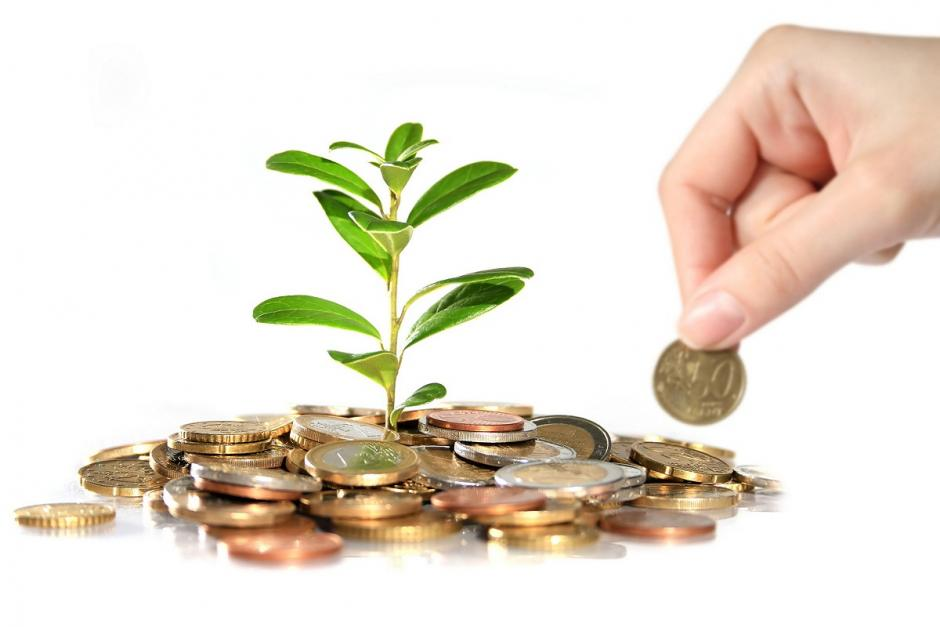 People save to holiday(that's fine). People save to buy gifts for loved ones and give themselves a treat.
However, if you really want to be wealthy, get this straight, saving don't create produce money; investment do. This is not in anyway trying to dissuade giving oneself a treat to the good thins of life. However, we should always bear in mind that the sole aim of saving should be for investment.
The fear of the unknown poses a huge deterrent as concerns investments . Not a few individuals are afraid of taking a plunge in unthreaded aspects of life,especially, when that plunge has to do with their finances and time.
Wealth is a legacy of financial and material influence that is reserved for the wise, tactful and above all, the strong hearted.