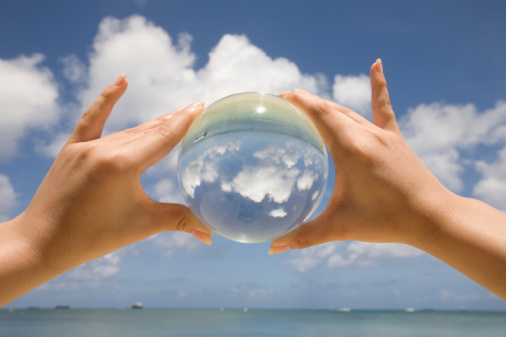 When I see a plane take off, I get stunned at how much speed it make uses off before taking off an gliding into the skys -to it's destination... Eureka! . For the first time in my life, I discovered that we- who must live purpose-driven can should take queue from how a plane taxies before take-off.
If you must run with a vision in mind, you'll need to let go of distractions of all forms. A man on a mission abhors too much baggage. When I see a plane taxi down a runway, I understand that is has set off with a destination in mind and it isn't prepared to stop, except in life-threatening situations..
My question is : WHAT CAN YOU GIVE UP FOR YOUR VISIONS AND DREAMS TO BE ACTUALIZED?
At some point, you may need to let go of some friends, habits and ideologies, all for the sake of your vision.
In Conclusion, you'll need to study how winners and game changer think apply what you've learnt to your daily life.
NB: YOUR ATTITUDE DETERMINES YOUR ALTITUDE