Zcoin is using zerocoin protocol invented by the same guy who made zerocash one used by ZCash.
Zcoin was released before ZEC yet still didn't get the attention that it deserves. It just had birthday at 27th September!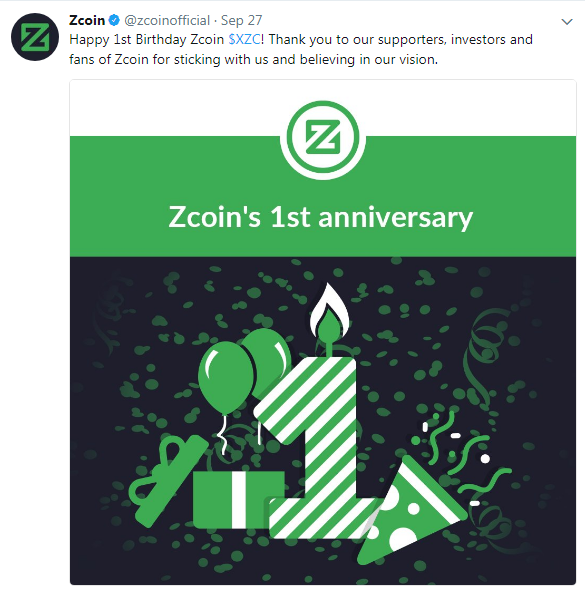 The fastest way to meet XZC vs ZEC is to watch video below.

Actually these coins are very different, the only thing they have same is that they belong to the anonymous movement in cryptos and if we look a prices in this niche XZC looks like it didnt have its momentum yet - ZEC @ 264 USD, DASH @ 315 USD, XMR @ 93 USD.
2017 Roadmap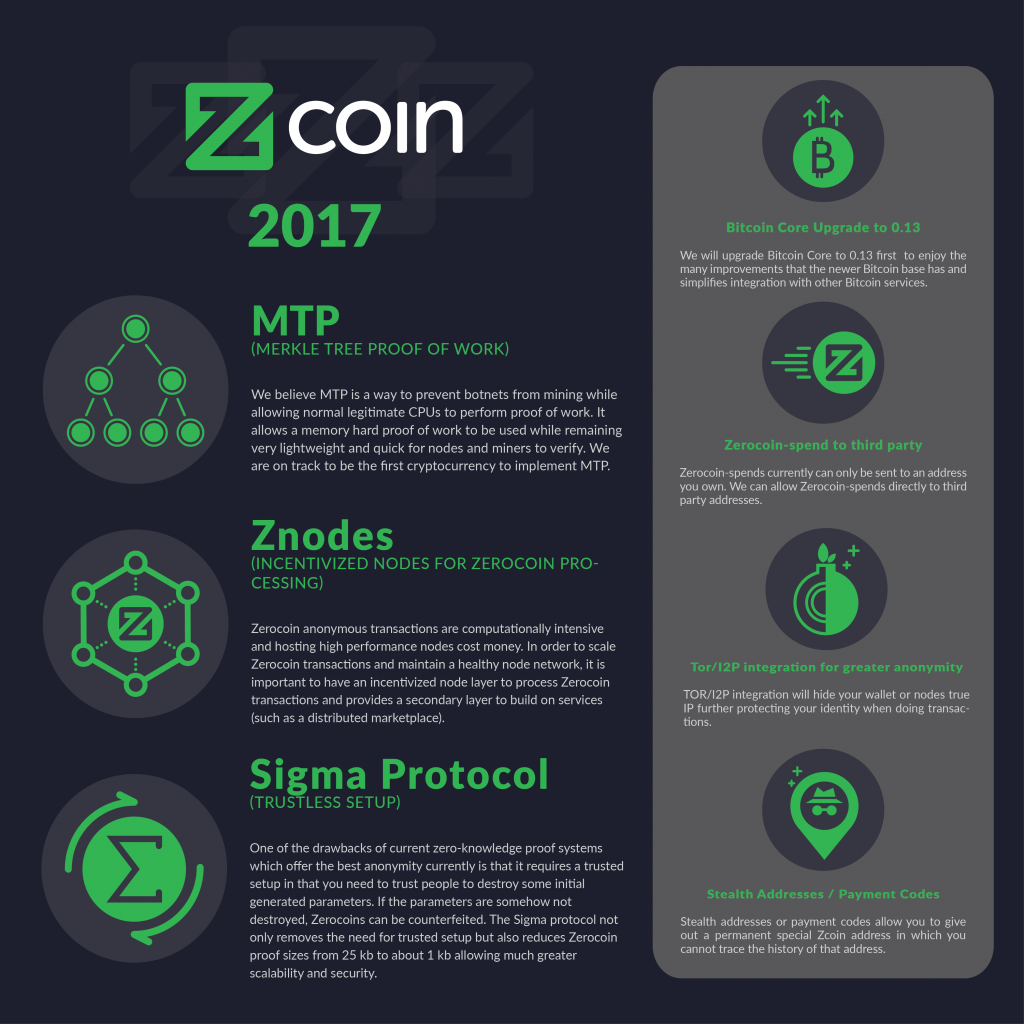 The sexiest part here is Znodes which are pretty much masternodes aka hotness of this year. MTP and Sigma Protocol are also amazing addons, google a little on them as explanation would be more complex than finding analogy in competitor coins.
They ALREADY have 2018, 2019 and 2020 roadmaps
Theres hot stuff like
decentralized marketplace
voting system
blind auctions
ethereum porting
and a lot more.
Markets


Of course Bittrex is running main volume but interesting to see that Asia (India and China) run next spots. Notice how Cryptopia is overpriced now.
If you want to read more i have made a more complex post on XZC at http://fuk.io/xzc-zcoin-one-of-most-undervaluated-anonymous-coins-right-now/ or just visit official site of the project https://zcoin.io