Hey peeps been a while, hope you are doing super awesome. Just a quick one here...
COINHAKO is having a Giveaway of 3000 ZIL for the first 10 people with maximum likes to get correct answer for the crossword puzzle.
COINHAKO is a crytpo currency exchange based in Singapore and as of now is only available in Singapore and Malaysia.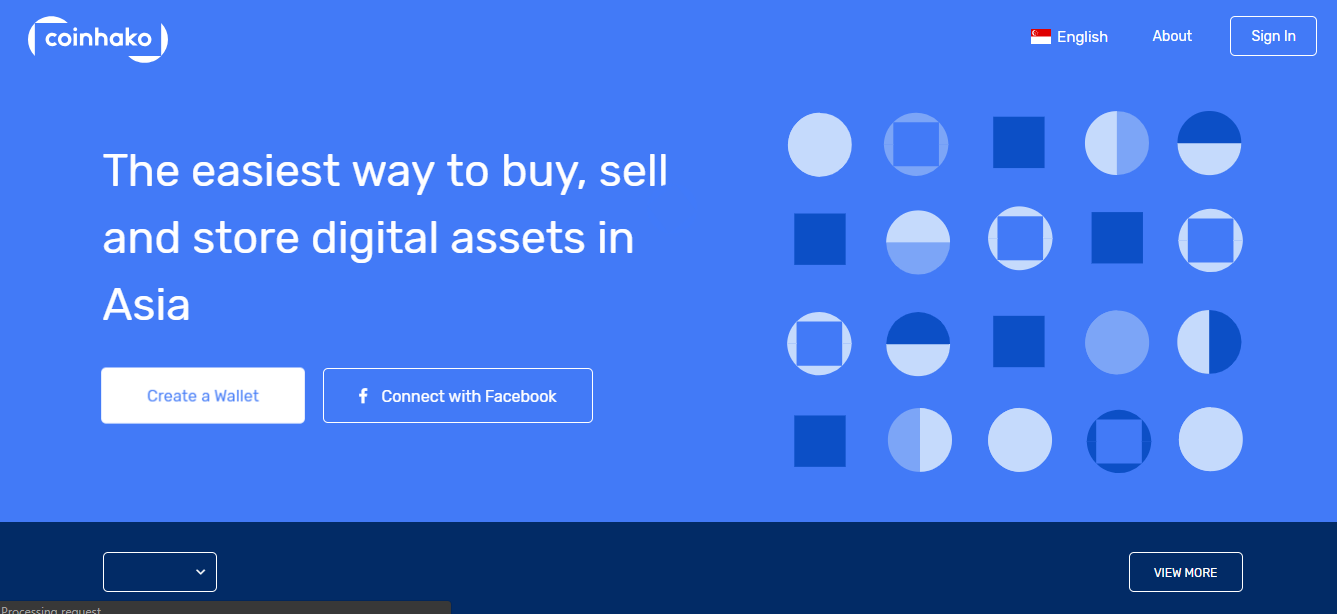 How to take part in the Giveaway contest
1)Go to COINHAKO SINGAPORE facebook page.
---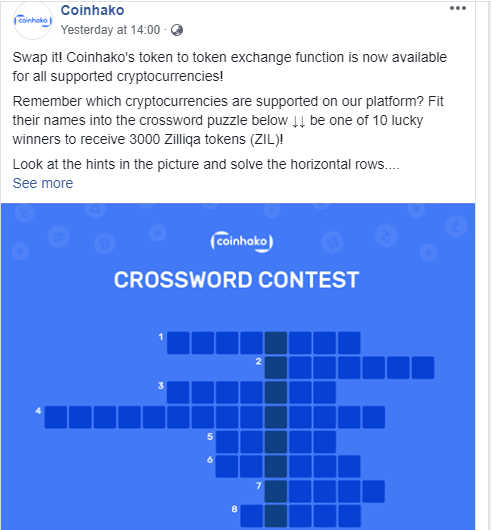 2)Solve this crossword puzzle.. The answers are already in the comments, just need to copy paste haha:)
3)Get most likes on your comment asap by 19th November i guess by noon 2pm...
You can sign up for a COINHAKO wallet [here](https://www.coinhako.com/referrals/sign_up/AMRESHCHAN_66036
Also if you can please help like my comment too...Would really appreciate it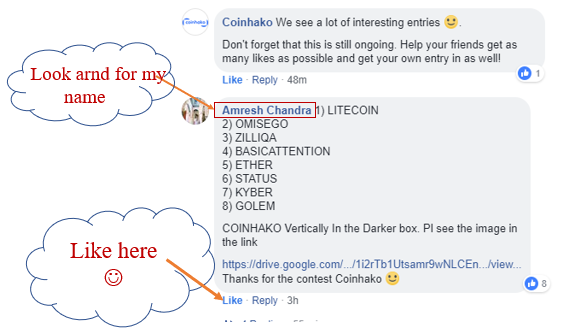 Thanks guys wish you well and c ya around...