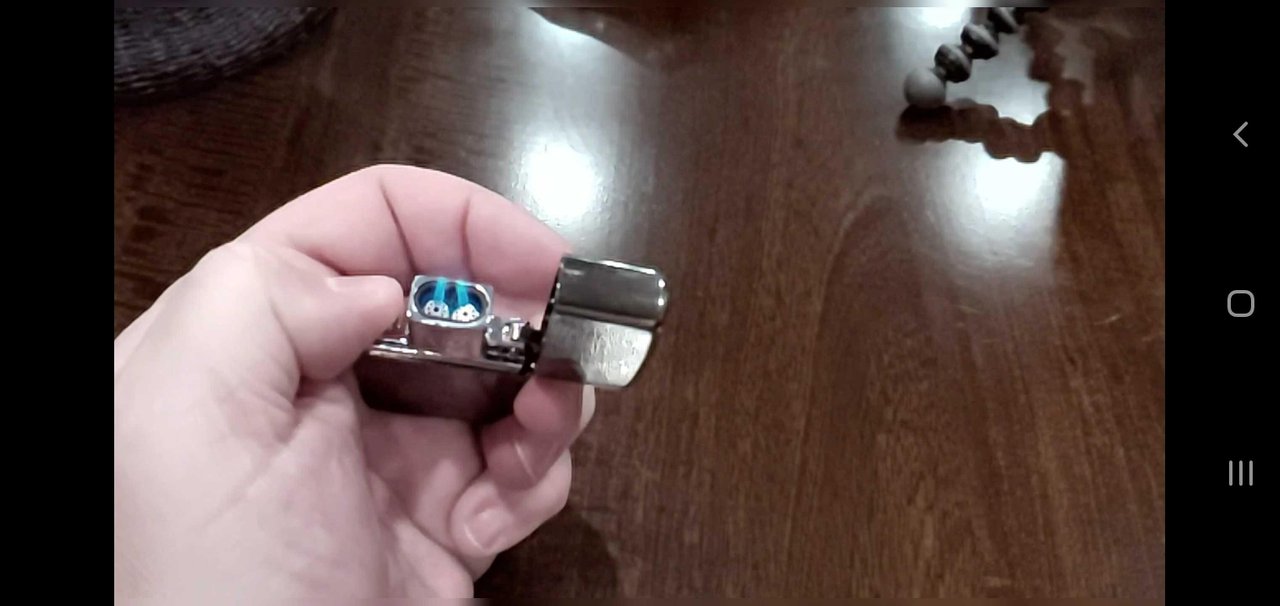 Hey guys! I recently stumbled across this cool product for Zippo lighter guys like myself.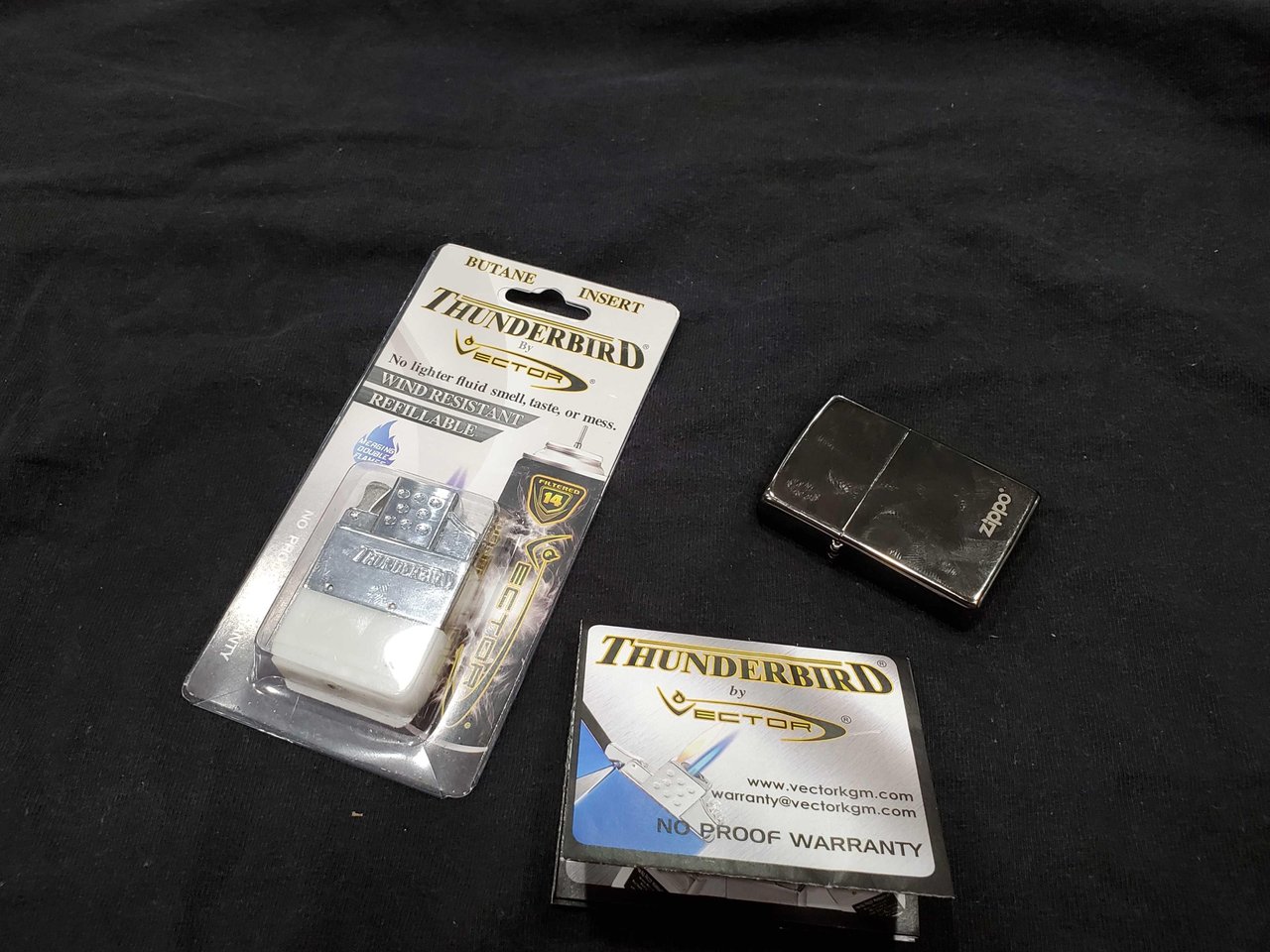 It's a butane dual torch insert to replace your factory insert.
You simply remove the original insert (like when adding fuel) and slide in the new and improved one.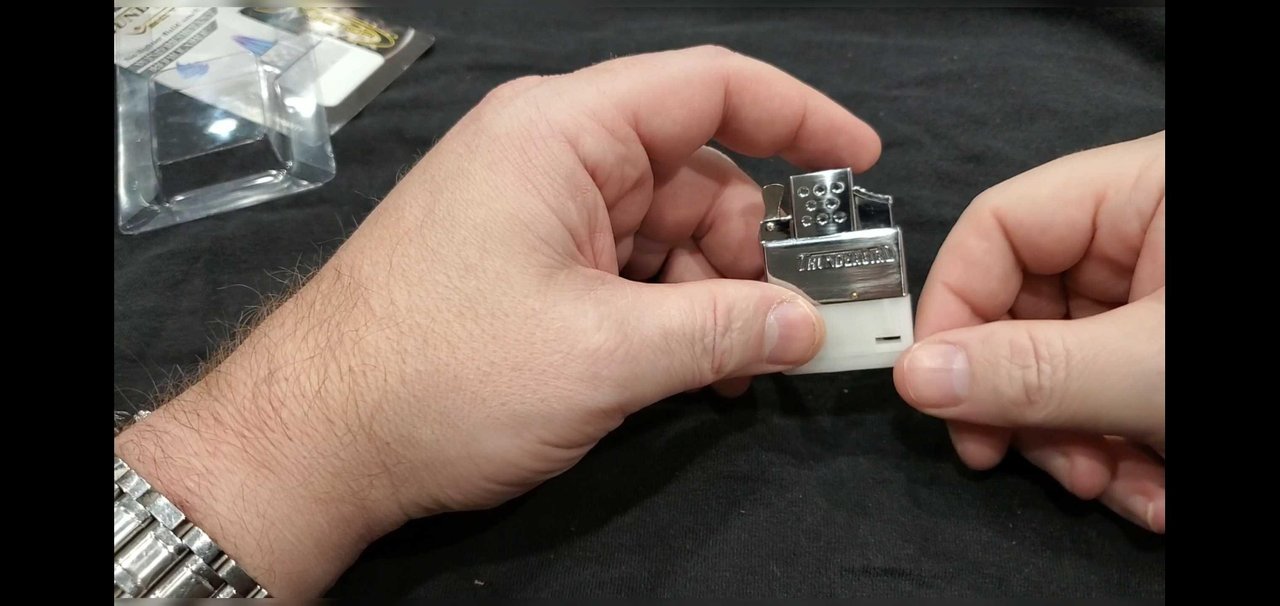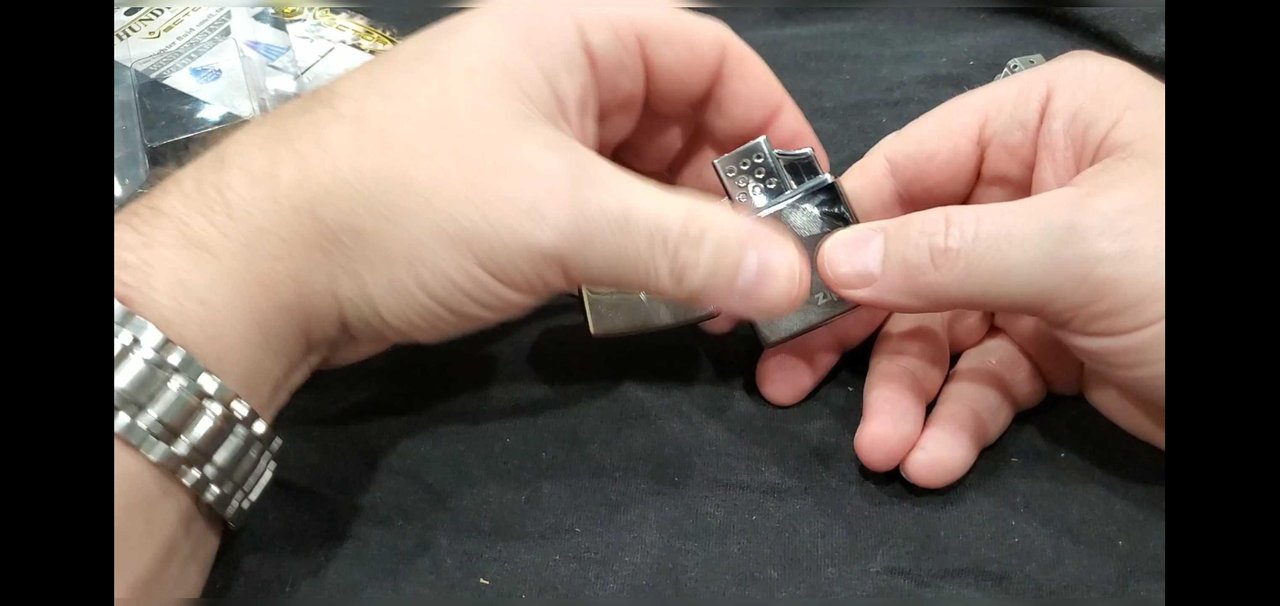 And just like that, you now have a badass Zippo Hybrid!
I highly recommend this product and if you want to see why, just click the video below. I posted the fullreview on my YouTube channel.