SHAH ALAM: 29th of January 2018. Monday.
Zubli Zainordin
Reputation (53.8)
Day 96
Post # 414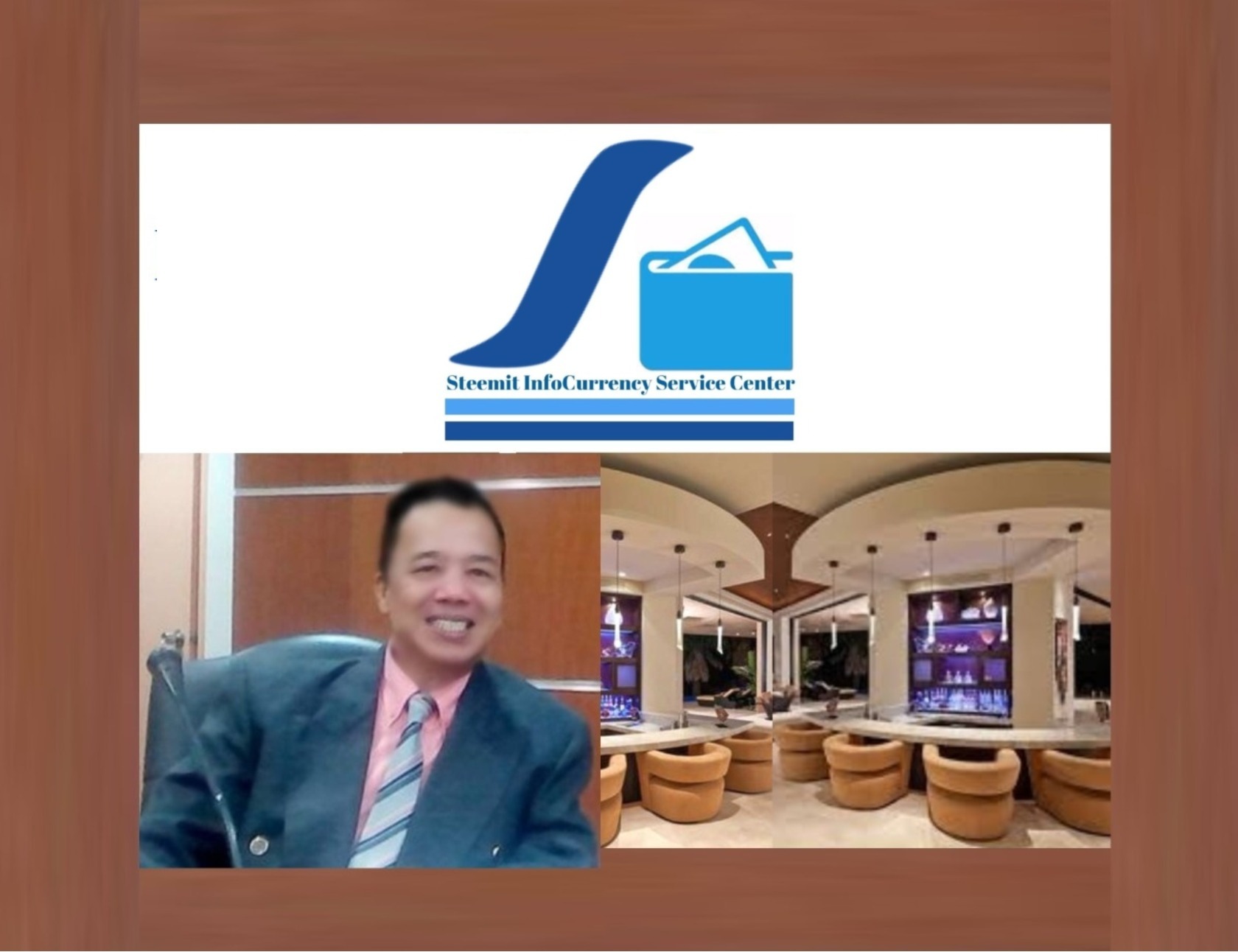 Sounds like "As I As See".
Launching of The SISC = Steemit InfoCurrency Service Center.
This is a Center where Steemians Reputation (25) are given Infomation on The Steemit Way of Total Success at Steemit.com @steemit #steemit
The Center is also providing SteemDollars to those Steemian Reputation (25) who needs initial SBD to move smoothly upward at Steemit. This SteemDollars is provided by the Rapid Rotate Delegation Center. The First of its kind at Steemit.
Anyone prefer to read:
"Zubli Zainordin Setting Up the first RRDC = Rapid Rotate Delegation Center for Steemians at Steemit"
https://steemit.com/zublizainordin/@zublizainordin/zubli-zainordin-setting-up-the-first-rrdc-rapid-rotate-delegation-center-for-steemians-at-steemit
Although the Launching of SISC is today. However yesterday a Steemian Lady from Aceh Indonesia, Miss MS, came door knocking. The SISC then shared information with Her. She made 1 mistake, but 9 out of 10 she did well. Currently 10 upon 10 she is. Applying The Steemit Way to Total Success at Steemit.
Today, anyone can check through steemd.com Miss MS has been lifted from Reputation (28) to currently She is at Reputation (33) and rising. Her per post income has been more or less $0.05. The SISC raised Her earning, the highest so far, in just one day is about $1.21. You can check Her Blog at Steemit. Times 4 posts She did in one day. That is Her income now, and SISC plans to raise that higher so Her Wallet at Steemit is Thicker.
I am dedicating My Steemian Life at Steemit to help and support all Steemians at Steemit. WAMBO = We Are Many But One. All Steemians can be totally successful at Steemit. This I belief.