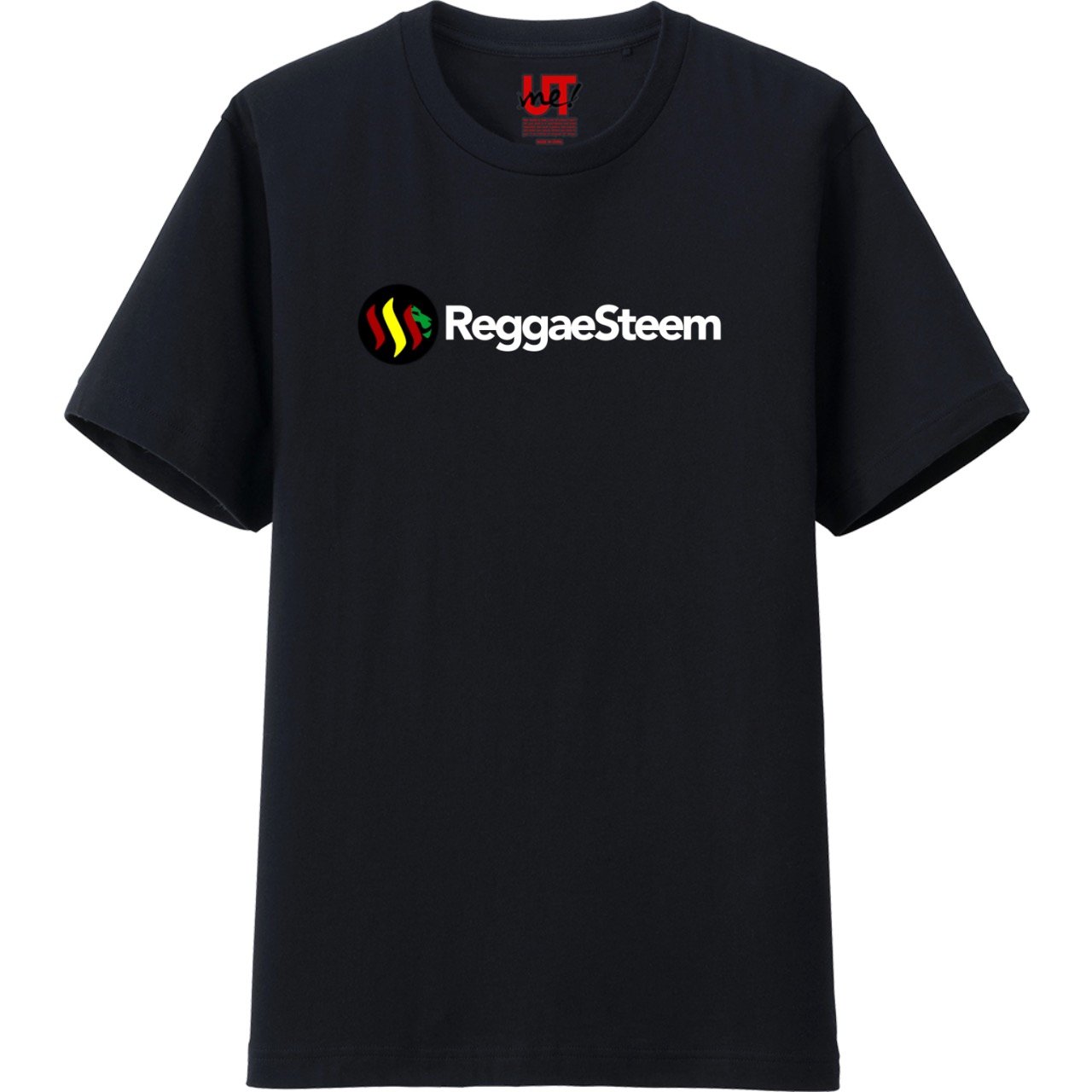 The T-Shirt disigned for ReggaeSteemer by the team of ReggaeSteem.io.
You can imagine if you have a special t-shirt like I share for you in this post. This will be a good promotion tool as well. I think a scotbot must provide some tools to promote the platform to get many users and stakeholders.
Frankly, I got impressed to the Reggaesteem't-shirt and I wanna have it and put it on while getting anywhere in my hometown. This is a part of promotion I think.
What do you think?
Please join the official Discord of ReggaSteem.io and we can discuss more about the reggae culture.