At the time of this writing, Bitcoin's current price is $10,032, a drop of more than 5%, well below the 24-hour high of more than $11,000 set later yesterday.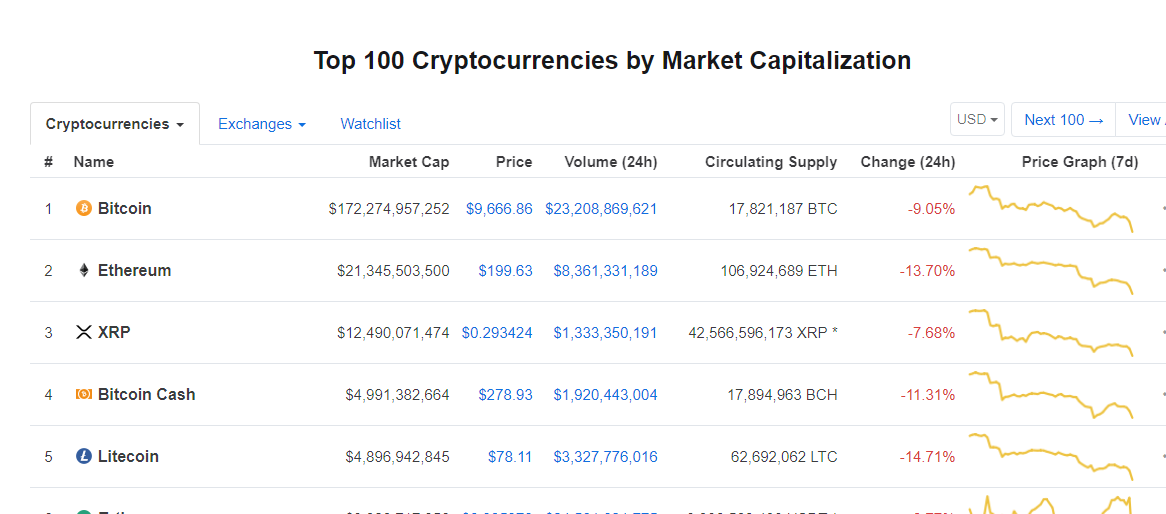 A histogram below zero is considered a bullish - a sign of a bearish trend change, while a trend above zero is seen as a confirmation of a bullish reversal. What's your thoughts about BTC pirce by end of 2020?
This is not the first time in recent history that Bitcoin has briefly retreated to the four-digit price range because it found support near $9,800 earlier this month as it began an extension of its volatile trading triggered by its unsustainable shift. period. At the end of June, it was $13,800.