Ansu Fati: "It's good for the team that we are all doing well, the more competition, the better we will become. We all must work, improve, then the coach decides." 💥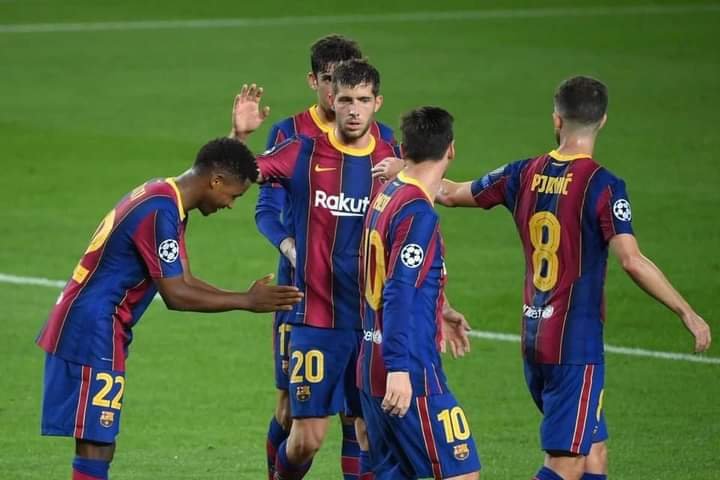 Fati: "We are very happy to have Messi here, we continue to learn from the best. El Clásico? I've always dreamed of playing it, I hope I can do it."
Fati: "My teammates make it very easy for me to score... De Jong gave set it all up and I just needed to tap it in."
Fati: "We have to work hard every day, and the coach will decide whether to start you or not."
Fati: "Next up is El Clasico, it is my dream to play in it. We are excited and ready to perform well in the match. I hope I get to participate in the match."
Fati: "Our ambitions are very high, we want to win all the competitions.'